​As we prepare to wave goodbye to 2021 and look forward to welcoming 2022, it's time to reflect on all things good this year.
During this whirlwind of a year in which COVID has been a constant companion, I embarked on a new journey. As I set up my own business and with every passing day have learned something new. Whilst I've enjoyed this new adventure and continue to do so, I've also loved sharing tips, news, and information with you.
So, as we look forward to the fresh new content dropping in 2022, here's a quick look back at the articles you have loved reading the most this year.
The top 6 MedTech articles of 2021
1. 10 Tips to boost your career to the next level: Hitting the top spot is the very first article from DukeMed. In this article, I provide advice on a few steps you can undertake to help grow your career.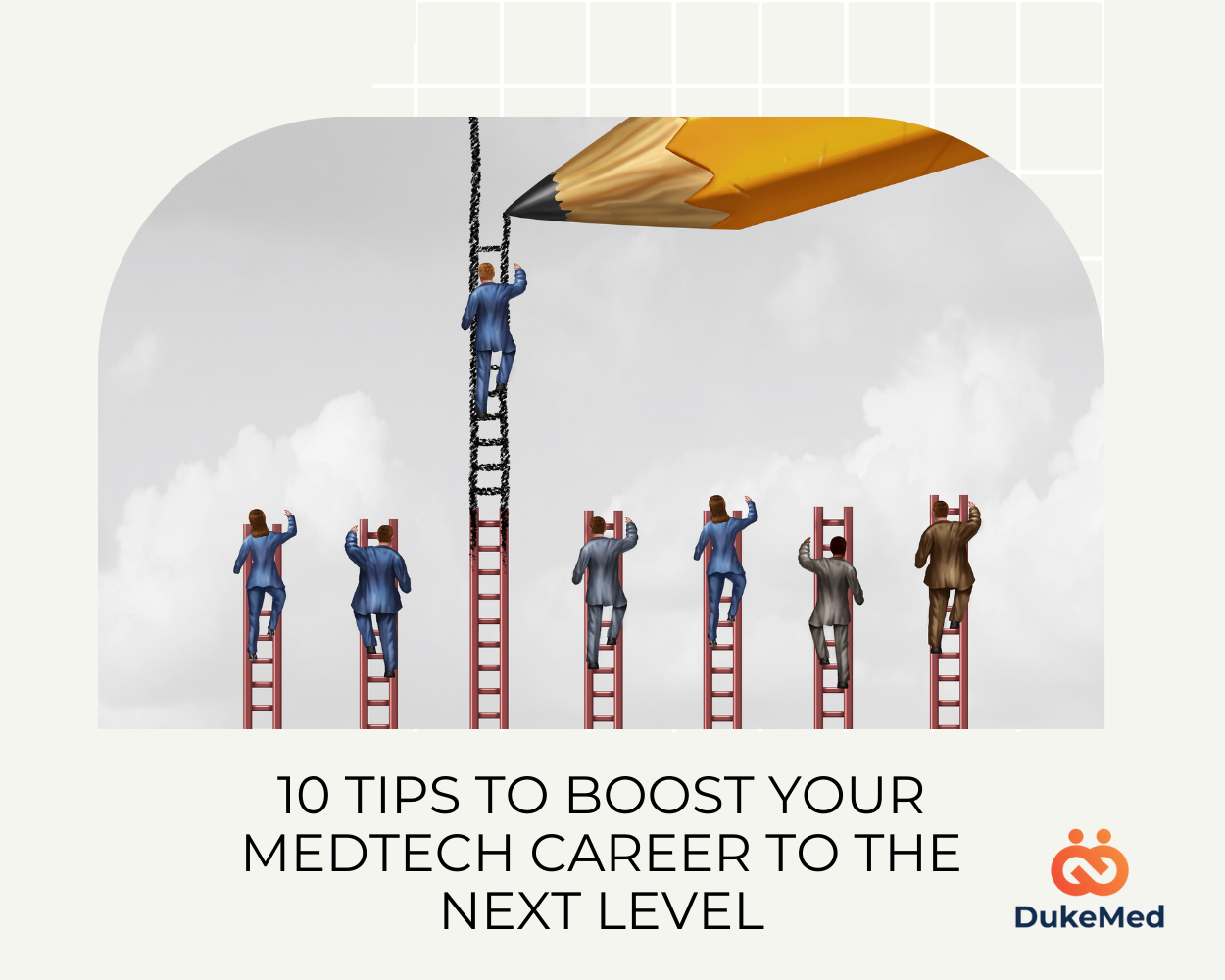 2. DukeMed: the beginning of new adventures: This article is very near and dear to me as it is within this that I tell the story of DukeMed and how it all began.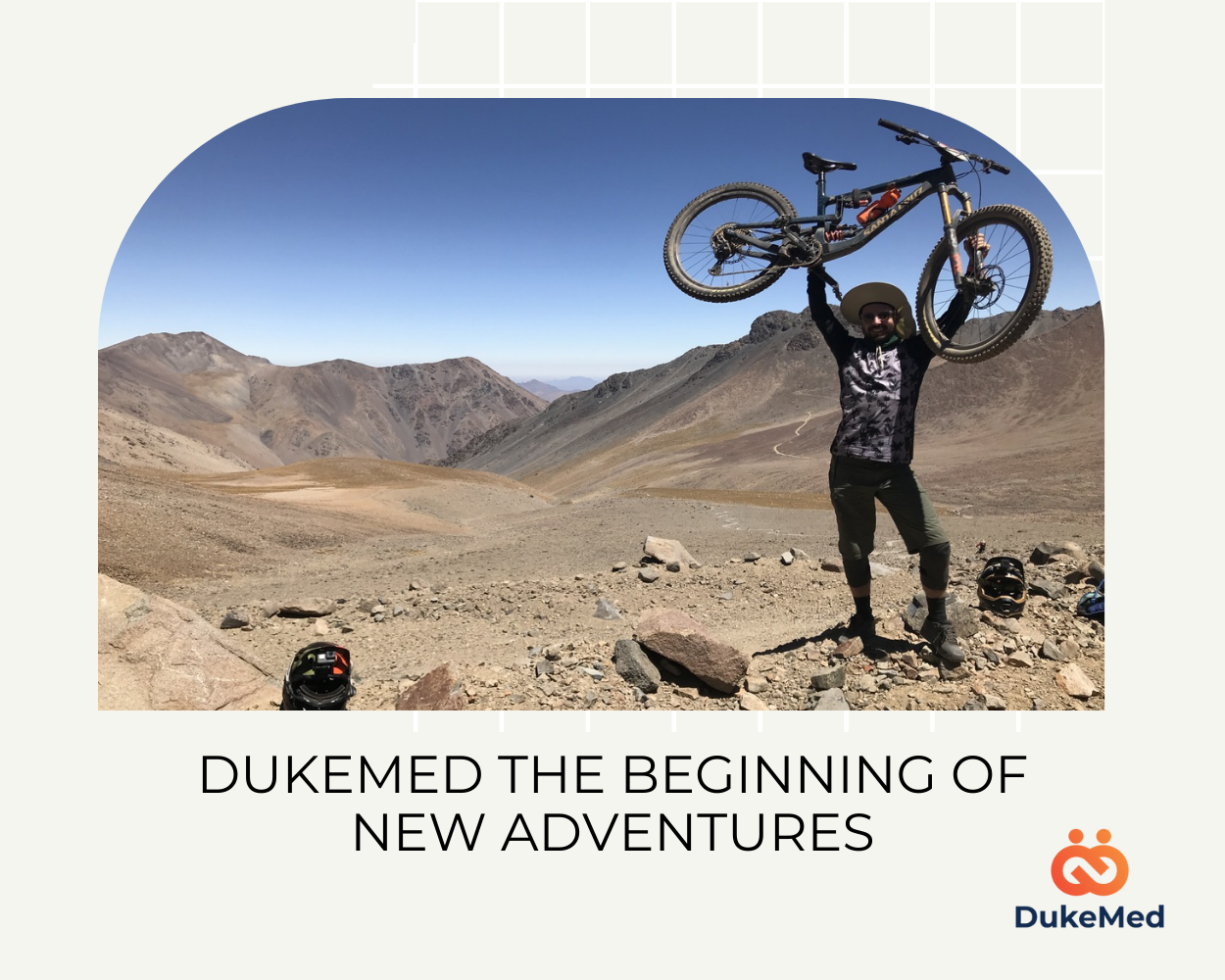 3. 8 ways managers can support employees' mental health: ​Mental Health is a key component of our overall well-being. Therefore, the environment around us must be built to provide optimal support. In this article, I provide a few steps managers can implement to support their employees as they face stresses and moments of uncertainty.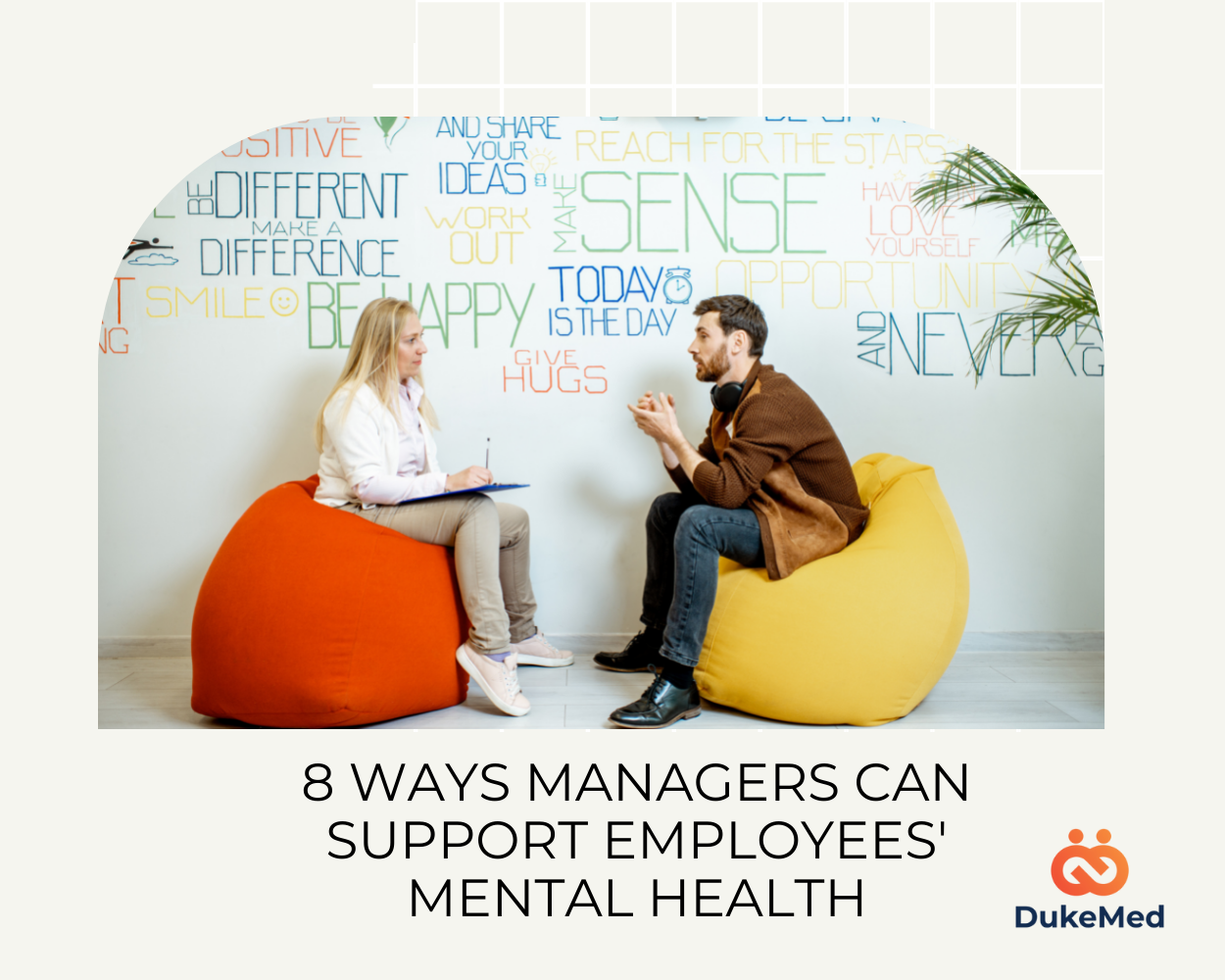 4. Let's talk about career change: allied health to corporate: In recent years, the allied health industry has seen many employees take a leap of faith. Namely, from physiotherapy. So, what's driving this change, and where are the physiotherapists heading? These are just some of the questions tackled.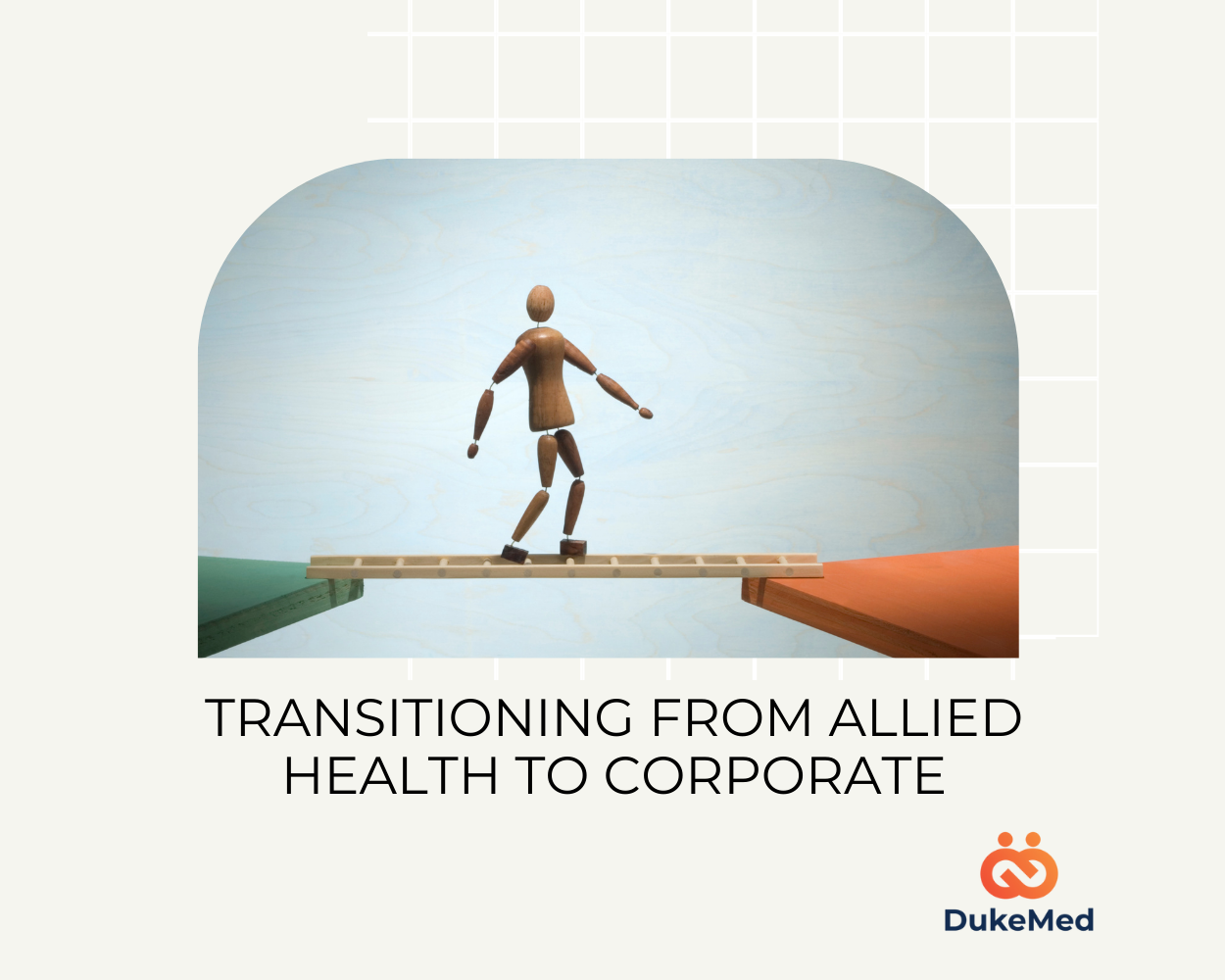 5. Recruiting for 2022: 5 tips to consider: As we all begin planning for the new year, there are no surprises as to why this has been one of your favourites. To give you a head start, this article provides a few tips to up your recruitment game in 2022.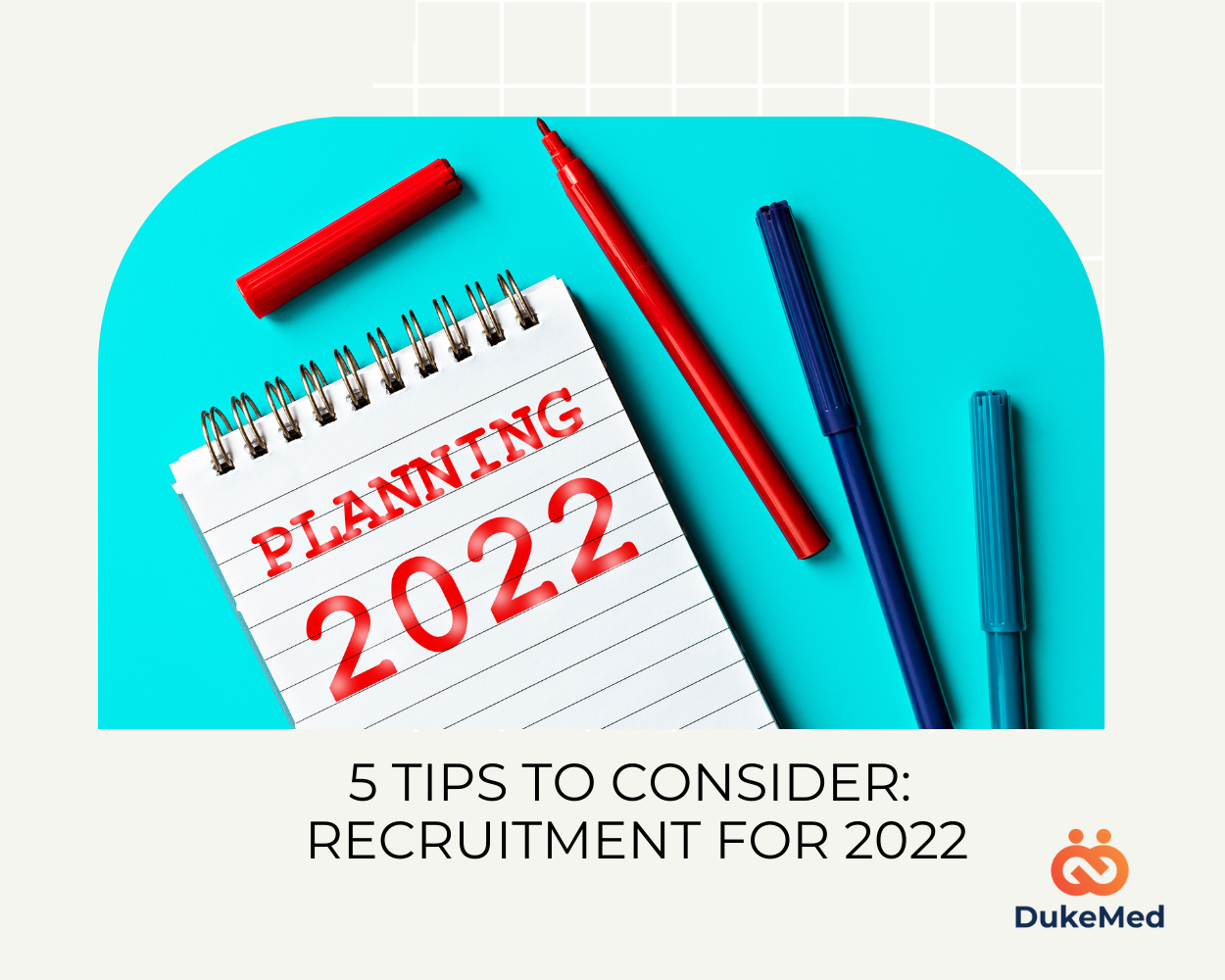 6. Recruiters vs AI: We all love a bit of technology! With rapid technological advances taking place, a question that has been looming on the minds of many is whether Artificial intelligence (AI) will replace recruiters. In this insightful article, you can learn more about AI and the thoughts around whether it is here to take over or is it a great sidekick.
There you have it; these are the best of the best as voted by you. In the meantime, go ahead and re-read the articles or if you haven't already go check them out.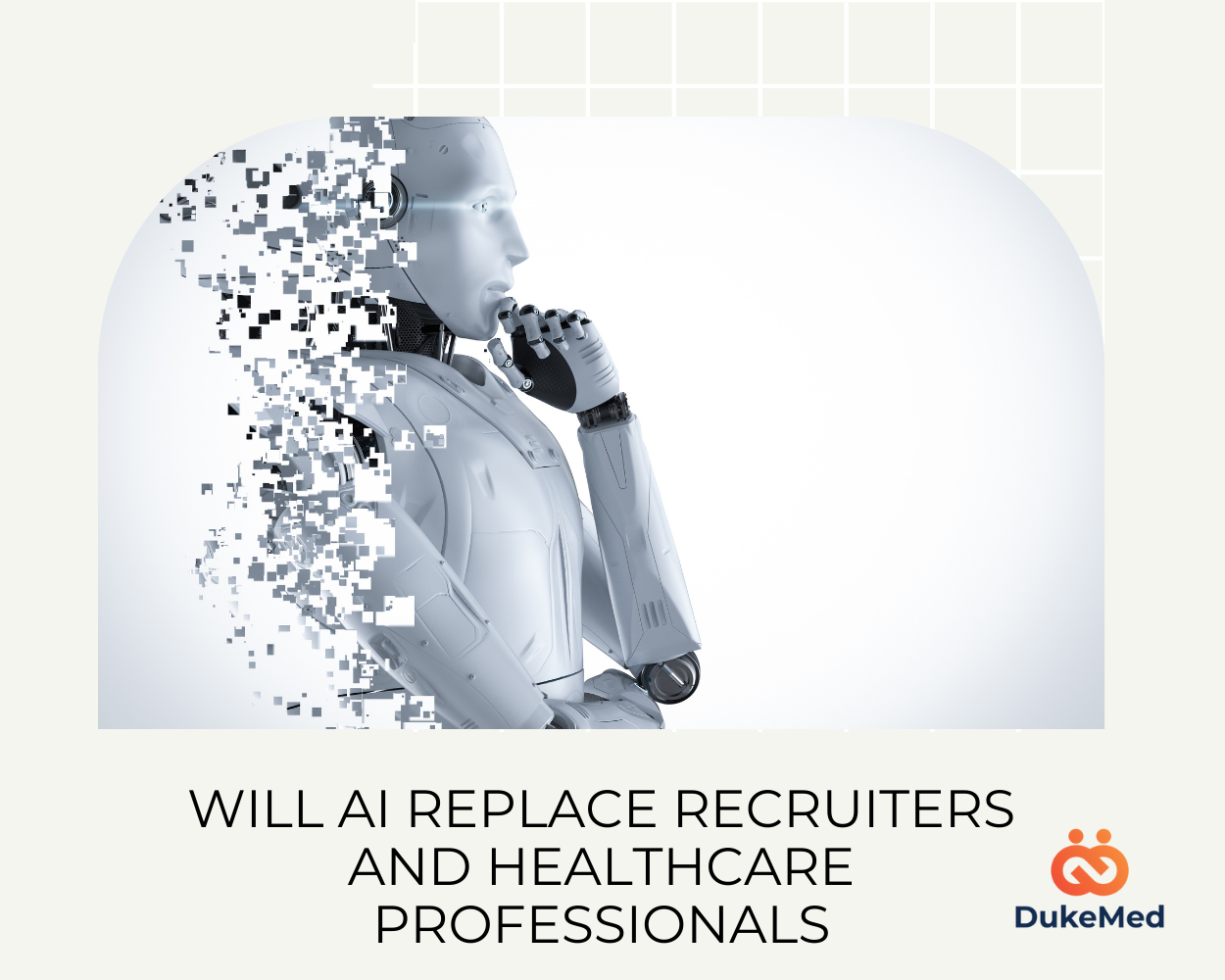 Kick start 2022 with a new opportunity
If you're planning to seek a new opportunity, transition into medical sales, or hire the perfect talent in the new year, jump into my Calendly to arrange a chat!