​
_________________________________
Experience our personal touch for
recruiting in the medical devices industry
_________________________________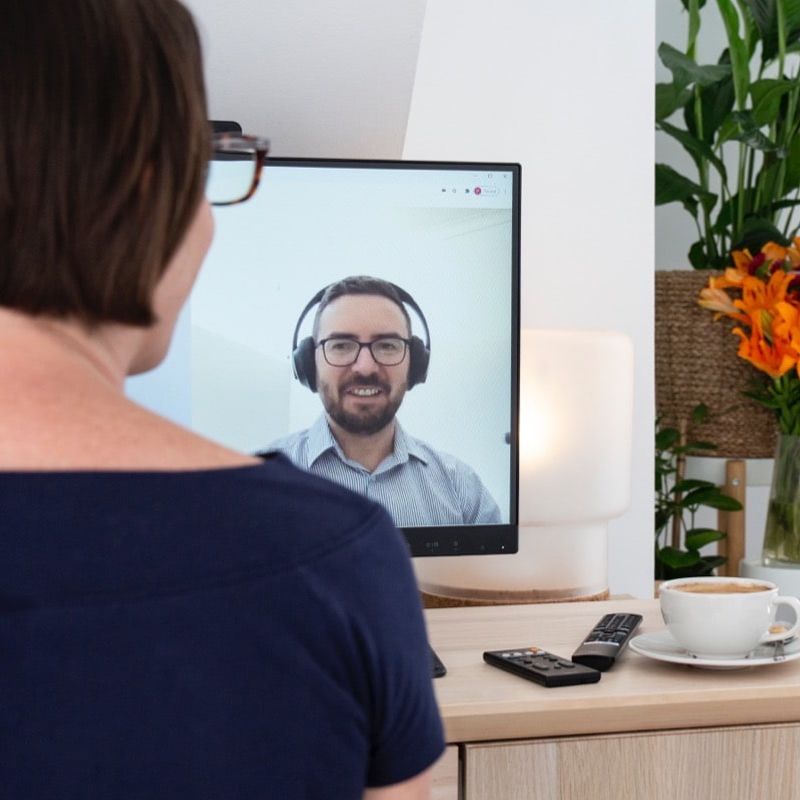 _________
Specialist medical recruiters who exceed your expectations
At DukeMed, you're our world. Our raison d'etre. And you're behind everything we do.
Our focus is on providing service as individual as you. It's all about the personal touch.
We're recruiting experts in the field of medical devices and medical equipment. But we're also communication and relationship building experts. So while we understand the technical aspects of our industry, we communicate directly and openly with you.
And we believe in making technology work for us in practical ways. If you're a candidate, you can submit your CV through our site and create your own account with us.
Whether you're a client or a candidate, you can book time for a quick call or Zoom chat, using Calendly.