​
Rated 5.0 stars out of 5
(based on 4 reviews)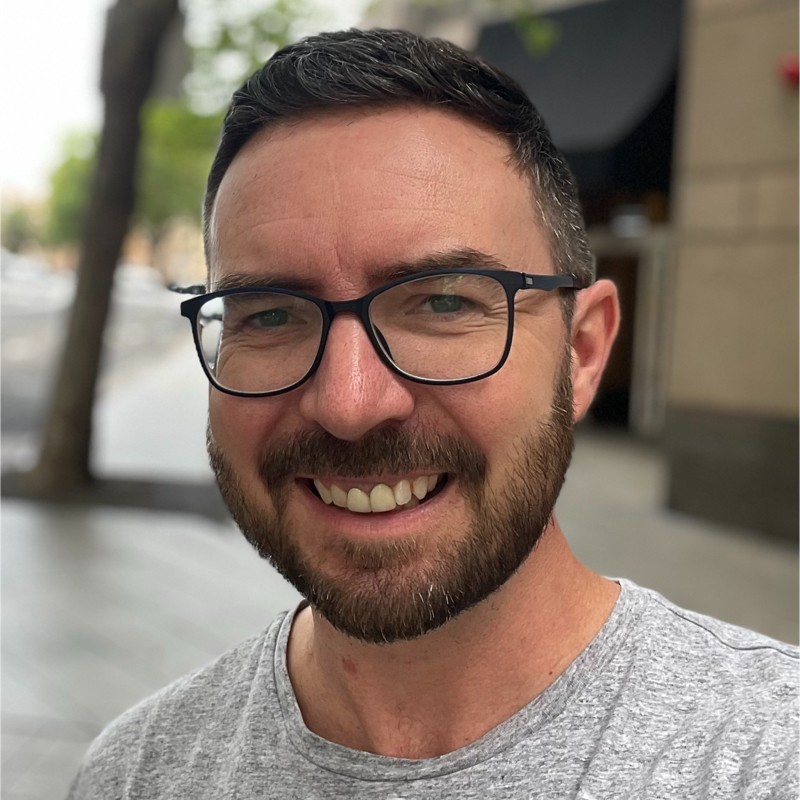 Richard listens and moves quickly
Richard takes the time to listen to what you are after and he moves quickly to provide you with options. He communicates and prepares you well.
Jacqui, Candidate
Read more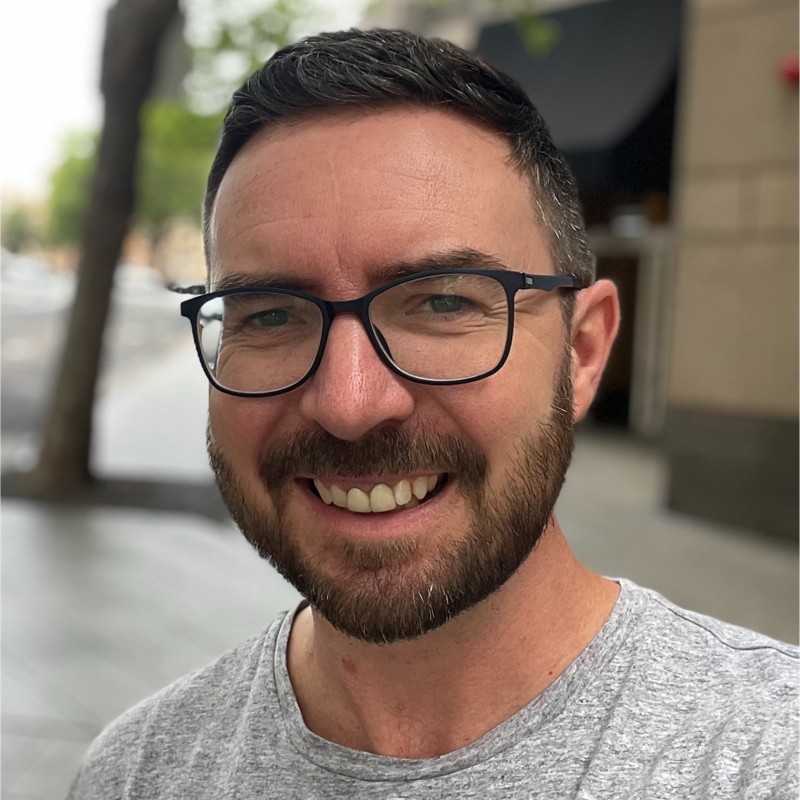 Richard is extremely professional, dedicated and genuine.
From the initial conversation he listens to your needs and expectations, follows up when needed and has exceptional experience and knowledge within the healthcare industry. He ensures both parties are well aligned when placing candidates, mentors during the interview process and eliminates stress that can accompany the job seeking journey. I would highly recommend Richard and his expertise
Alana, Candidate
Read more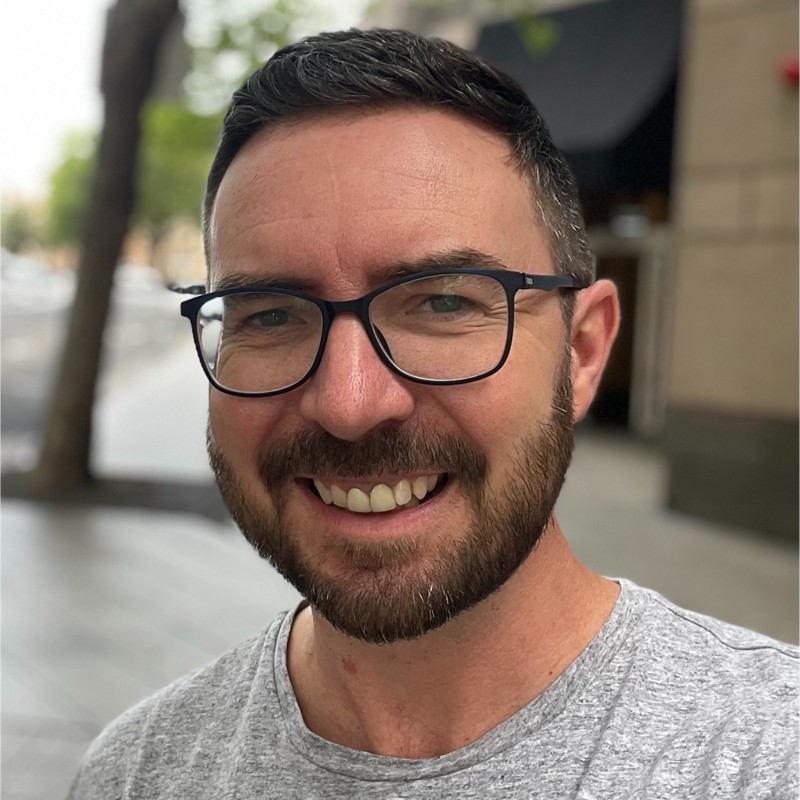 Helped fill our niche role!
Richard was extremely courteous and responsive in his pursuit of candidates for our unique role. He was able to utilise technology and his network to respond quickly to potential candidates and get them in front of us. Can't wait to work with Richard again.
Kate, Employer
Read more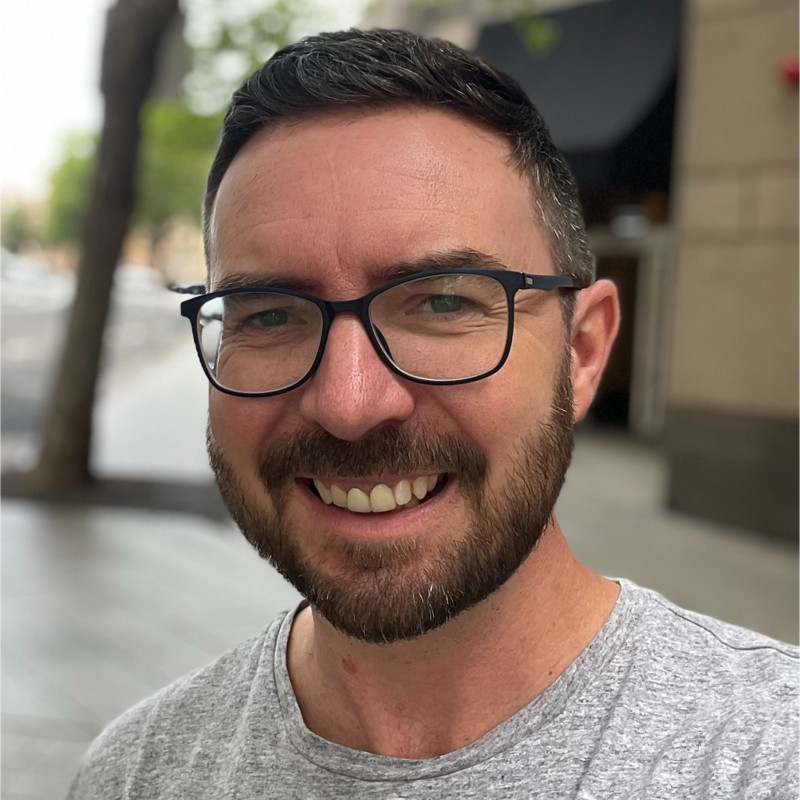 Effective, efficient, helpful
I wasn't actively looking for a new role but Richard's manner in which he approached me, made me feel comfortable and confident in my choice to peruse the job. He provided helpful assistance throughout the whole process.
Leah, Candidate
Read more
​