​Mental Health is a key component of our overall well-being. Therefore, the environment around us must be built to provide optimal support. One such environment being our workplaces. On average, we spend a third of our lives, that's approximately 90,000 hours throughout a lifetime, at work. So, it comes as no surprise that workplaces need to facilitate such needs.
According to the Beyond Blue statistics, "Ninety-one per cent of employees believe mental health in the workplace is important. However, only 52 per cent of employees believe their workplace is mentally healthy." This has become more prevalent since the COVID-19 pandemic which has led to a shift in priorities and perception as people have had an opportunity to step back and slow down. This shift has led to what is known as the Great Resignation, where employees are leaving jobs and how managers have played a big part in their walking way.
So, how can managers and leaders support employees as they face certain stresses and moments of uncertainty? To help you along, here are a few steps that you can implement.
​
8 steps managers can take to support employees' mental health
1. Talk about mental health: If there's been one silver lining of the COVID-19 pandemic, it must be that it has raised greater awareness and normalised discussion around mental health. Once you start opening doors to honest conversations and sharing your own experiences, employees will also feel comfortable talking to you about their challenges and reach out for help when needed, in turn, building trust and improving employee performance.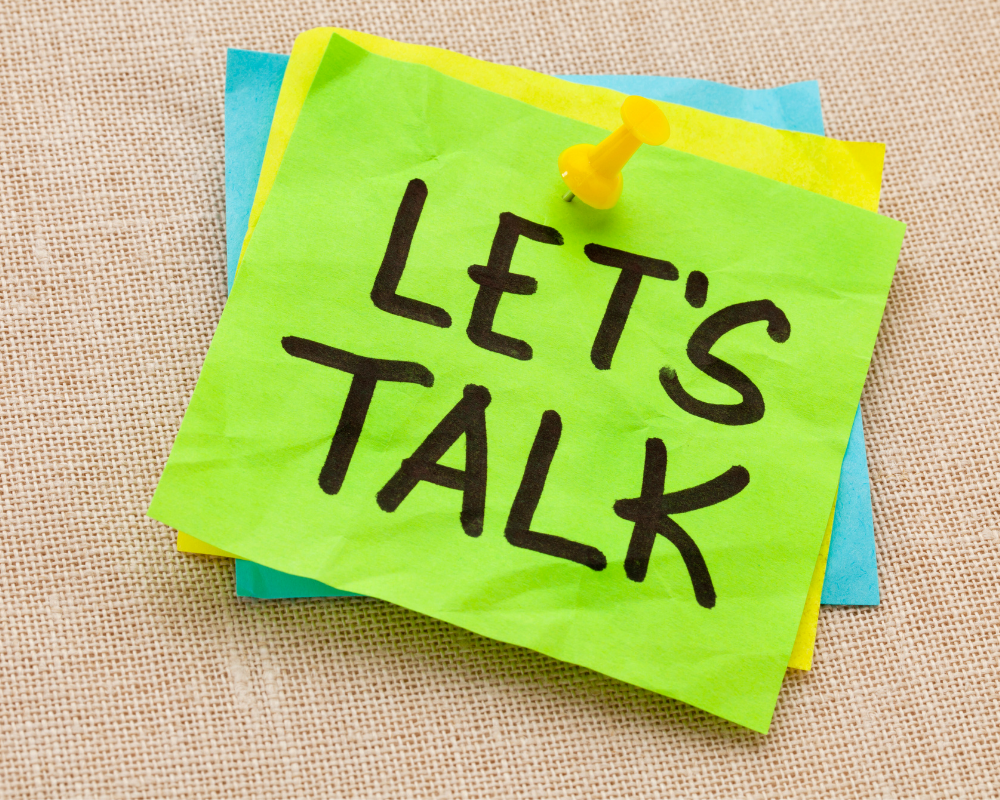 2. Practice what you preach: Don't just say it, do it. Show your team that you are serious about looking after the entire team's health, including your own. Let them know that you're heading out for a quick walk and some fresh air and that you have a no emails policy after working hours to avoid burnout. This way, your team will also feel comfortable taking that lunchtime walk and not feel obligated to show their commitment to their job by emailing through ideas at 7:00 pm.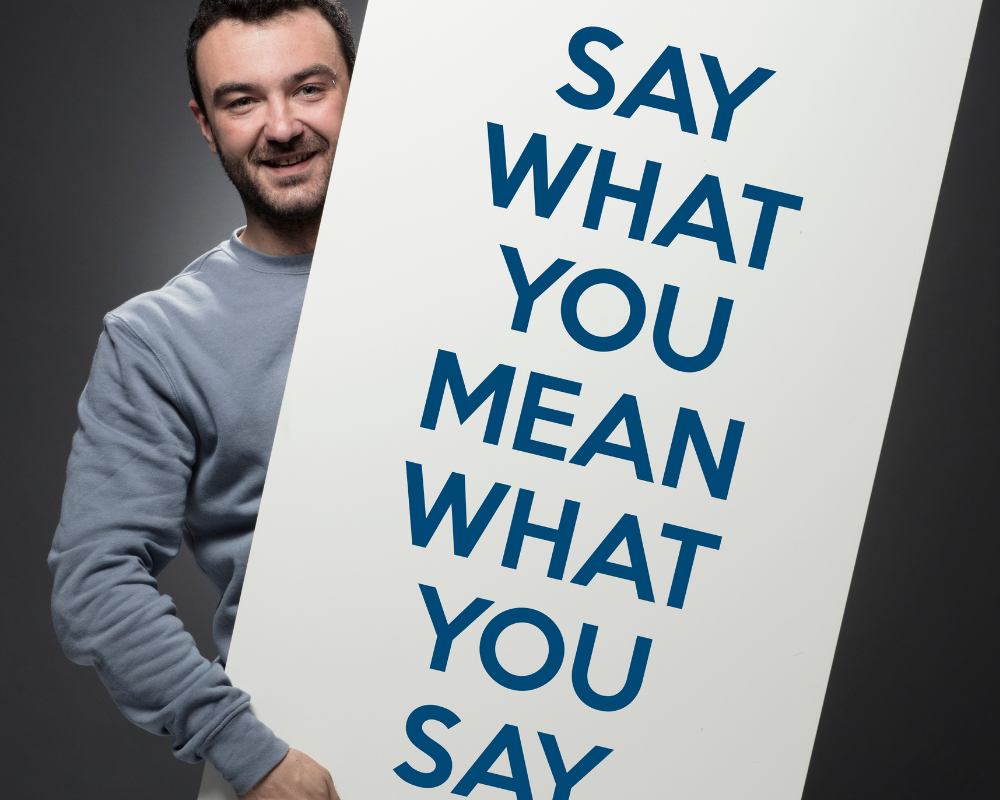 3. Listen and be compassionate: Sometimes, when an employee reaches out, their cry for help can often fall on deaf ears. You may not know what to say or do in every instance, but simply taking the time out to carefully listen, showing them that you care, and are therefore them can make a world of difference.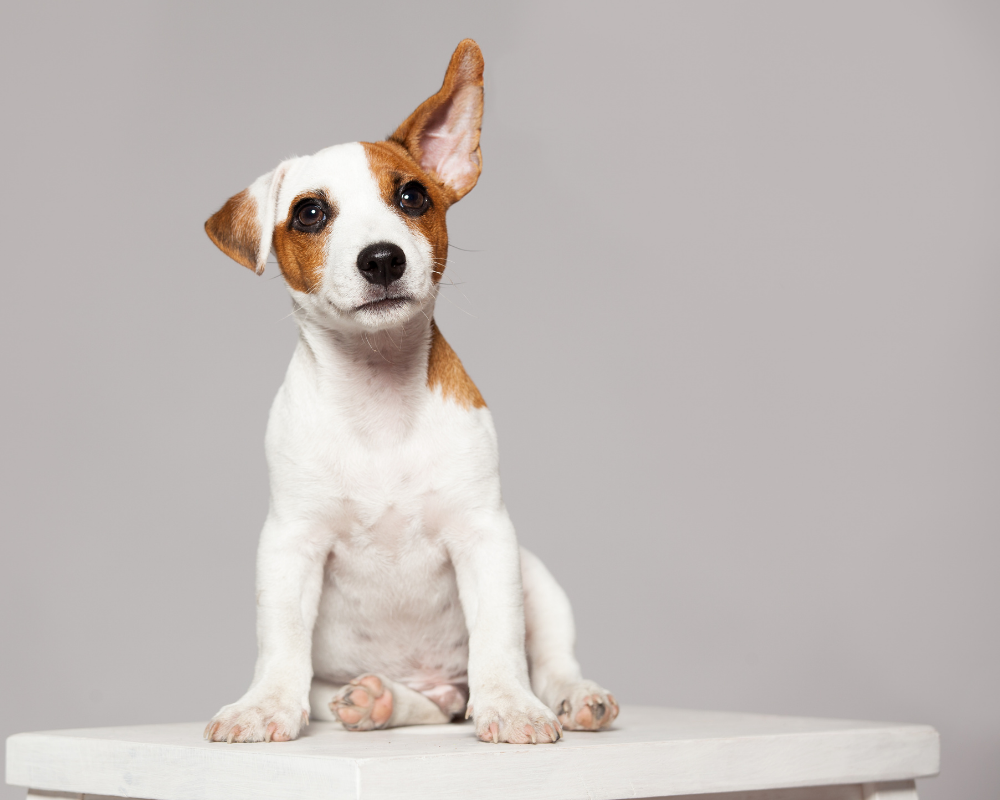 4. Modify policies and practices: Coming back to the learnings from the COVID-19 pandemic, organisations had to reshape their policies and working practices; to accommodate the changes in the way we work. To reduce stress, take a closer look at your current policies and make the necessary changes for the betterment of everyone's mental well-being. This may include:
- flexible hours
- paid time off
- reframing performance reviews
​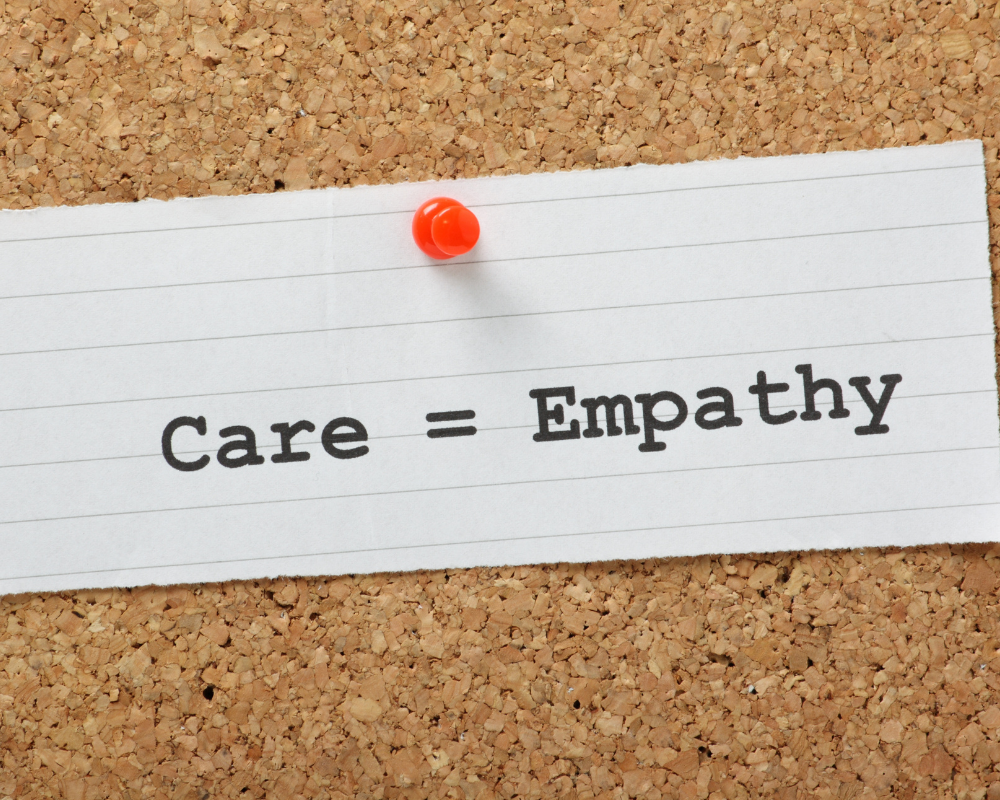 5. Invest in and provide training and resources: Position yourself and your staff to better navigate the uncertainties that may unfold by taking and providing Mental Health Training programs.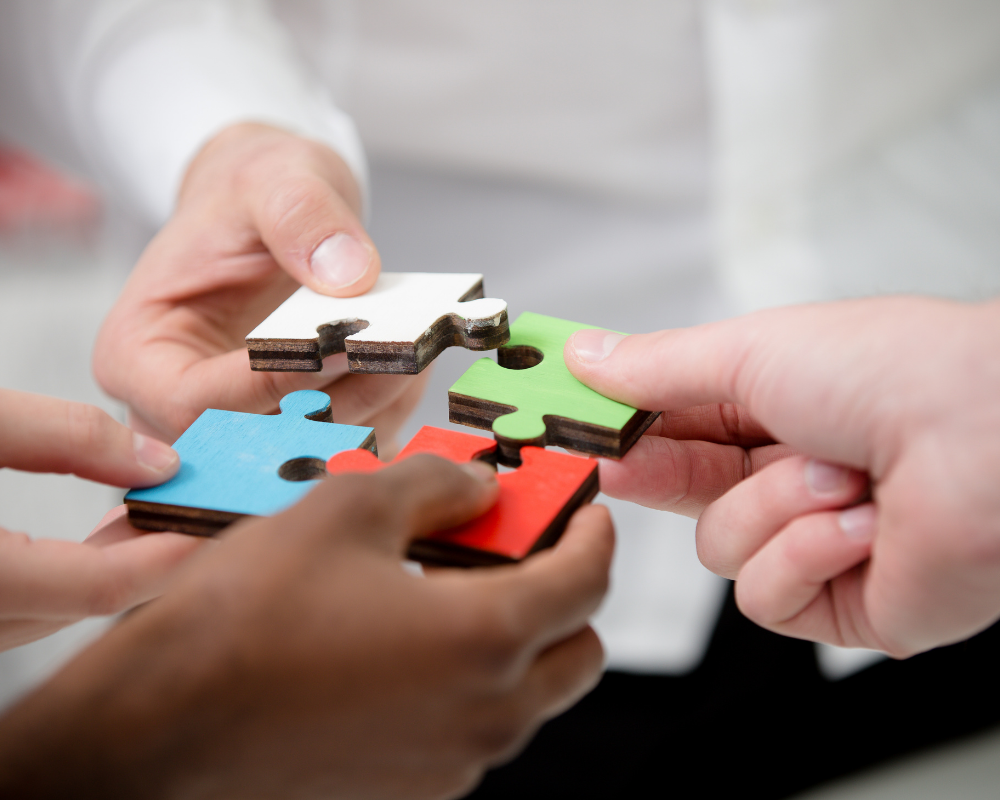 6. Offer flexibility: This doesn't mean lowering your standards. By proactively accommodating staff as and when needed, you reduce certain stressors. For example, if you have a working parent that requires some flexibility in their work hours. By allowing them to set their schedule you take away a big stress and replace it with trust, allowing your team to thrive.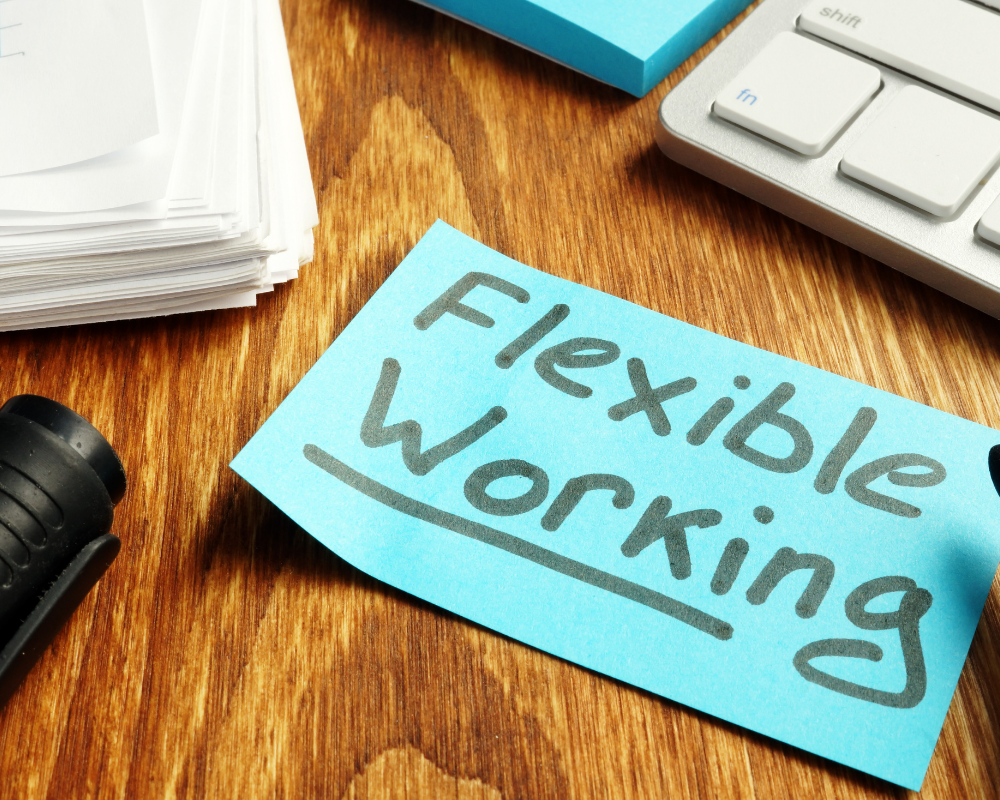 7. Ask – Are you ok?: Just because people don't say anything doesn't mean all is well. Regularly check in on your staff and asking that all-important question – are you ok? You'll be surprised to find how that simple question can help people open up. Go even further and ask if they need any help and let them know you're there for them if they need it.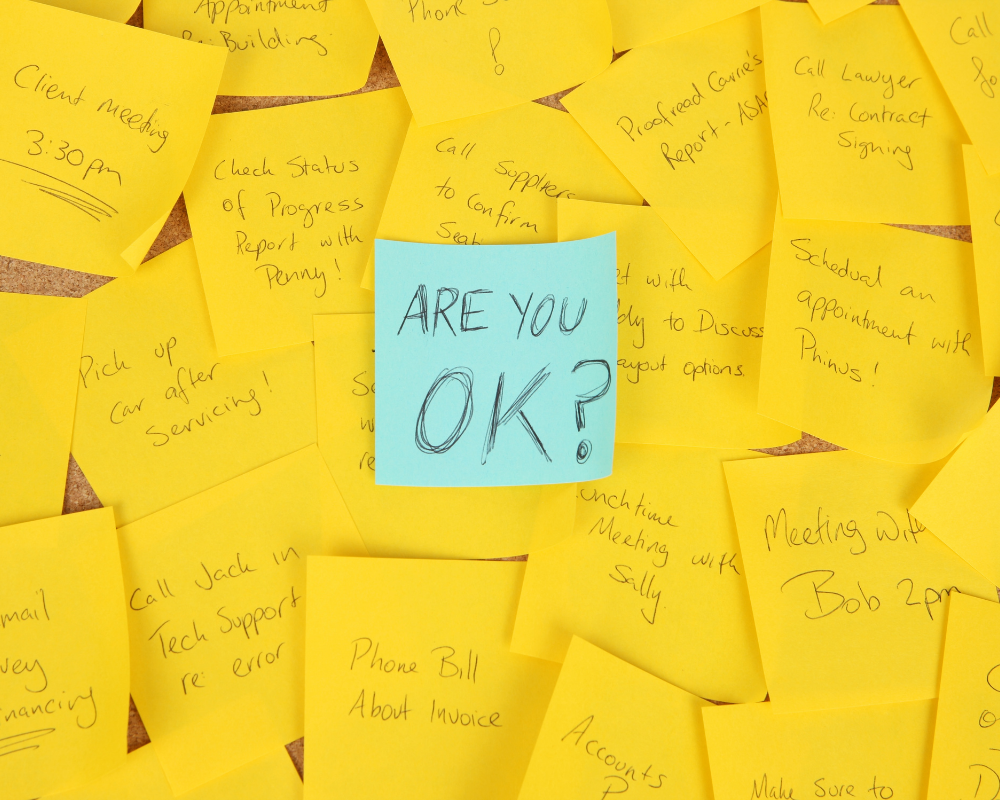 8. Clear communication: Communication is essential in any relationship, personal or professional. If there are any upcoming changes within the organisation or a project, make sure you keep your team informed. Remove all stressors by clarifying expectations, timelines, and prioritising. Most importantly, ask if anyone is worried about anything and how you can help to reduce their load.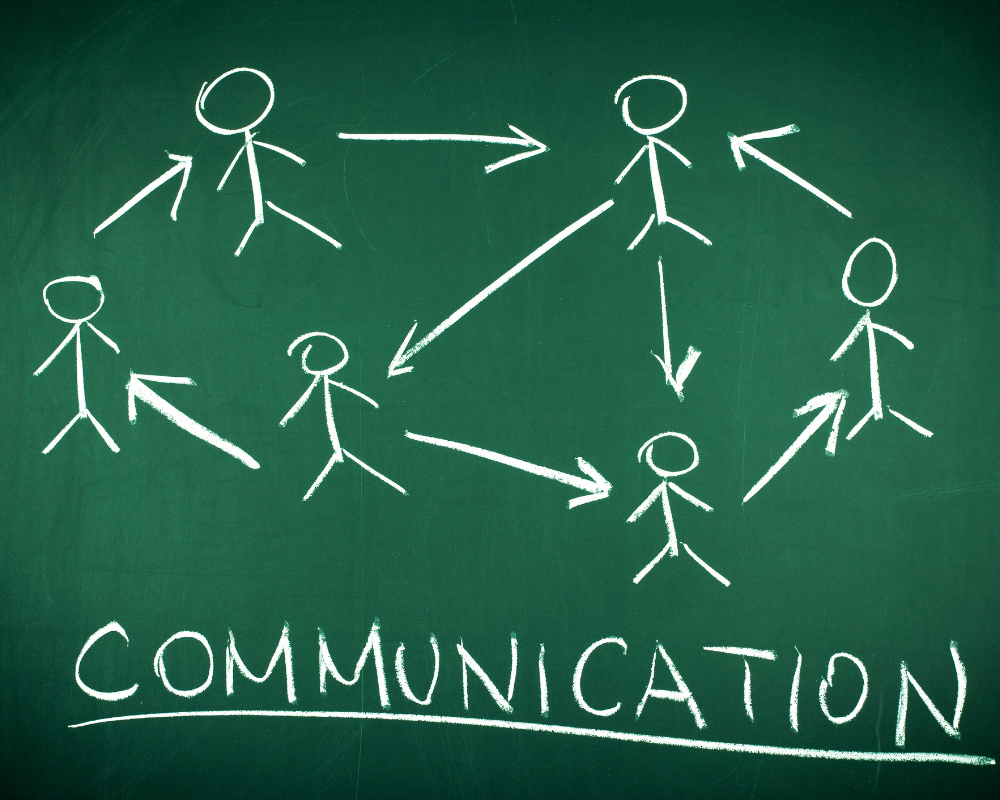 Useful support services
If you or anyone you know may be struggling with mental health issues, there are a few support services that you can reach out to:
​