​We're only a few weeks away from the end of the year, and whilst we are now breathing the air of freedom from lockdowns there are still some restrictions to overcome . But one thing's in common we're all winding down and at the same time gearing up for the new year.
With the modern workplace having rapidly evolved due the COVID-19 pandemic, managers are now faced with new challenges. And whilst no one can predict how workforces may continue to evolve in the coming year, the best one can do is forward plan by staying on top of the latest trends to ensure you hire the best candidates for the role.
To give you a head start, below are a few tips to help you up your recruitment game in 2022.
​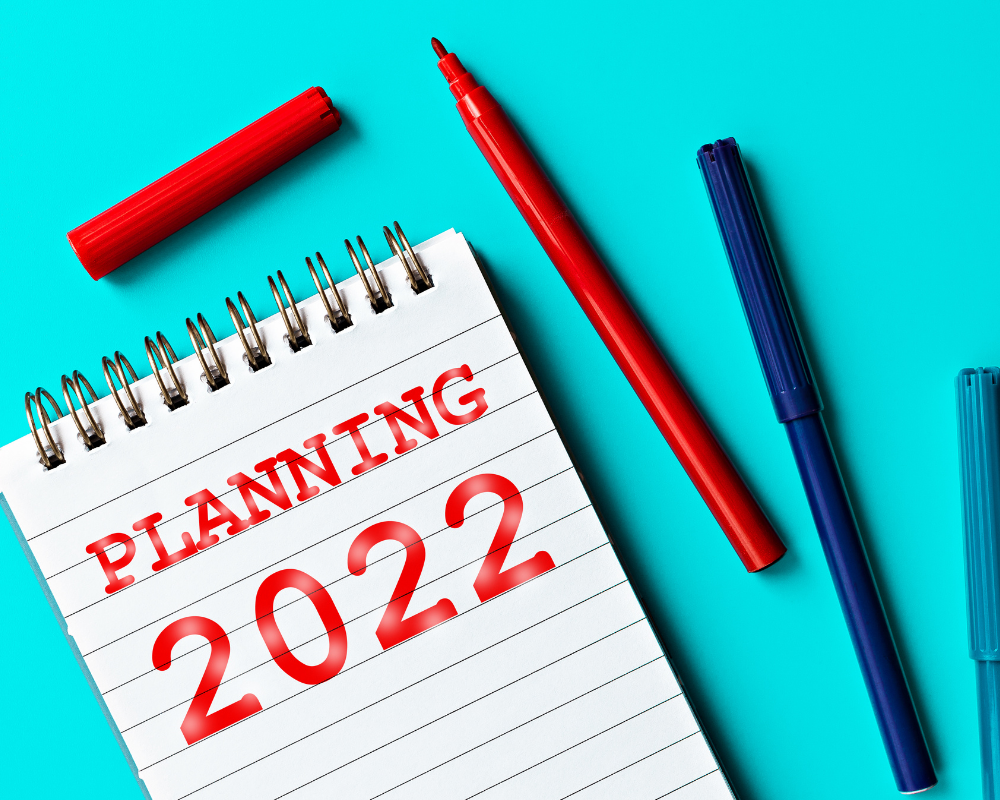 5 tips to hire better in 2022
Most organisations are fully prepped for some of the changes the COVID-19 pandemic has brought about. For instance, answering the now commonly asked question around flexibility to work from home and other such arrangements. But others they haven't seen coming. For example according to Yahoo Finance, a recent report from Appcast suggests "…signing bonuses alone are not a reliable way to attract more candidates."
So, as mentioned, whilst you can't be fully prepared, the following will surely help you step in the right direction.
1. Become omnipresent:
Job seekers are no longer using single sources for job hunting. Therefore, when recruiting, you shouldn't be relying on one source either. With the digital space rapidly growing and candidates being present on several platforms, it's essential for recruiters to also engage with potential candidates across several touchpoints. These can include recruitment sites, recruitment agencies, corporate websites, and social media platforms.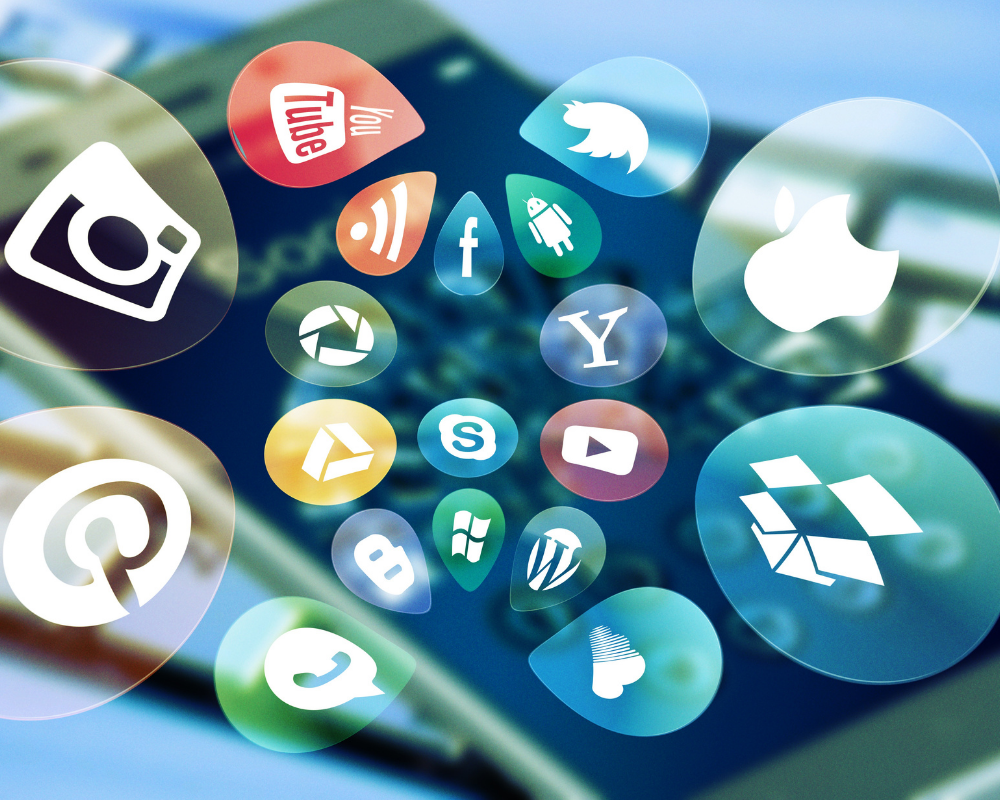 2. Refine your brand identity
In the increasingly competitive market, it's high time you pull out the big guns. By this, I mean using your best staff reviews, perks, the best of the business attributes and more, to paint your brand and organisation in the best possible light, making it hard for candidates to say no.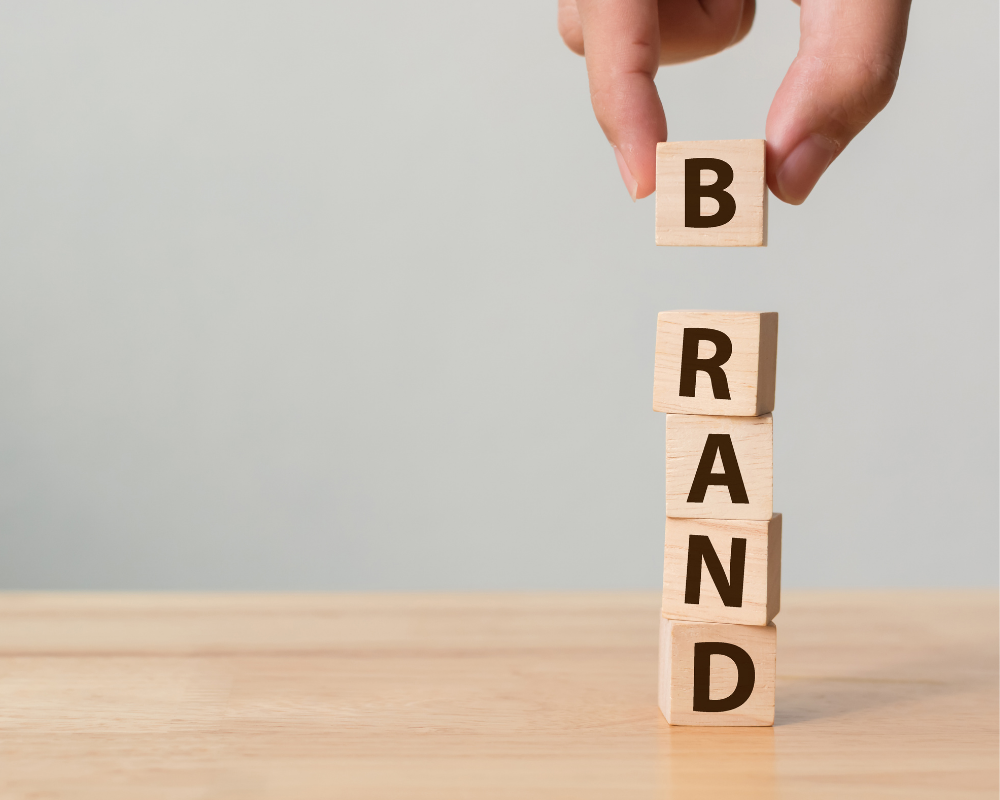 3. Perfect your remote recruiting skills
So, by now, we've all become accustomed to zoom calls and video conferencing, albeit with the odd technological glitch. Well, it's time to keep refining this process because it's here to stay. Also, as we've seen technology advance so rapidly, who knows, you could be using the VFX effects like on the Drew Barrymore show, and it will be like the candidate is there in the room with you.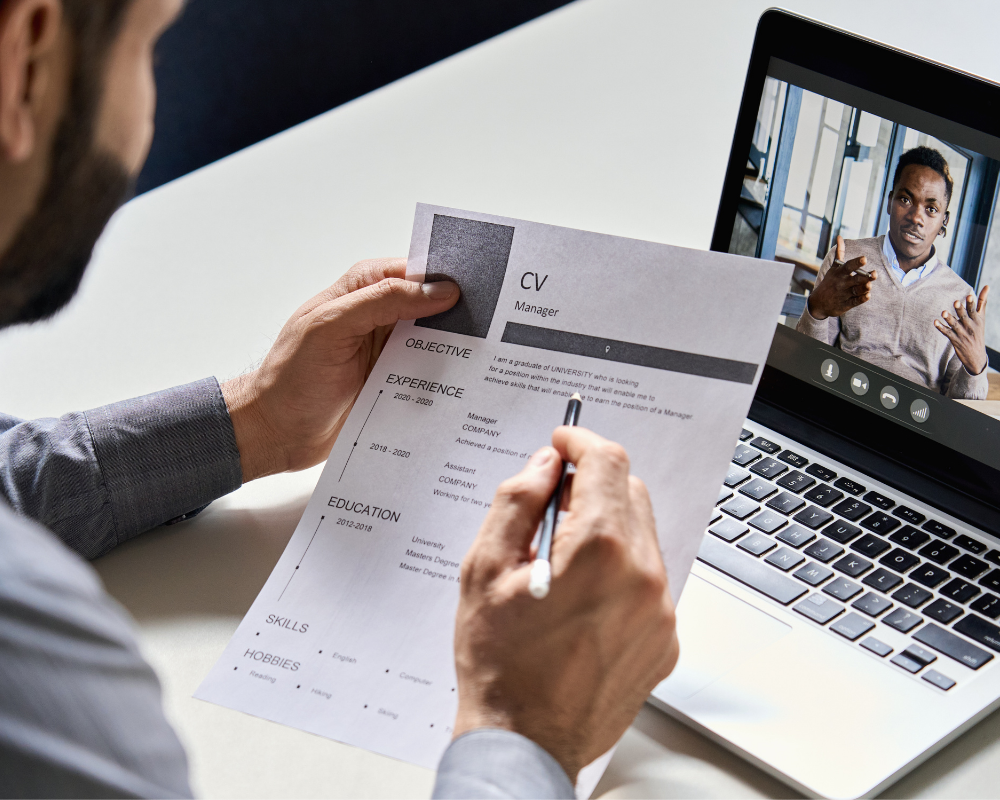 4. Be proactive
Now is the time to watch your competitors. Look at their hiring ads and get an idea of their processes to boost your strategies. Keep an eye on the market. With the currently anticipated "great resignation," take steps to not only retain your valued staff but look to capitalise on hiring from the new pool of potential candidates.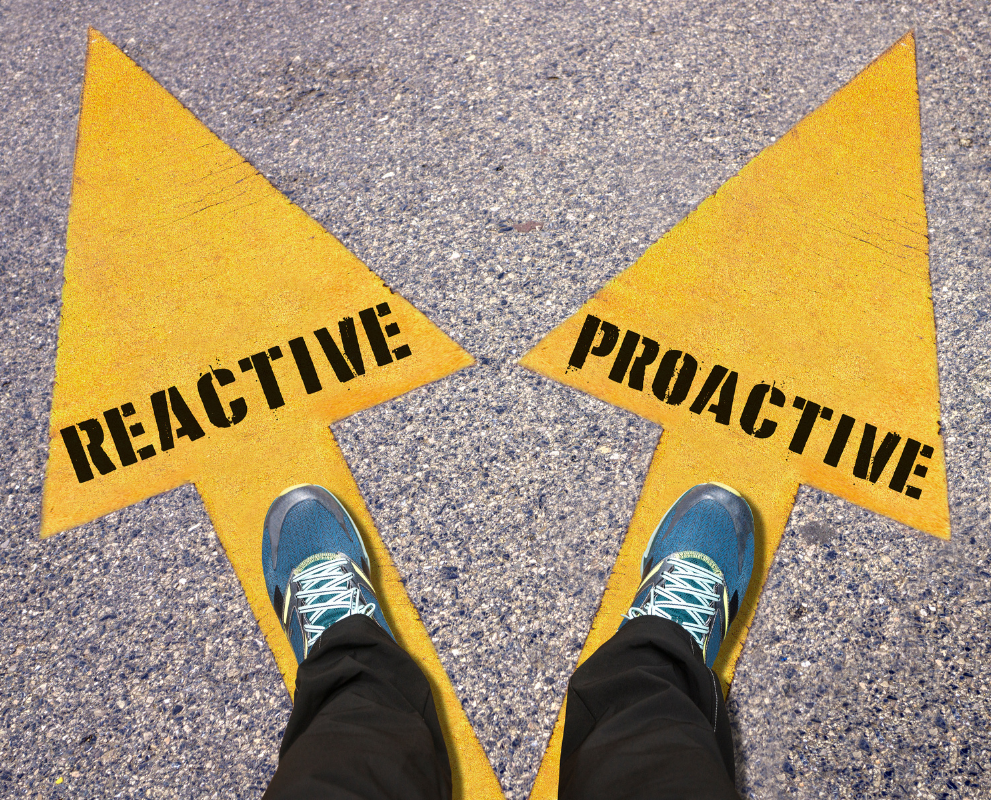 5. Shorter mobile-friendly application process
Here's a tip from Appcast's research: opt for shorter, mobile-friendly application processes. With more people using mobile instead of laptops and desktops, it makes sense to implement a mobile-friendly way of applying that is quick and easy.

This is where we're ahead of the game! At DukeMed, you can benefit from making your recruitment process more streamlined and quicker through our talent dashboard, designed to cut back the hours on searching, selecting and hiring the perfect candidate. And to top it off you can hire better and faster with our digital referencing system, allowing you to receive references within 24 hours.
Hire better in 2022
If you're ready to up your recruitment game in the new year and want to hire the best of the best, then give us a call on +61408455477.