​So, you're considering a career in the MedTech industry. Well, you've come to the right place! In this article, I will give you some insights into the MedTech industry and provide some quick-fire tips on how you can prepare for your career in the MedTech industry.
The medical devices industry, also known as MedTech, is a highly competitive and demanding field, but at the same time, it is also extremely rewarding. Having evolved so rapidly over recent years due to modern technology, the industry has seen a myriad of advancements, making it one of the fastest-growing industries.
When we speak of MedTech, we refer to all kinds of medical products that can be used to treat various medical conditions and diseases. But it doesn't stop there. With technological advancements changing the way patients interact with their doctors and how patient files are managed, this can also include electronic health record and patient portal solutions.
With such rapid advancements and promising growth, it's no wonder that it's become a popular industry of choice for new talent. So, without further ado let's check out what you can do to kick-start your successful career in Medtech.
Is MedTech the right industry for you?
​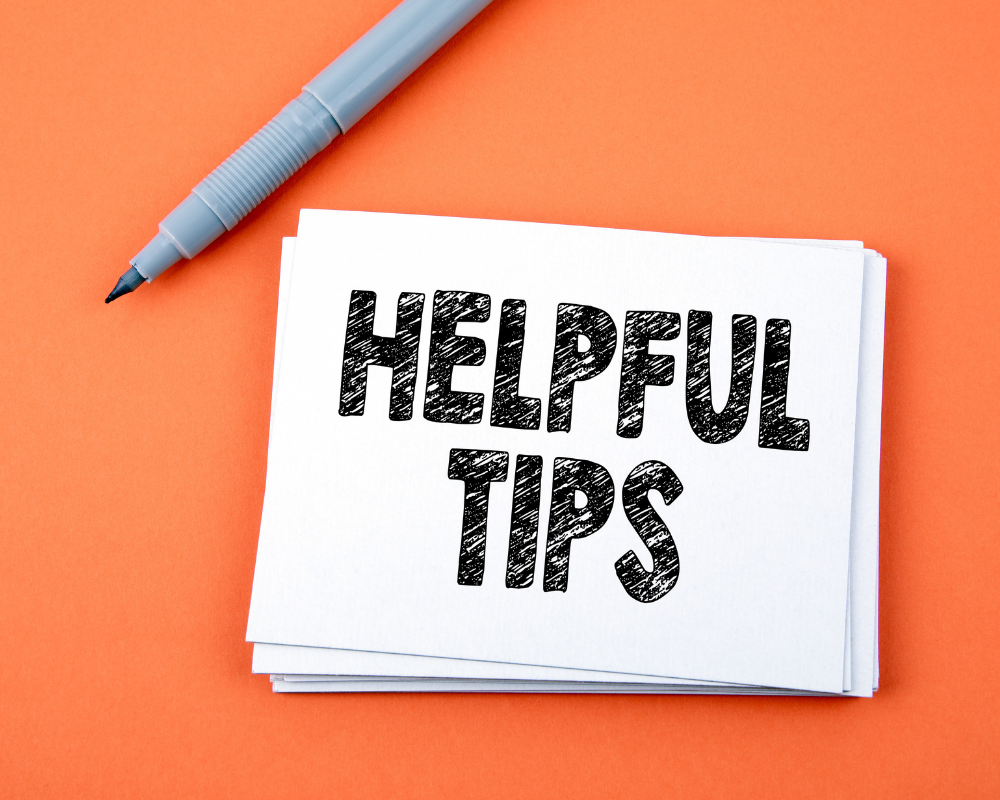 Before you go diving into any career, whether that be MedTech or otherwise, ask yourself, is this the right career path for me? Once you can confidently answer that question and determine that a career within the MedTech industry is right for you, you will need to determine where within the industry your true passions lie. As we've already discovered, the MedTech industry offers numerable pathways from technological to medical consumables and more. If you are unsure of where to begin, check out our web page on Business sectors, and explore the various roles available within orthopaedics, ophthalmology,medical equipment, medical devices, and medical consumables; it's a sure place to start!
Gain industry experience.
While the MedTech industry offers a vast array of opportunities, exceptionally talented and experienced individuals snap the positions up in the blink of an eye. Therefore, to gain some competitive advantage and getting on the industry ladder, seek some work experience. It's also important to be flexible in the early stages of your career.
Consider your options.
There are different players within the MedTech industry. You have your large global players, your small to medium-size players and smaller profitable start-ups. As you embark on and advance in your career, you will need to weigh out your options and determine which suit you best. Is playing for the larger global player with greater demand more your ball game? Or are you happy working for a start-up in which you have the opportunity of gaining more exposure, skills, and responsibilities?
Research in-demand skills.
So, you're confident that MedTech is the industry for you, and you've determined where your passion lies. Before you go rushing off and enrol onto courses and apply for a master's degree, put your foot on the break and take some time to research.
· Find out what jobs are out there and consider future in-demand areas.
· Consider the minimum qualifications and any additional qualifications required.
· Connect with those already in the industry and get insider knowledge on the gaps and demands.
By carrying out such research, you will be better prepared to take the right step towards achieving your career goals.
Personal growth.
​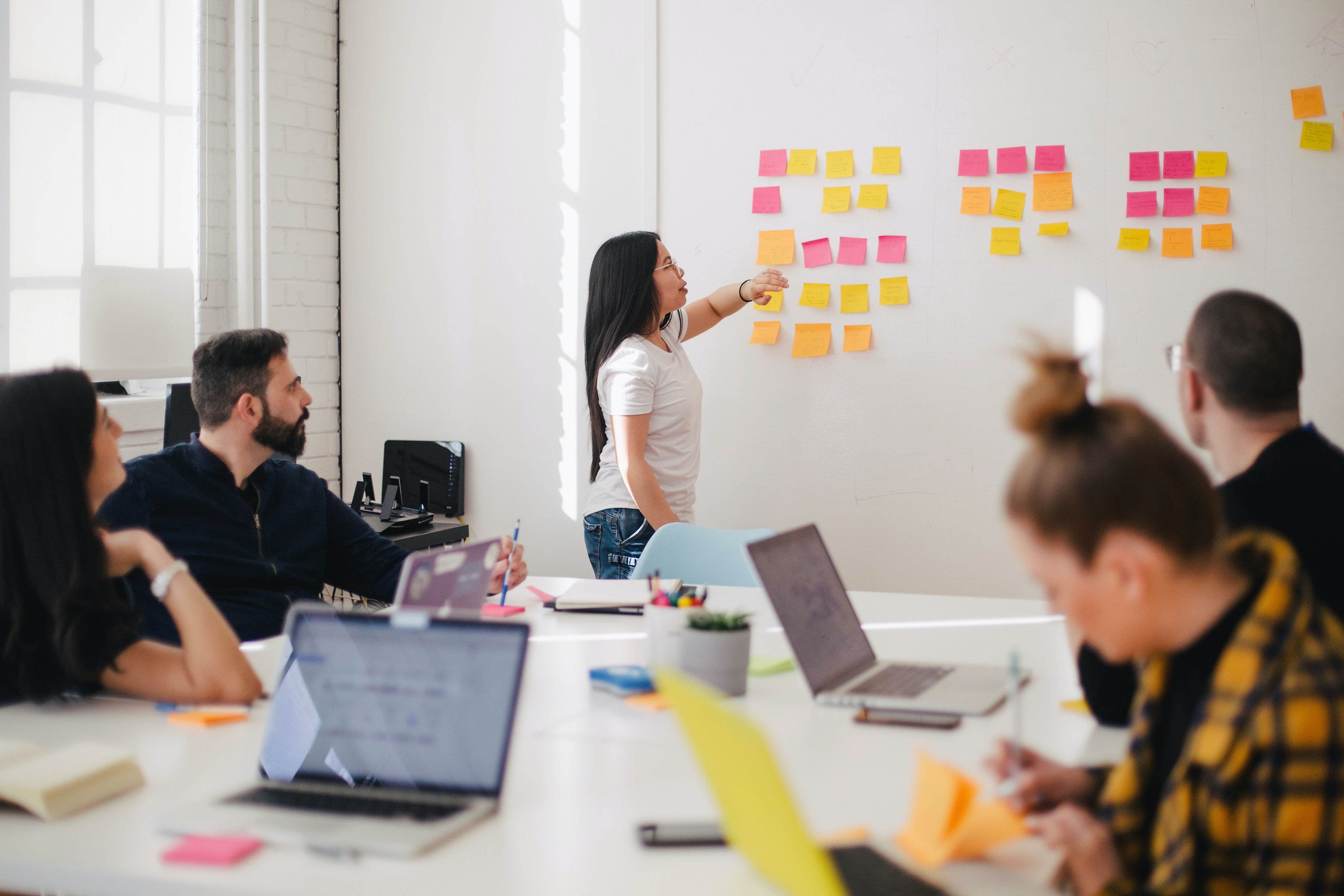 In some cases, you won't necessarily require a degree or a particular qualification to move forward with your career in MedTech. But that's not to say that you don't need the education and sufficient industry experience to complement your learnings.
It's good to continually work on both the development of your knowledge and hands-on skills. There are plenty of online courses available for those who wish to upskill. The Medical Technology Association of Australia offer several training and mentoring courses to help you on your way to professional growth. As well as podcasts, such as MedTech Mentor and training courses from providers such as JemMed. The online library is full of resources that we're spoilt for choice. While you're at it, expand your search for knowledge and consider looking into educational material available on recruitment websites internationally. Some recruiters provide an abundance of knowledge and useful tips to build on your skills through their blogs and other content. An example of which is U.S.A based recruiter Tiger Buford's website or Orthofeed offer a number of blogs and discussion topics to keep you updated with the industry.
A word of advice, when choosing an online course, ensure it comes from an accredited institution so that any certifications you receive add value to your resume.
Sharpen your networking skills.
​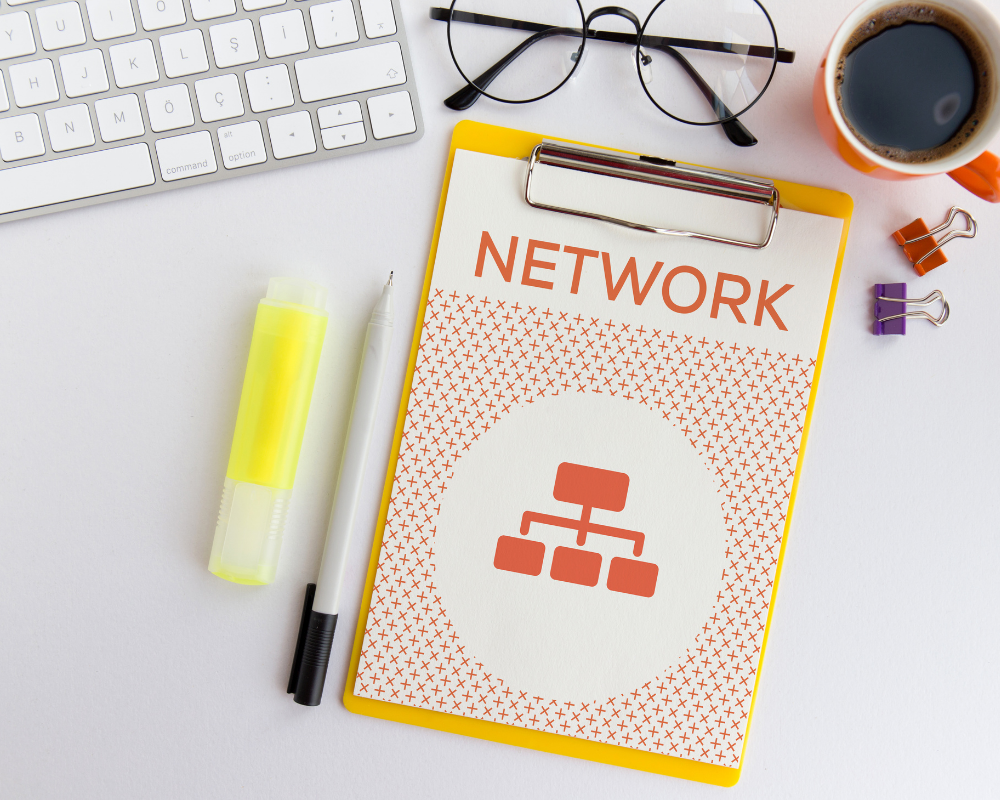 Ultimately, there is only so much research and advice your brain can handle alone. This is where networking comes in handy. After all, what better way to gain knowledge and advice than from those who have already walked the walk.
Networking is also a great way to introduce yourself and get your name out there to those already in the industry. Online platforms and social networks such as LinkedIn are great to get started. However, I advise that you look into and attend meetups where you can meet people in person. In-person meetings allow you to leave a lasting impression and to build a connection. You never know where these connections can lead. You may find yourself a mentor or fall into an opportunity to kick-start your dream career in the MedTech industry.
Kick-start your MedTech career with DukeMed.
​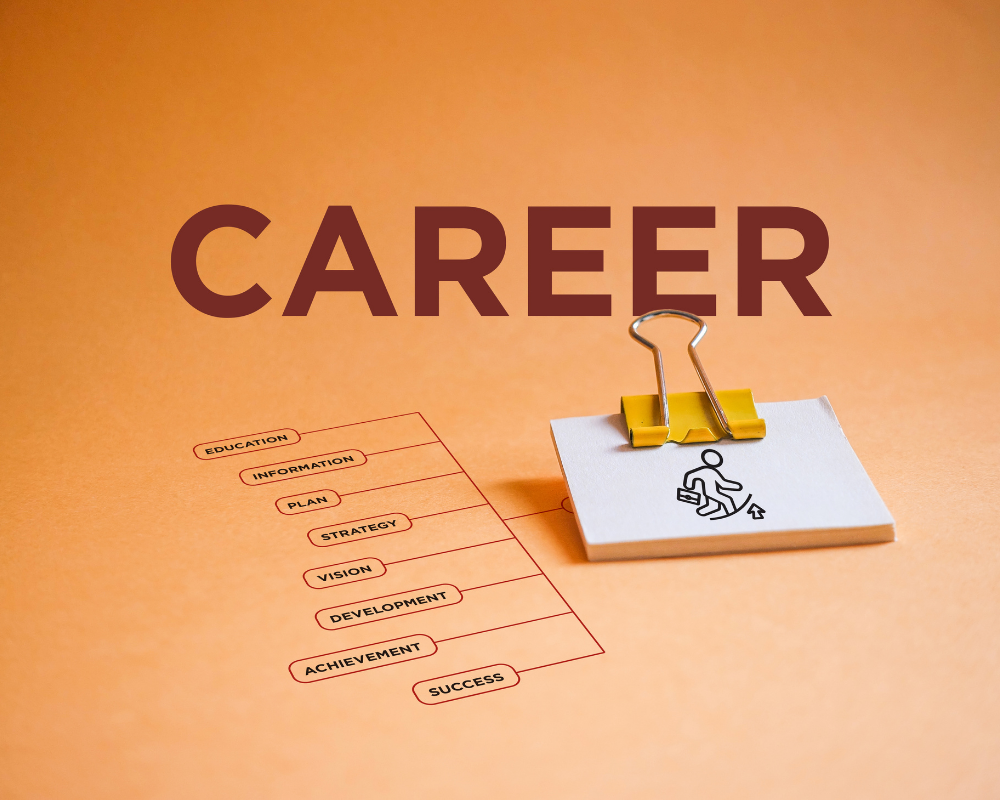 Here at DukeMed, we can help you find your dream medical device job without the hassle. With a network built over 20 years in the MedTech industry, we work with clients who want the best and are ready and willing to invest in their people to further develop their talents and abilities. What's more, you can be sure as eggs you'll love your next role!
Let's chat. At DukeMed, our business is built around conversations, so give me a call on +61 408 455 477 or email mailto:info@dukemed.com.auand let's kick-start your MedTech career.