​Five reasons why interviews are like first dates
You might be wondering, what do first dates have to do with job interviews? Well, in many ways, they're the same. In both scenarios, you are selling yourself and putting your best foot forward to discover whether you and the other person or, in the case of a job interview, you and the company will be a perfect match.
Having been in the recruitment game for over two decades, I've had my fair share of interviewing experiences. Some great and others etched in my memory for all the wrong reasons. Either way, these experiences are necessary. After all, the workplace is like your second home, and we spend most our day with our colleagues.
Here are five reasons that make job interviews feel like first dates.
​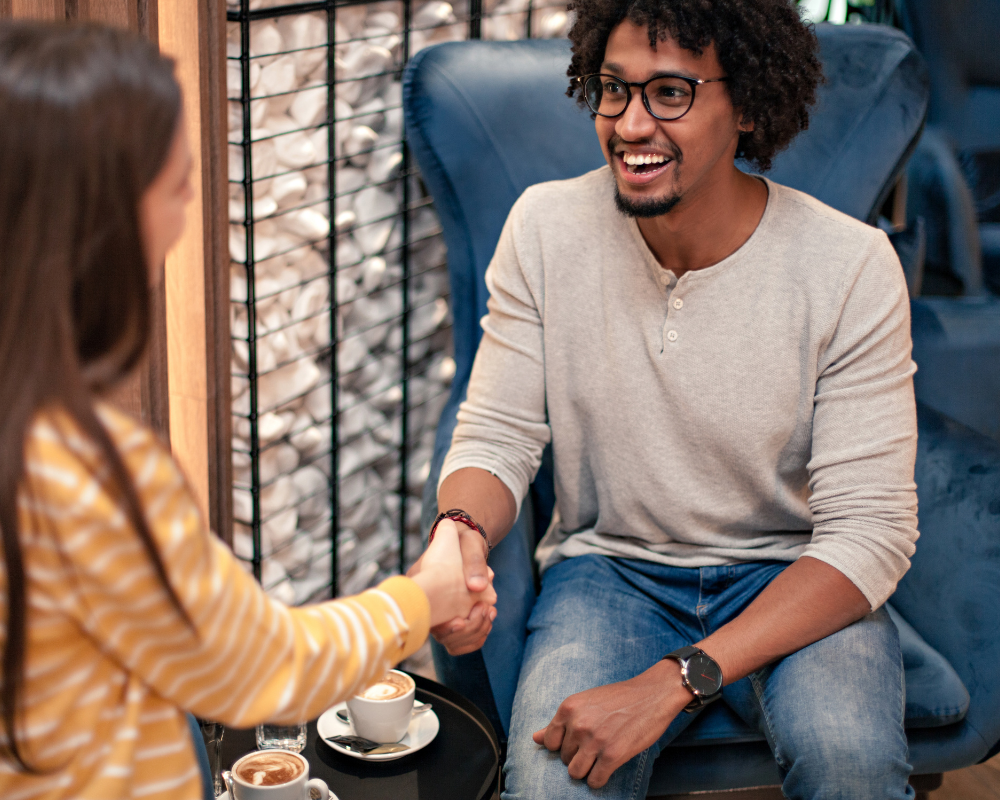 1. First impressions count: Whether you are getting ready for that first date or the dream job, you'll be dressing to impress. By this, I don't mean only your clothing and shoes but also your composure, speech, and timing. So, if you haven't been giving attention to this whether, in your personal life or professional, I suggest you get on to it!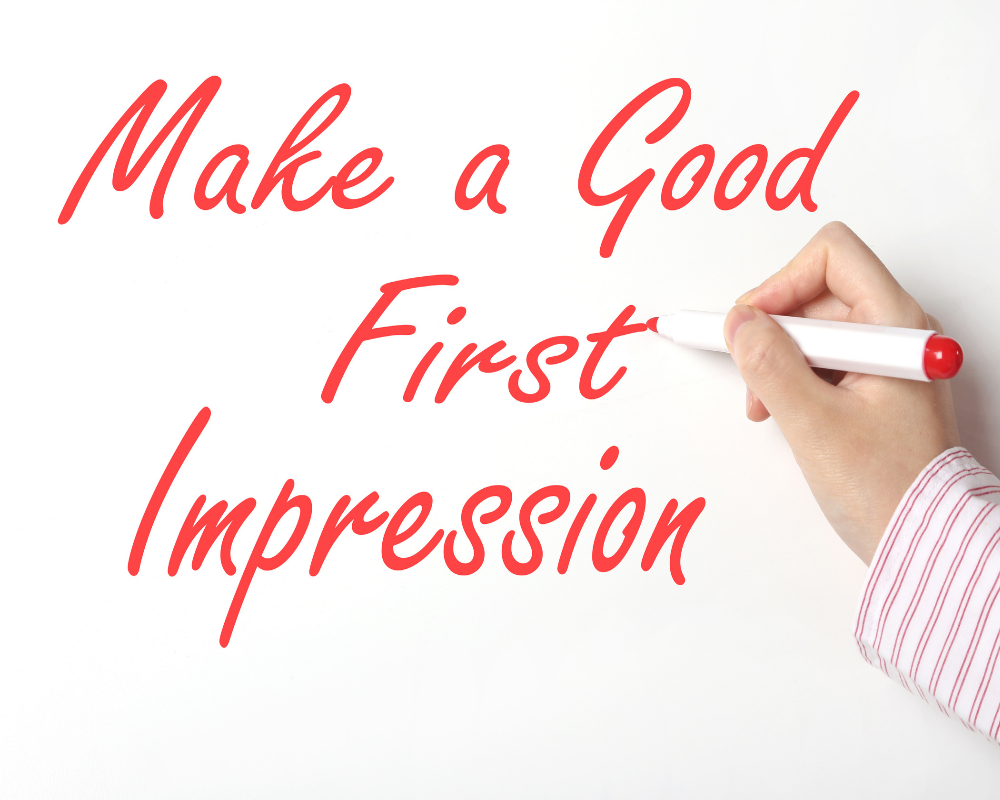 2. You're both judging each other: As the date/interview progresses, you're both going to be making up assumptions about one another. I'm sure you've been in a situation in which you've thought to yourself, I wonder what they're thinking about me? So, to keep a lasting, good impression, keep your best foot forward. Whilst you may not be the perfect match, you'll be remembered for the nice person you were.
​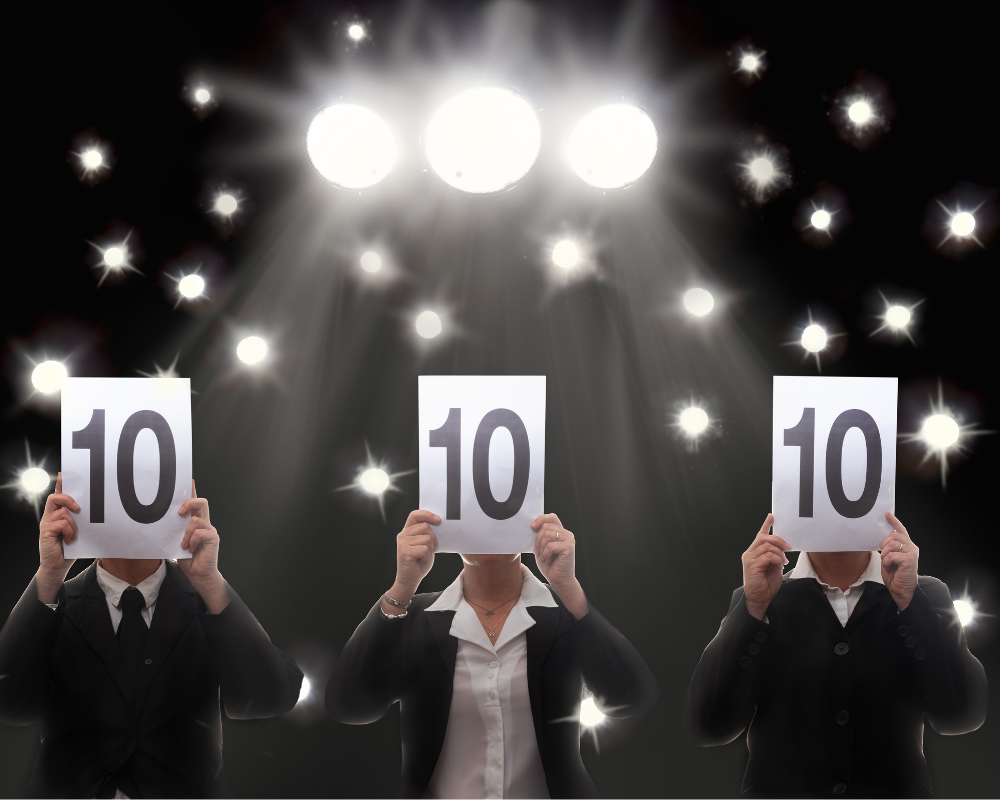 3. Keeping the conversation flowing: I'm sure some of you may have been on a date in which you've struggled tooth and nail to engage in conversation, but you just didn't get anything back. Well, the same can happen in interviews. To avoid such a scenario be prepared to ask questions and be conversational instead of monotonal.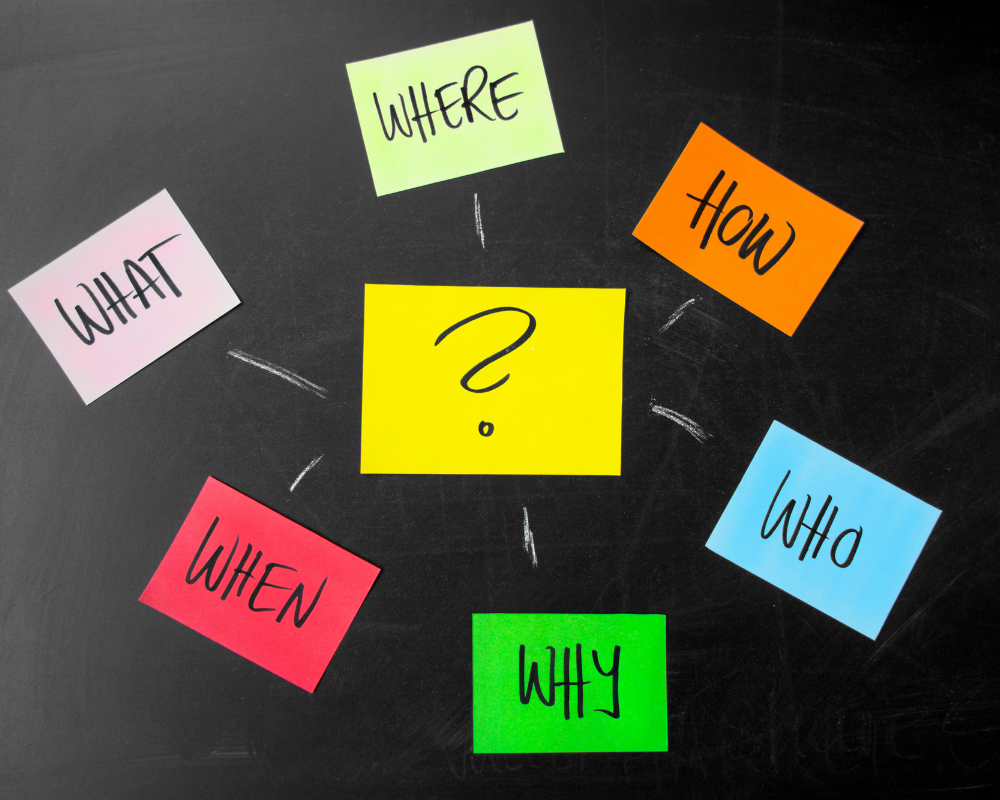 4. Honesty is the best policy: This reminds me of a rom-com in which the hero lies to win over the girl of his dreams, but all falls flat when the lies catch up with him. The moral of the story is don't lie to impress the other party. Instead, try to find common ground. Think of what drew you to the company and position. Take some time to consider if the corporate culture is the right fit for you. Most importantly, be honest with yourself. Yes, it may have been a dream opportunity for many, but is it the right fit for you?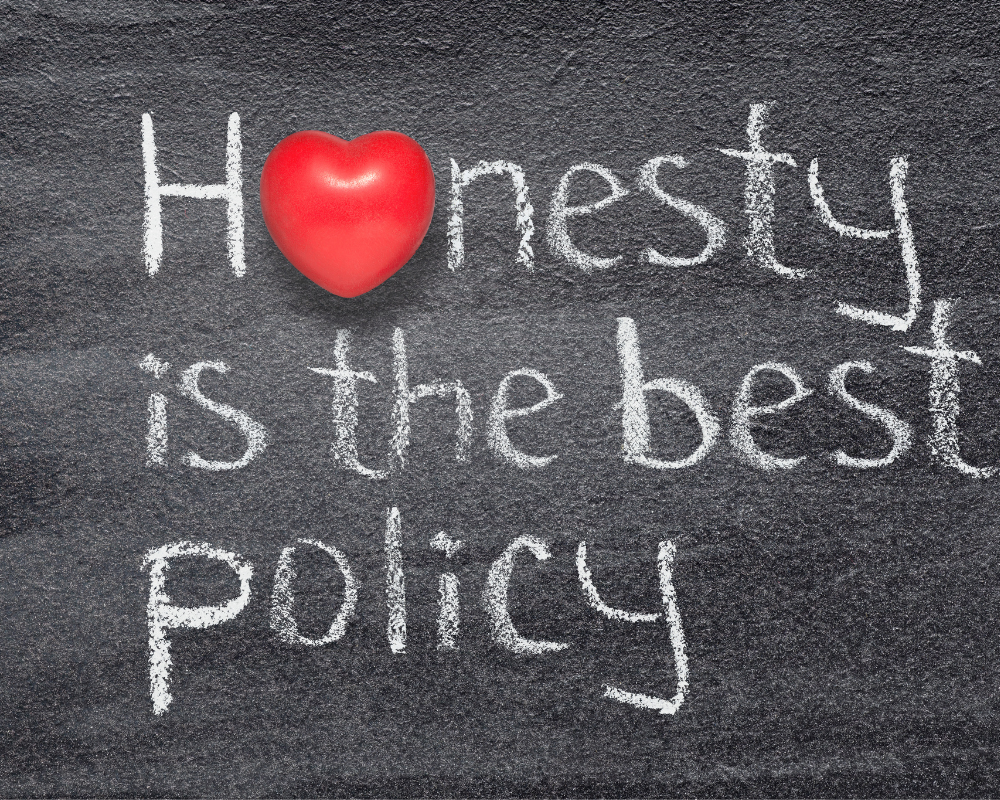 5. You'll spend the next few days waiting for a call or email: So, you think it went well. You liked them. And they seemed to like you. But now you wait. And wait some more.

Well, the good thing about job interviews is you can send an email pretty much immediately after the interview to show your enthusiasm and keenness. All being well, you may get a call back for a second interview, or the feeling will be mutual, and you'll be on your way to enjoying a long-term relationship.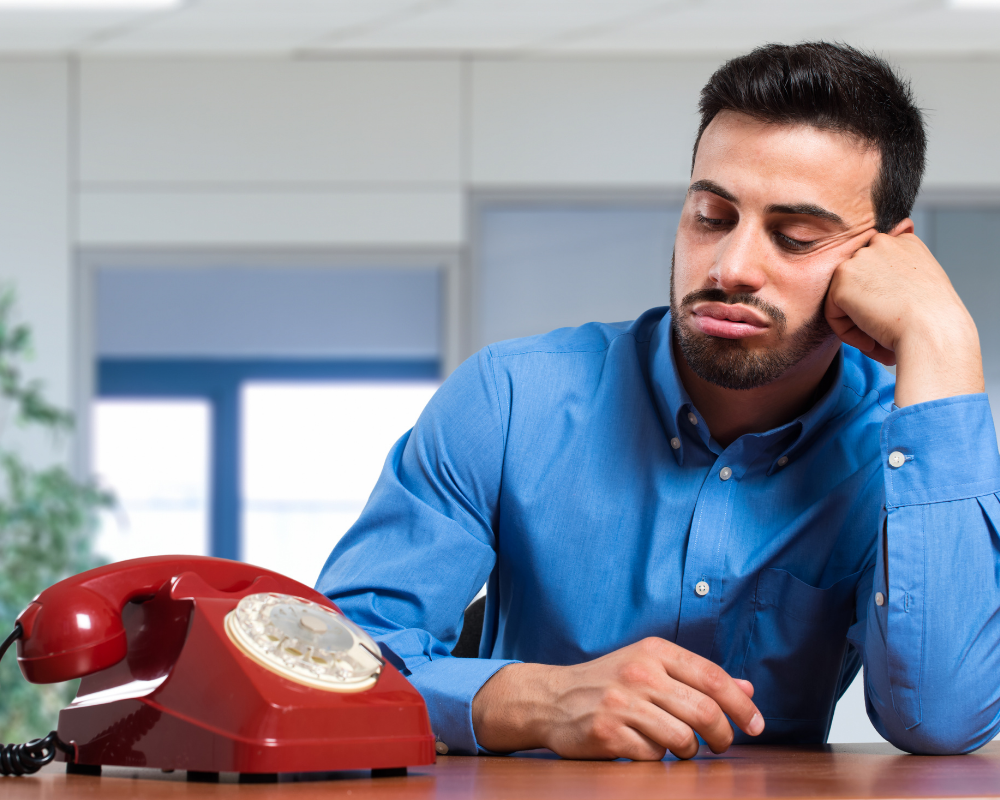 Finding the perfect match has never been easier
Advancing your career in the MedTech field is our focus. It's all about your success. That's why, at DukeMed, we're with you every step of the way.
Before we put you forward for a role, we make sure you have what it takes.
Meet the Talent Dashboard
With DukeMed's talent dashboard, you can put your best face forward. Whilst words on a paper may not be your strongest point, you may be showstopper when it comes to speaking. Besides, even for recruiters, reading a few words on paper and meeting someone face-to-face are very different things.
The talent dashboard allows candidates to answer key questions from the hiring manager in a solo interview format. Allowing the person behind the words on paper to truly come alive.
​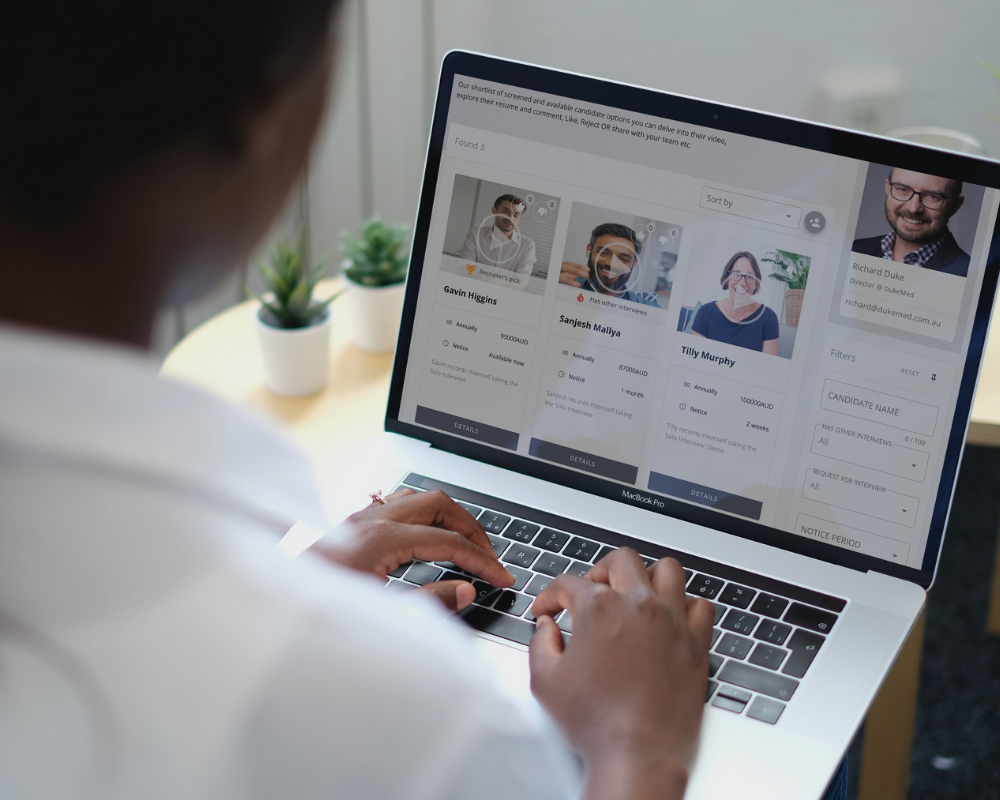 Benefits of the talent dashboard
· It's an opportunity for you as a candidate to sell yourself.
This is where you get to set the tone and put on the charm to woo the hiring manager to shortlist you for the real date. Think about your pitch and how you would get them to consider you as the perfect fit for the job. Remember this is also an opportunity for recruiters to get a feel for you so they can decide whether it's a yes or a no for an interview.
· It speeds things up.
Whether recruiters like what they see or not, you'll know right away. Hiring managers can interact with candidates directly with likes, comments, call back, and interview requests. So, you're no longer having to spend day after day waiting for a response.
· Sets the tone for the actual date.
The short five-minute solo interview allows both you and the recruiter to get some of the small talk out of the way and connect with one another even before you meet. As a candidate, you'll get a feel for what they're looking for through the initial questioning and as recruiters they get to meet you and develop a stronger understanding of you. So, you can both say goodbye to the unwanted surprises of the first date.
Take the first step today!
So, if you're seeking the ideal MedTech career get in touch today. Call: +61408455477. In the meantime, check out some the current MedTech opportunities and see if any of these may take your fancy.