​So, you're considering a career change from Pharma to medical devices? Excellent! While this can be exciting, it's also a little nerve-racking to jump into new territory, especially after being in one area for so many years. Worry not. To guide you along, we've covered some of the key things you need to know.
Why transfer from pharma sales to medical device sales?
Before we jump into the things you need to know, let's talk about why you might consider a career change from Pharma sales to medical device sales.
One reason is the limited opportunities available in pharmaceutical sales. Others are the lack of challenges and the tangible product and financial benefits offered by medical device sales. If these have crossed your mind and you're currently in the limbo of whether it's the right move for you or not, read on to learn more.
​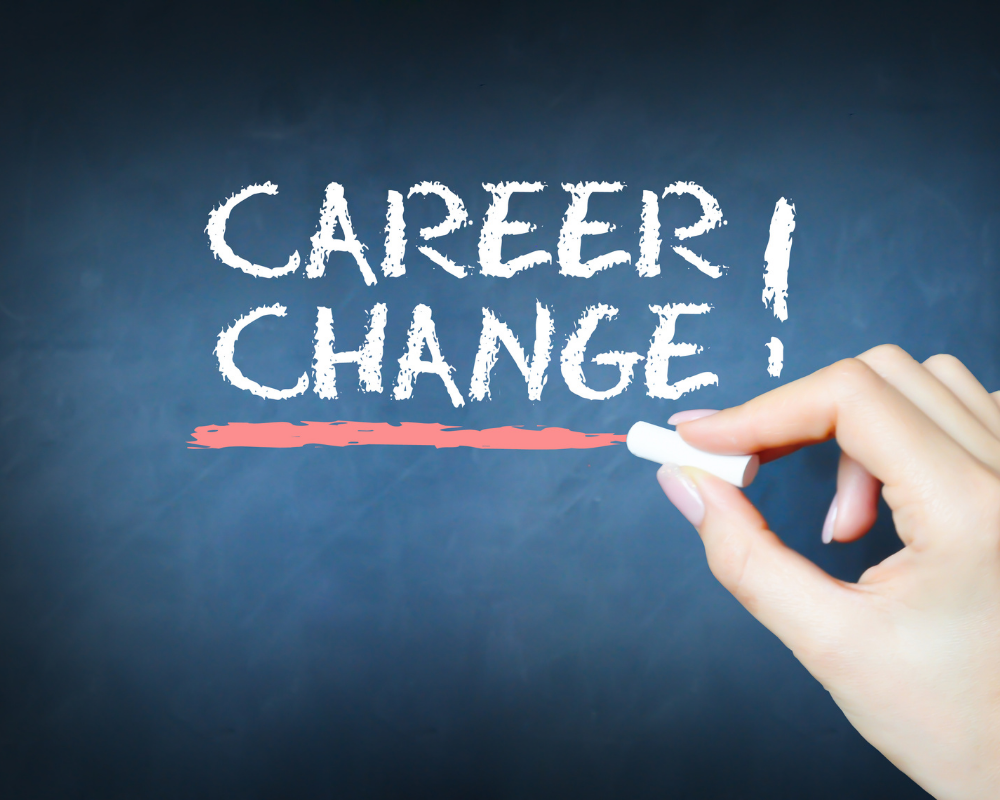 The main differences between pharma and medical device sales
From the outside world selling pharmaceutical drugs and medical devices may appear to be the same kind of thing. But there are a few differences between the two.
1. One is science-based, and the other is technology-based: if technology and moving bits get you excited, then medical devices are the right way to go for you. However, if you love all things science and the chemistry set is your best friend, you might want to stick to pharmaceuticals.

While pharmaceutical sales may offer the comfort of having the sales process scripted out for you, medical device sales bring more tangible benefits, both personally and financially. It allows you have the autonomy to run the business so you can both measure and reap the rewards of your efforts and be more involved with the product you are selling.


2. Prepare for constant evolution: medical devices are constantly improving. So be prepared to sell something new every so often. However, if regular changes aren't your thing, you might want to think twice.


3. Better salary package: According to a Medreps survey, based on bonuses, the earning potential is much higher in medical device sales than in pharma sales.


4. Different customer service: In pharma, you'll be talking directly to doctors, bringing lunch, and building relationships. Whereas being a medical devices rep is more hands-on and technical and requires you to be more in tune with the customer.

Also, be prepared to be on-call and continually check in on products. Even though the medical device sales role may be flexible and remote, you might find theatre hours hard to juggle as a parent/single parent. There's a "drop everything approach" when it comes to MedTech sales.


5. Different sales tactics: while sales are not made until a prescription is filled, in pharma sales, as a MedTech sales rep, you strive to close the deals on the spot.

As we mentioned earlier, medical device sales offer the more tangible benefits of being more involved with the product you are selling. Unlike in pharma sales, in medical device sales, you know exactly who is using the technology you are selling and how they are using it.
​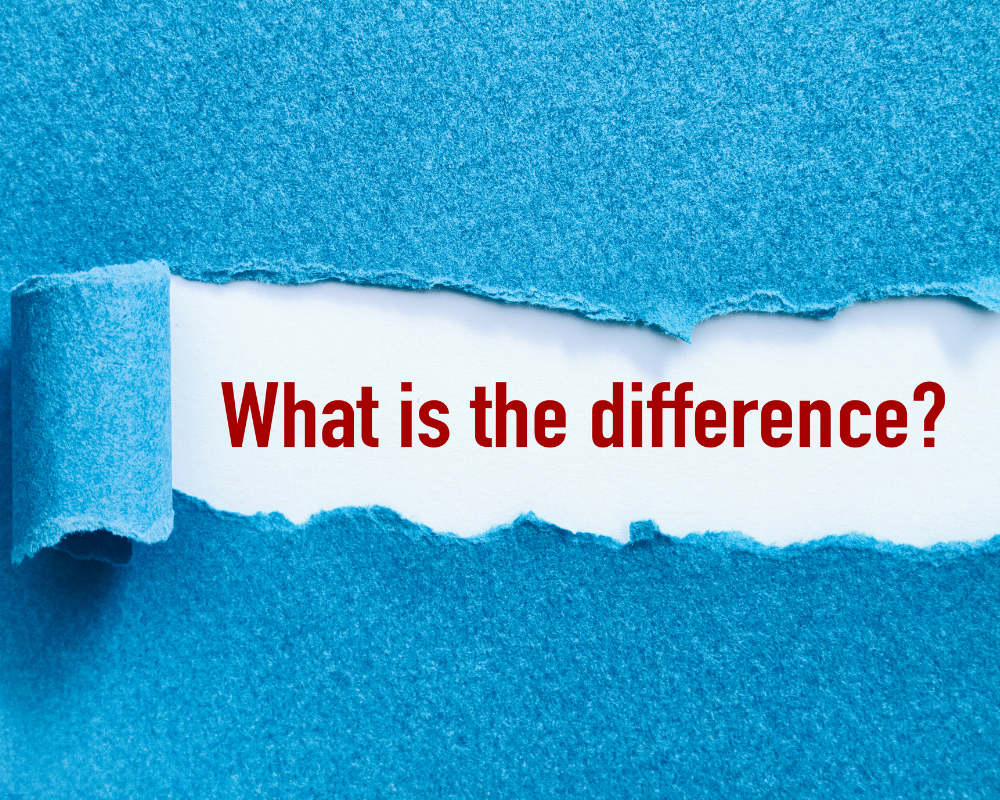 Tips for transitioning from pharma sales to medical device sales
So now that you know the key differences, you might be wondering: how do I break into medical device sales without prior experience?
Here are a few things you can do that will set you on the path to a rewarding MedTech sales career.
· Consider further education and training to bridge your knowledge gap. Be prepared for some long-term studying and the extra hours.
· Do thorough research to understand everything there is to know about medical device sales and the day-to-day demands.
· Gain real-life, hands-on experience by shadowing a medical sales rep out in the field.
· Be prepared to work long hours.
· Research the types of medical device sales roles. Try to pick an area that is close to what you currently do. For example, if you are selling orthopaedic drugs, opt for an orthopaedic device. This way, you'll bring in existing knowledge and an understanding of the customers.
· Showcase your existing success within sales through your resume and LinkedIn profile.
· Network and build relationships with people in the industry through events and connecting on LinkedIn.
· Use LinkedIn to your advantage. Update your profile, showcase your talent, build connections, and join the right groups.
​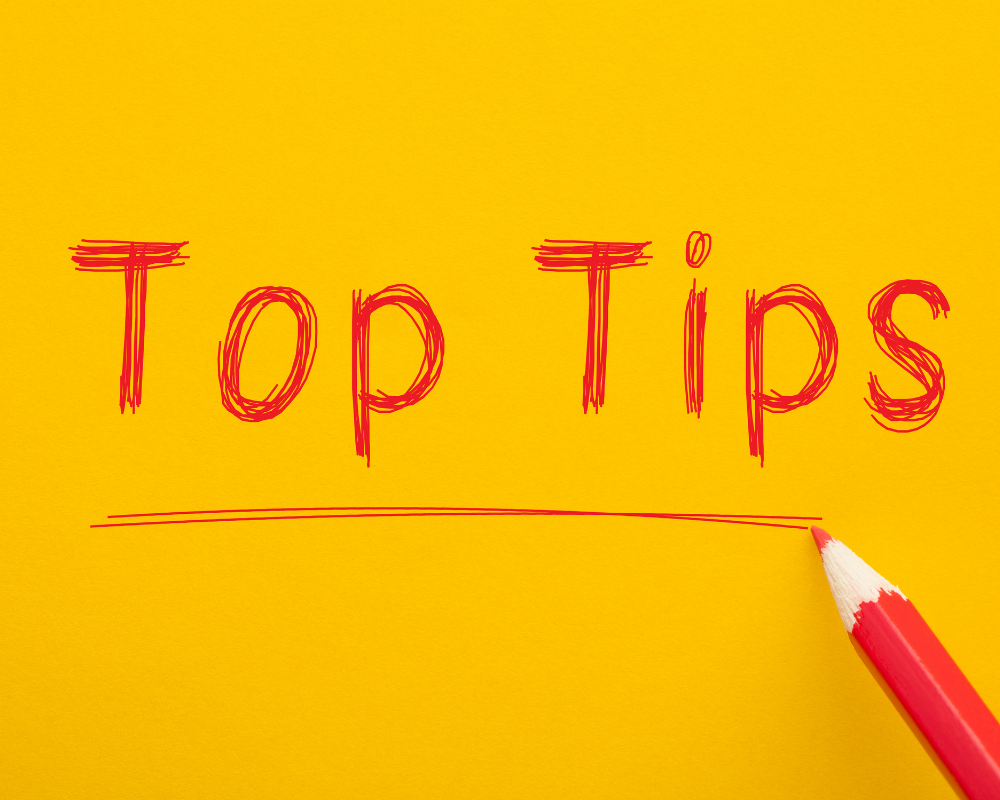 Take your career to the next level with medical sales
If you've been considering a career change to medical sales, call 0408455477. We'll work with you to
·Coach you to build a powerful personal brand.
·Help you with your resume and interview skills.
·Equip you with any relevant training courses.
·Update your LinkedIn profile.
·Start networking.
In the meantime, if we don't already have one lined up, we will work hard to find you the perfect company and role.
While you're here, check out our job board for the latest jobs in medical sales. Note that not all jobs are advertised due to confidentiality reasons. Therefore, we encourage you to send us your CV. We'll see if we have anything suitable for you and if not, we'll get searching.
​