And just like that, it's been a year! What appeared and started from a moment of clarity high in the mountains during my time mountain biking has turned into a thriving, growing business.
As I take a moment to reflect on the year gone by, there are a few questions I've been asked that I wish to ponder on.
​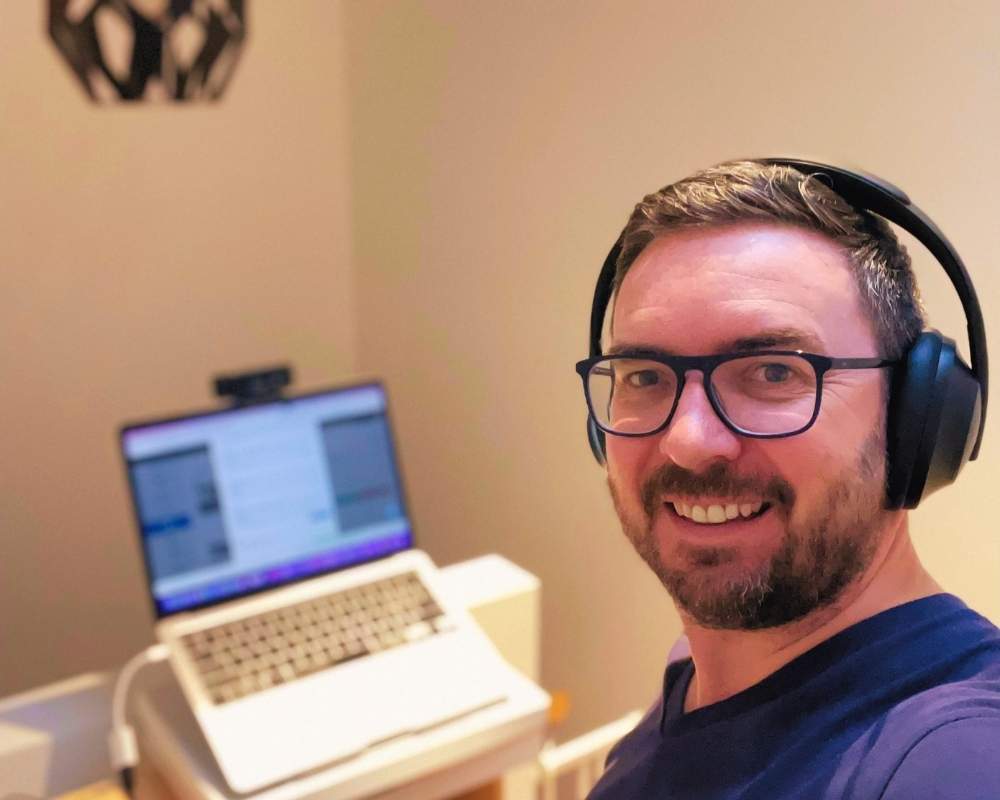 How would you summarise the first year?
The best way to put it would be – extremely busy!
Whilst for many, life will have gone fast being locked down and living through the pandemic, I certainly feel the year sped past in a blur and always had me on my toes.
Working both on and in the business, every day was day one. I found I was competing for time whilst juggling family time with a newborn, focusing on the business, and squeezing in time for biking, which, truth be told, I did a lot less.
All in all, it's been nothing short of an adrenaline rush full of fun and excitement!
​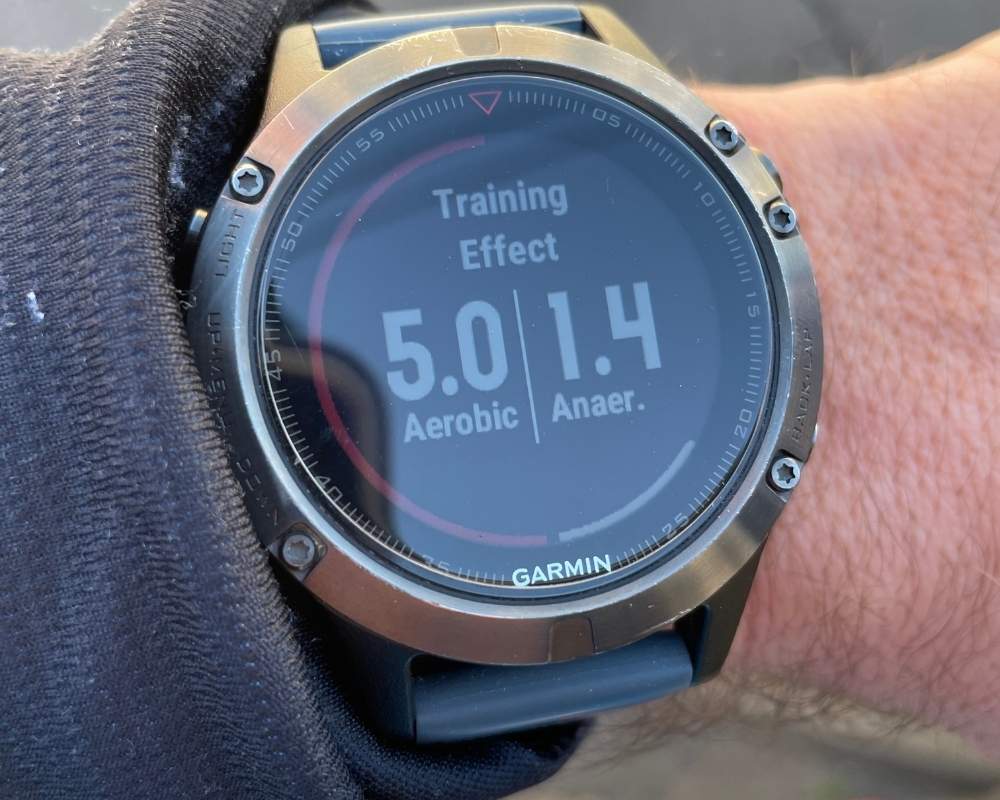 What did you enjoy the most?
Relaunching my thirst for learning again, not purely recruiting and monetary rewards, but satisfaction in acquiring new skills, flexing those skills, and not resting to improve or try something that will create an impact or improvement.
I've ventured into using video much more than I could've imagined. It's not only been something I use for meetings and interviews but it's become a prime sales tool for outreach and building more personalised connections. Something which has been very well received, and the complimentary feedback has been the cherry on the cake.
Out of all of it, however, the biggest highlight and joy for me has been the opportunity of seeing my daughter grow up and experience all the little milestones that I would have otherwise missed working in the city.
​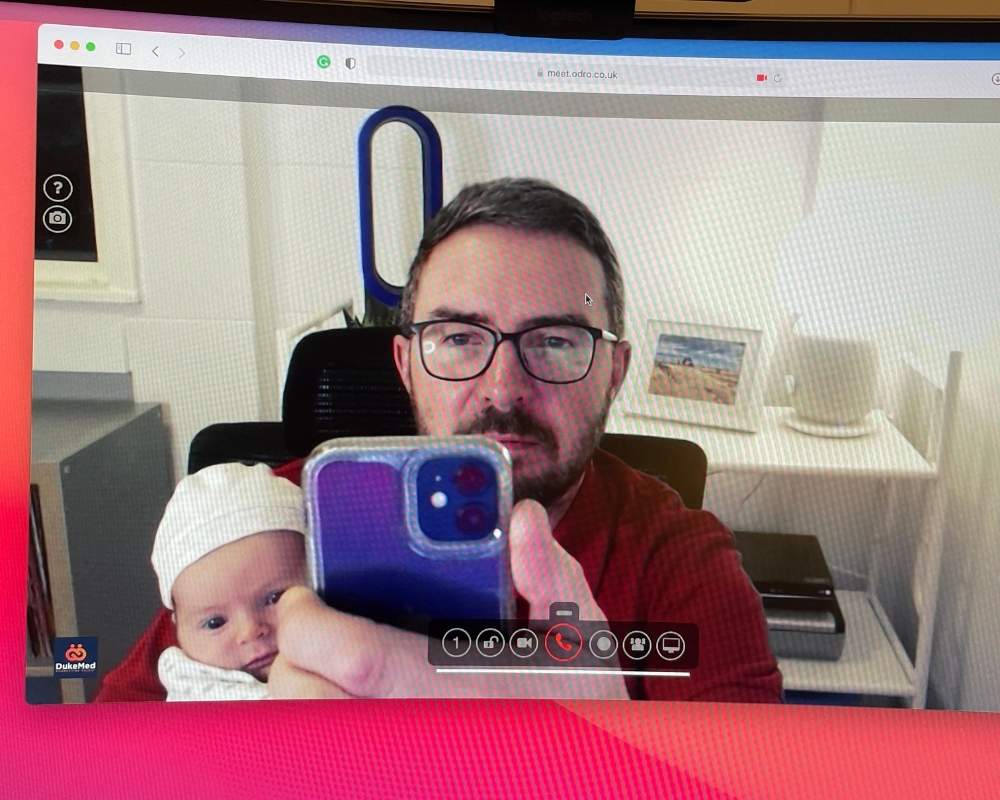 What were the key lessons you learned?
There have been a few eye-opening moments, some of which you don't see when working behind the doors of a corporate organisation and others brought on by circumstances such as COVID. For instance
1. The market since COVID has impacted everyone in many ways, with everyone having a challenge or success story to share.
2. Most candidates/would-be applicants are now more selective post-COVID. They know what they want and are not hesitant to ask for it. However, there is a gap on the other side with employers who sometimes can't pay more or offer flexibility.
3. The realisation that you can still provide a significant amount of value, support, and information no matter where you work from.
​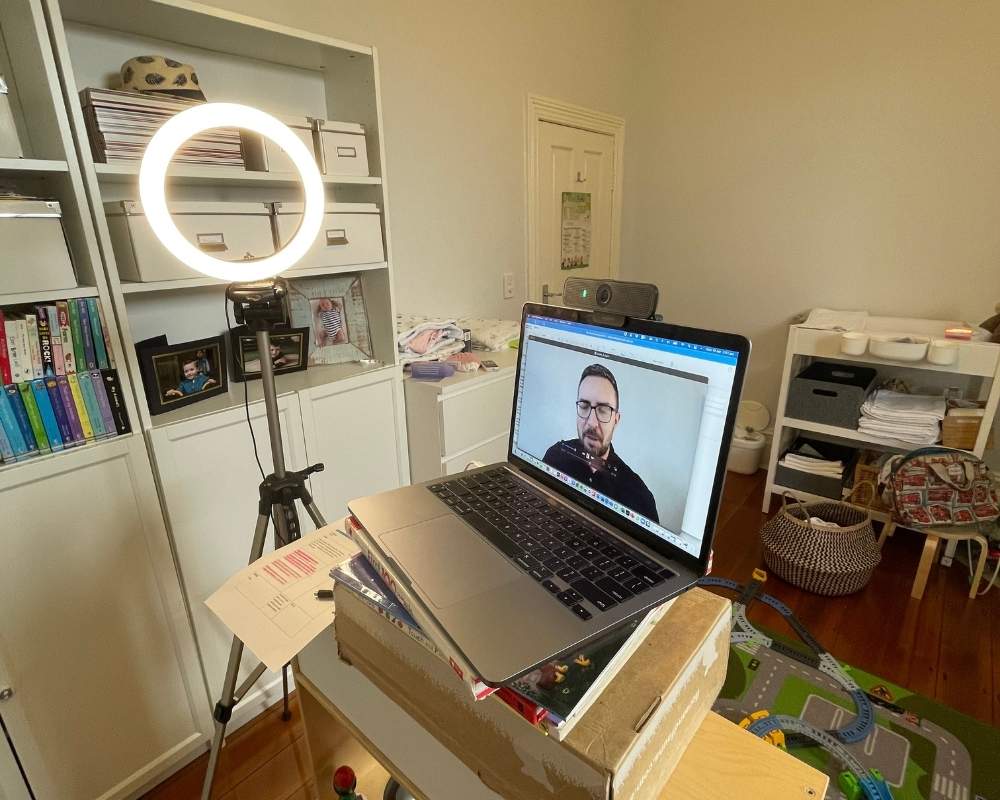 What would you do differently?
I would have started rolling the ball sooner. My advice to myself, and anyone else, in a similar boat, is to just jump in and kick start the project(s) sooner. Procrastinating being bogged down on small details is easy, but once you get started, you'll wonder why you didn't start sooner.
Another thing that springs to mind is I would have outsourced more for efficiency. However, in saying that, working with a copywriter and forming relationships with ODRO and Volcanic to draw on their experiences have been one of the best decisions made to support the growth of DukeMed.
Lastly, I need to switch off more! However, I'm not complaining. It's the passion for what I do that keeps me wanting to continue to do more.
​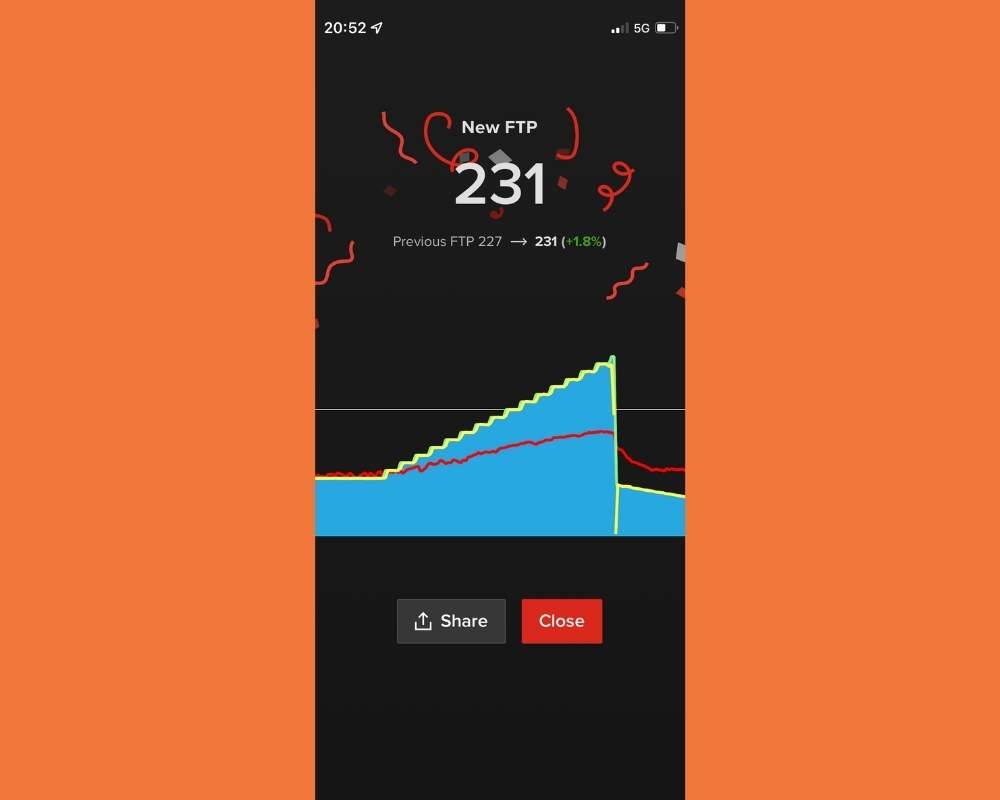 ​
What does a successful year look like for DukeMed?
Number one, I'd love to become a time millionaire. Secondly, jump back on the bike more often. Other things I'd love to achieve the next year include
· Adding new connections all at different stages in their career.
· Sharing more of the DukeMed process with the market and continue to scale this as I go.
· Becoming a memorable and familiar face/brand to those seeking a job or looking to hire.
· Continuing to provide resources to help aid and inspire people in their careers and leadership roles.
· Reaping the rewards of creating a brand and business for the people.
· Badgering my wife less for recruitment advice.
The one thing I have down to the tee is family time.
​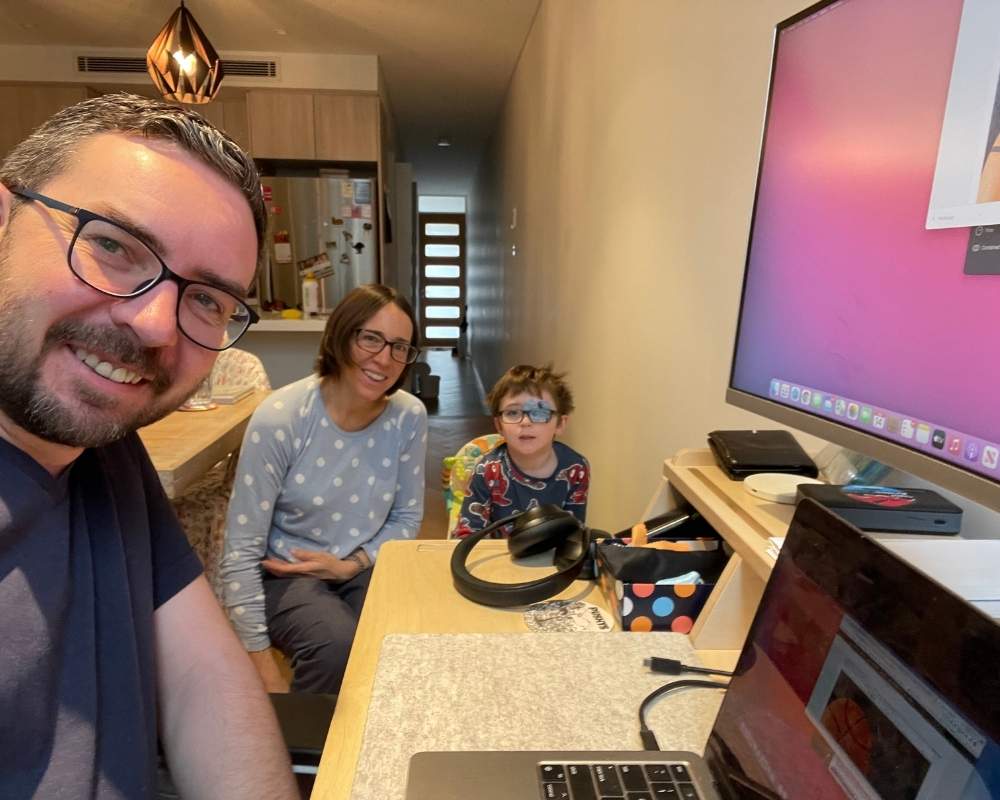 To finish off, is anything exciting in-store? And any advice for others in a similar boat or beginning their journey?
2022 certainly has a few highlights. To begin with, a long overdue trip to the UK in June, followed by a mountain bike adventure in the Maritime Alps, France, to Italy over six days for which I'm preparing. Don't worry, while I'm away, I have all the remote work aligned and processed. So you'll still get all the good stuff while I'm away.
To conclude, a little advice for anyone in a similar boat would be to make a million in recruitment, start with two million. Only kidding! However, jokes aside, my advice would be to anticipate and do your research on upfront and ongoing costs. Then take that figure and double it.
Become familiar with the latest in HRtech. Ensure you do plenty of research and evaluate the features that will benefit you in helping you reach your goals, and don't forget to ask plenty of questions. Don't get swept away by things you don't need.
​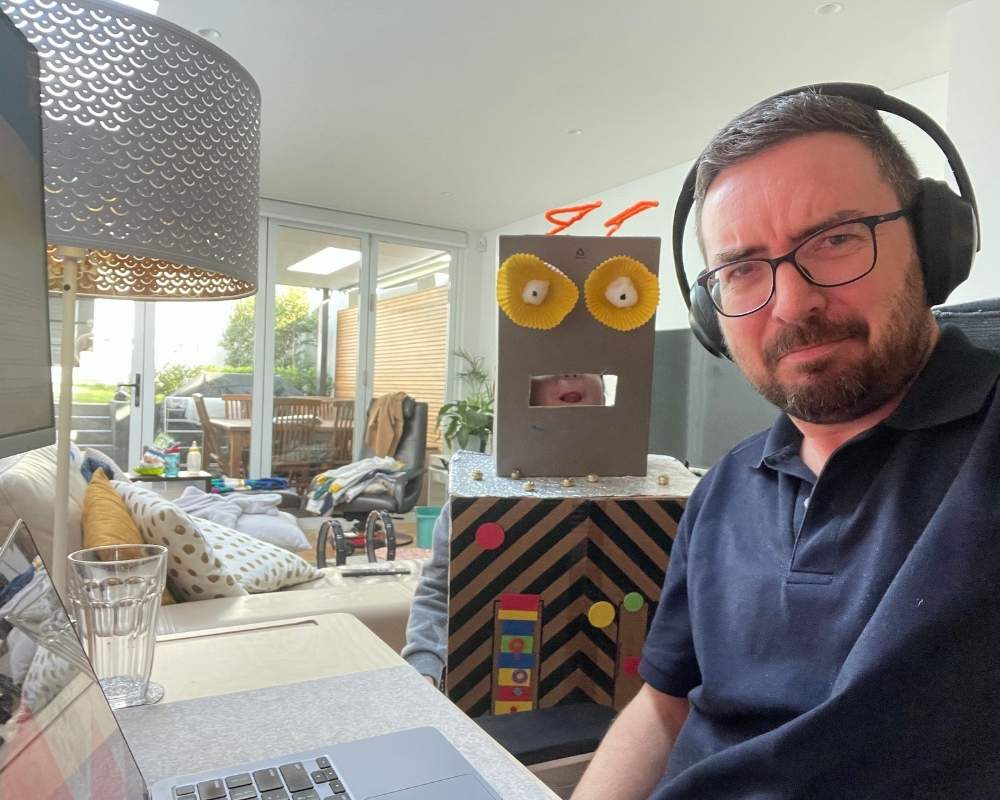 Looking forward to a successful year ahead
Whether you're seeking a new MedTech career opportunity or you're a hiring manager looking for the next best candidate, get in touch today and open the door to a brighter, more thriving future.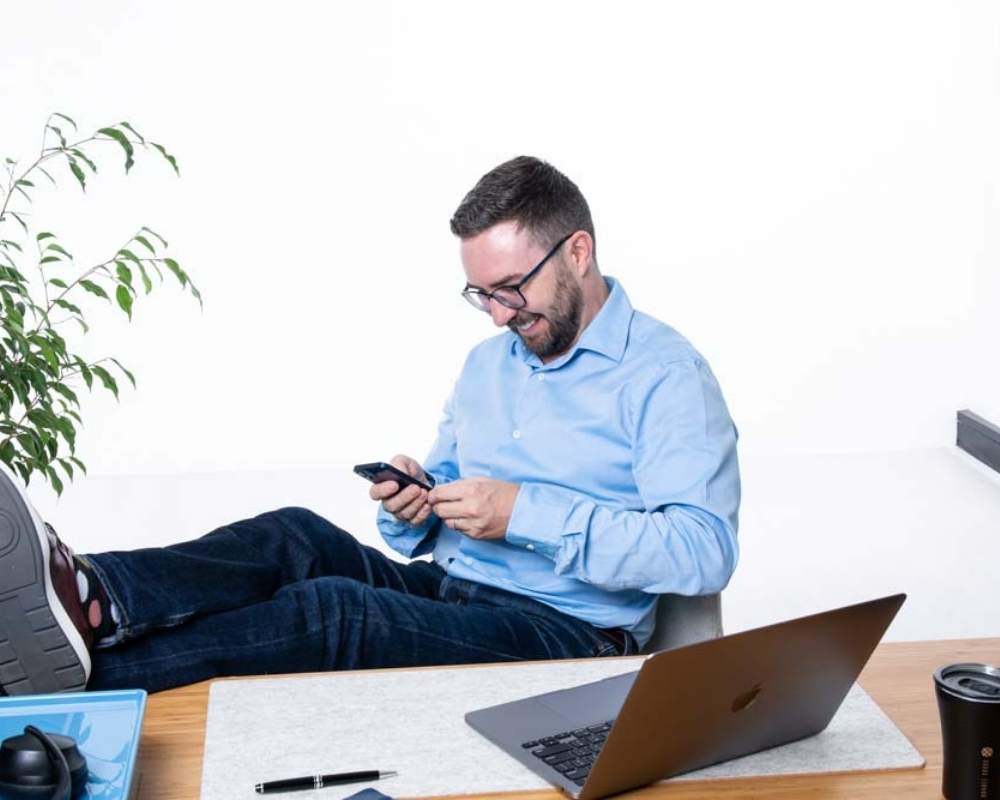 ​