Within the world of medicine and healthcare lie the support systems that provide the mountain of knowledge from information, judgement, and data. However, without technology, especially in today's day and age, having all the information and medical judgement is rendered useless. You could say technology is the heart that feeds the support system.
From tools such as stethoscopes to MRI machines and digital patient record systems to state-of-the-art health monitoring systems, medical technology, and med tech professionals provide cutting-edge diagnostics and on-demand support to achieve medical objectives.
​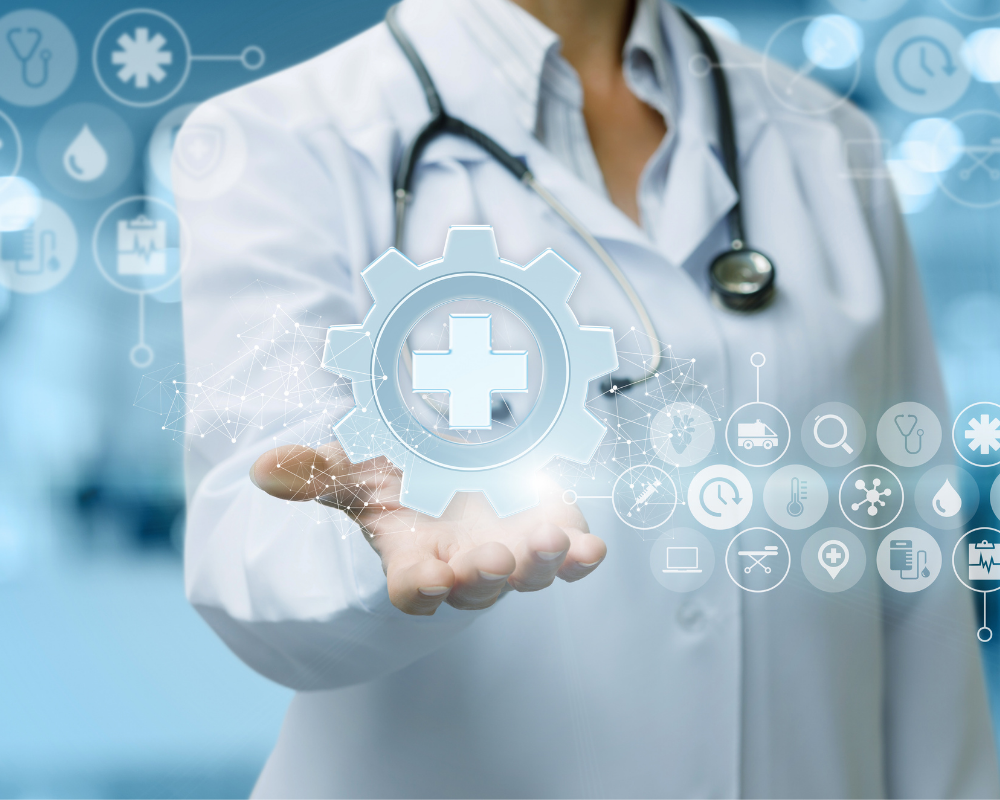 From medical technology to medical sales and beyond
With a medical technology degree, many of you may have pursued careers in one of the following areas:
· Clinical lab scientist – test and analyse blood, body fluids, and tissue in a lab.
· Laboratory technician – perform tests and experiments and analyse results.
· Sonographer – use x-rays and ultrasounds to capture images for analysis.
· Pharmacy technician – stock and distribute medication at a pharmacy.
· Medical records specialist – gather and store data in healthcare databases.
· Dental technician – use tools to provide oral care to patients and carry out orders for equipment.
Having had such experiences early on in your career, you may now be considering other avenues such as medical devices sales or product management. This may have you thinking, how do I transition into such a role with the qualification, skills, and experiences I have, and how simple is it?
​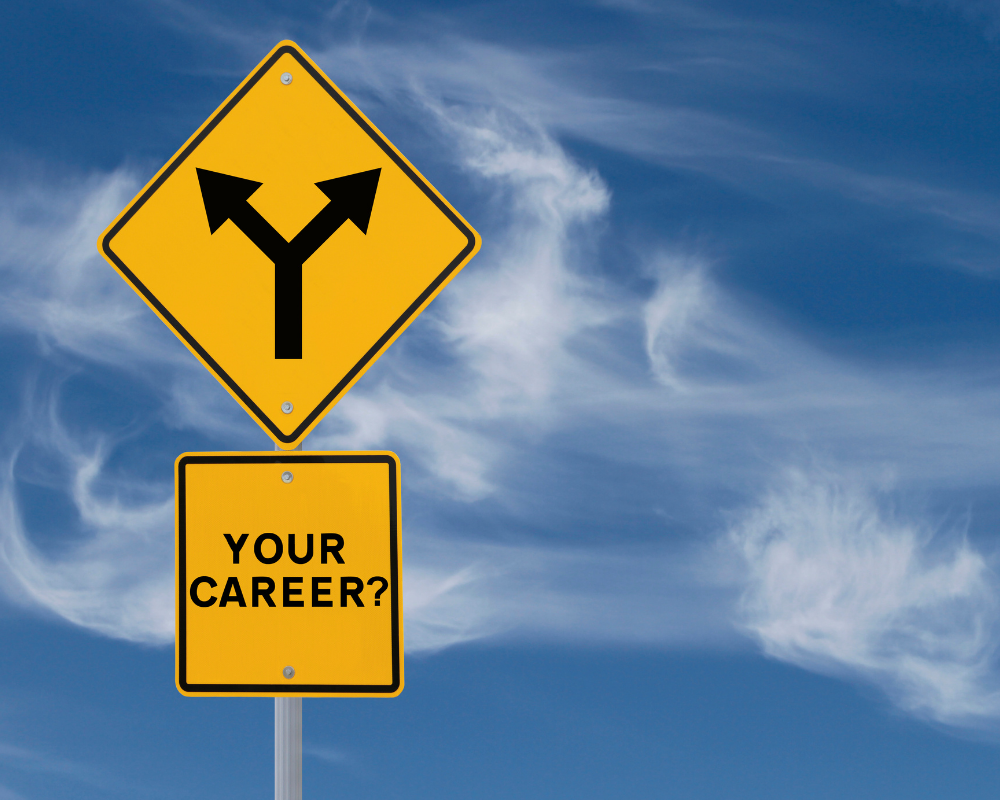 Applying the benefits of transferrable skills
Luckily, with a medical technology degree, the world is your oyster and there are plenty of opportunities available outside of the clinical setting. So, if you are considering transitioning into medical sales, there are certain transferrable skills companies look for that you can use.
1. Related industry experience.
Companies often seek candidates with a strong clinical background to bring a level of knowledge to the table that one would otherwise not have, coming from another industry.
2. Personal skills.
While you may not have a sales or marketing background, having the personal qualities of a successful salesperson is extremely valuable to an organisation. These include:
- Competitiveness
- Resilience
- Confidence
- Ability to multitask
3. Specialisation
Having ample experience and passion within an area such as pharmaceuticals and medical devices is essential for one to connect with healthcare providers and physicians. After all, you're more likely to sell something you know about than something you don't know the ABC of.
4. Professional contacts
In the highly competitive medical sales arena, knowing the right people is often a huge advantage. Not only does it help get your foot in the door, but it also reduces some of the anxiety that comes from meeting physicians and healthcare professionals for the first time.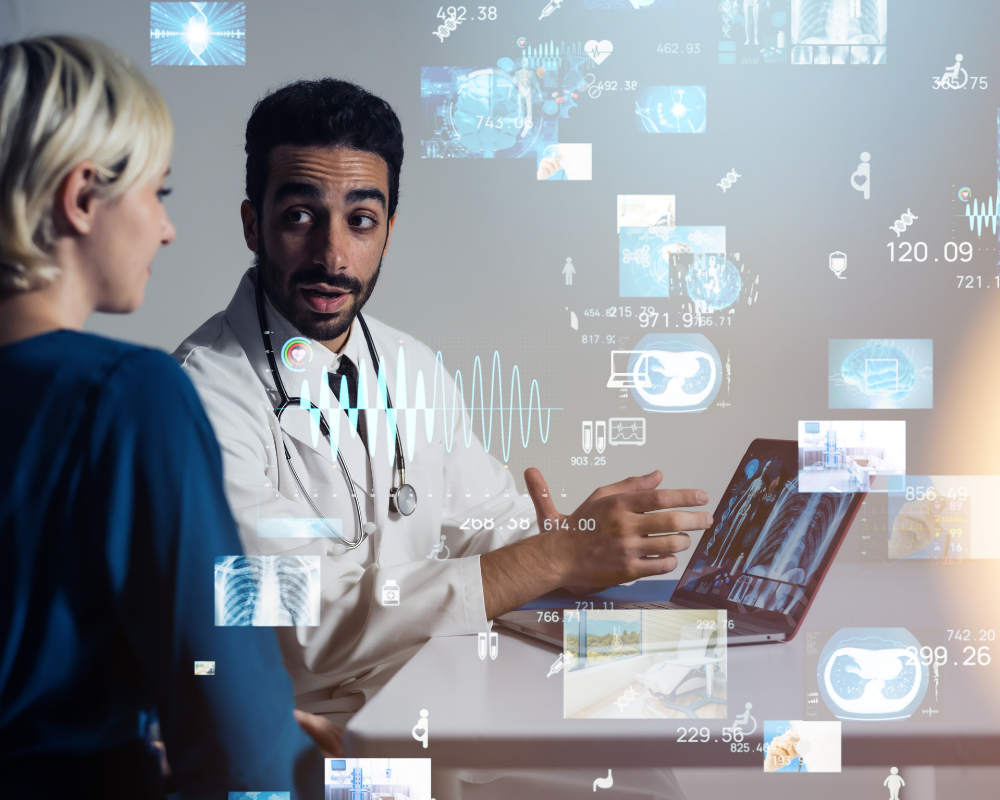 Taking the first step
The beginning of something new can often be nerve-racking and clouded with a mind full of questions. If you're unsure of how you can transition into medical sales without prior experience, consider
· Speaking to someone for advice and guidance.
· A marketing/sales internship.
· Marketing/sales-related courses and training programs.
· Shadowing a sales rep to get a feel for the job and see what areas you need to work on.
​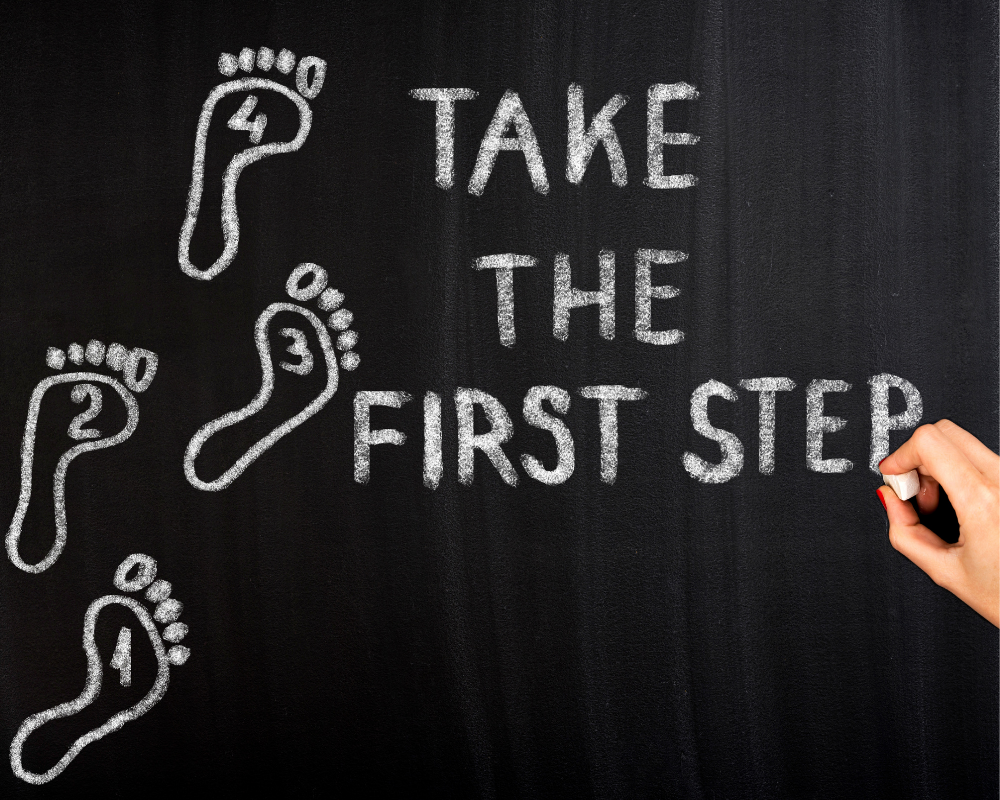 If you've been considering a career change to medical sales, drop us a call on 0408455477. We'll work with you to
· Coach you to build a powerful personal brand.
· Help you with your resume and interview skills.
· Equip you with any relevant training courses.
· Update your LinkedIn profile.
· Start networking.
In the meantime, if we don't already have one lined up, we will work hard to find you the perfect company and role.
While you're here, check out our job board for the latest jobs in medical sales. Note: not all jobs are advertised due to confidentiality reasons. Therefore, we encourage you to send us your CV. We'll see if we have anything suitable for you and if not, we'll get searching.

​