​14th of February. The date needs no introduction or explanation. Why? Because we all know it's Valentine's Day. Across the world, people will be planning dates or trying to woo that special someone.
As I take a moment of reflection, I can't help but notice how similar Valentine's Day is to the everyday life of recruitment. Whether it's a candidate seeking the ideal employer or vice versa, both involve searching for 'the one.'
Still confused? Here are a few strategies that both dating, and recruitment have in common.
​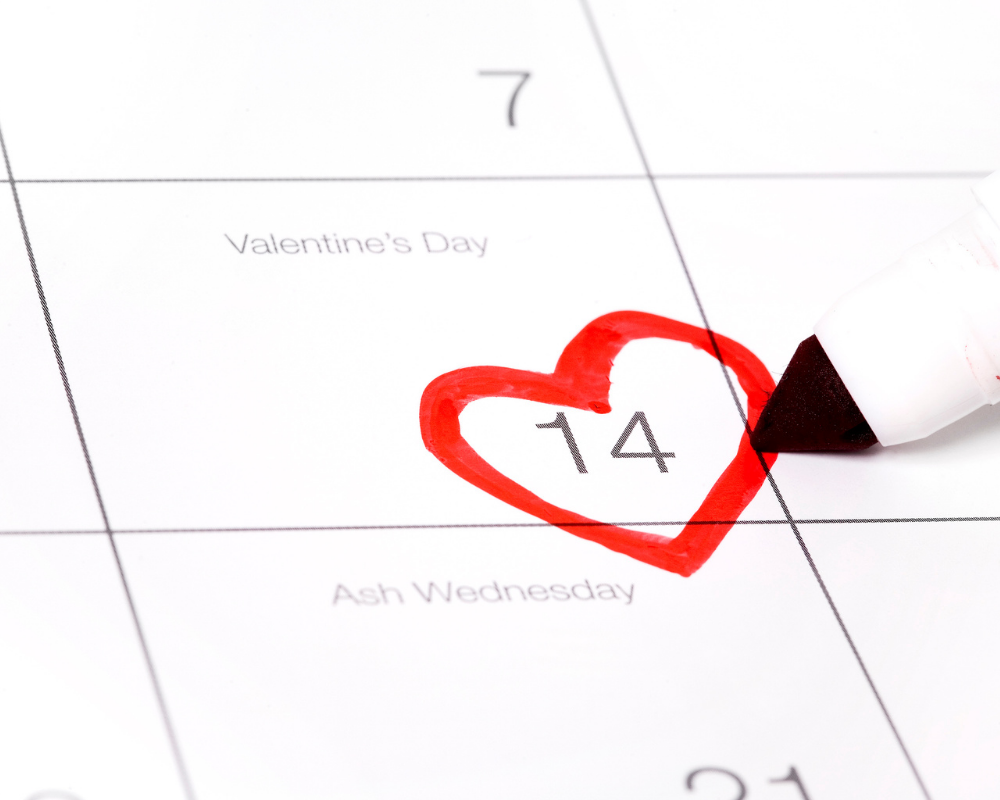 1. Creating that perfect first impression
Whether it's a well put together CV or LinkedIn profile or a profile on a dating app, the rules that apply are the same. To maximise your chances of winning a date or, in the case of recruitment, an interview, you need to have a well-optimised profile highlighting your most suitable qualities. One way to do this is to create a stand-out resume with the help of an online resume builder that will not only help you make the best first impression, but you can also know when it has been viewed. So, it's time to say goodbye to the guessing game!
Likewise, employers too must work on creating the perfect first impression through job descriptions and a brand image that will have candidates lining up for the job.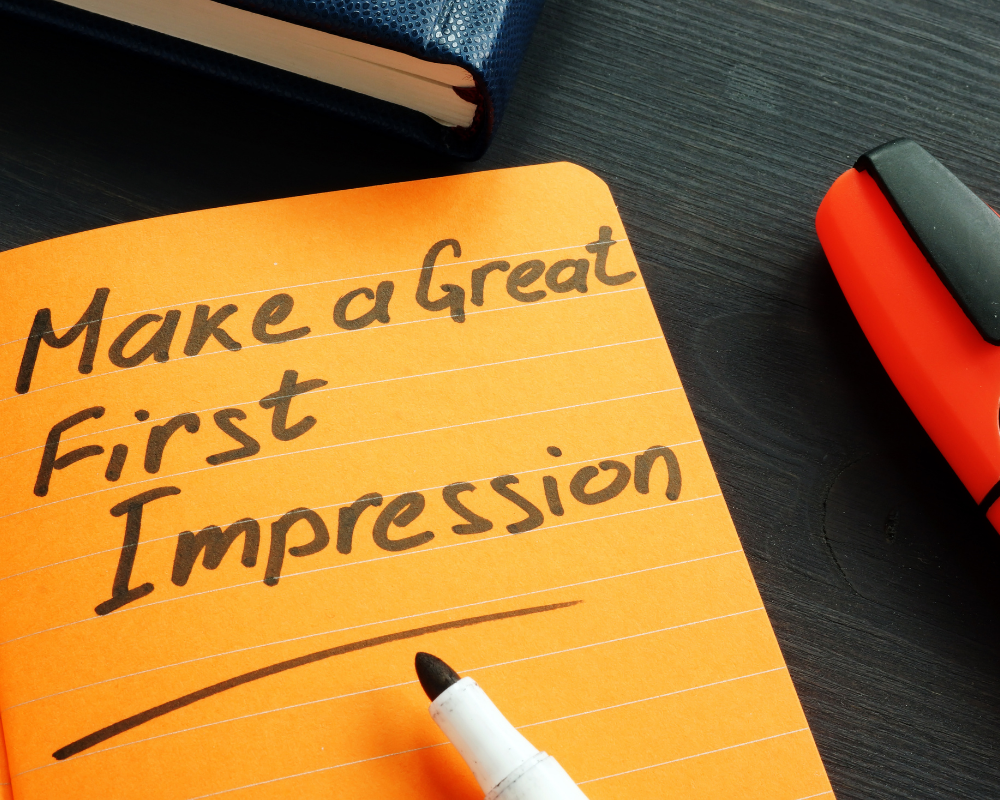 2. It's all about the spark
Have you ever been on a date with someone who seemed perfect on paper, but in person there was no spark? The same goes for recruitment. Whilst all may appear perfect on paper and over phone conversations after meeting in person, you may find that you're not the right fit for one another. Within recruitment, it's nothing personal. Sometimes it comes down to corporate culture and finding a match that aligns with it.
TIP: Here's a quick insider tip. To help avoid disappointment, at DukeMed, we offer
· Odro video messaging services: this allows hiring managers to capture the attention of and engage sought-after candidates through a video sales messaging tool. As a hiring manager, this is your chance to put your best foot forward. As a candidate, you no longer must rely solely on written words to get a feeling for whether it's the company for you.
· Digital shortlisting: also known as the talent dashboard. Kind of like a highly interactive dating app for recruitment.
- You can view shortlisted candidates matching your requirements.
- You can view detailed information and get a feel for whether they would be a good candidate to invest your time interviewing through a video in which they answer a few preliminary questions. As a candidate, treat this like an interview. Appear well-presented and answer the questions with confidence. Take some time to carefully think about what you want to say and how you wish to say it.

- You can also interact directly with them with likes and comments.
· Automated referencing: when considering a long-term commitment, it's always good to find out the opinions of the nearest and dearest. This is where DukeMed's automated referencing system comes into play. We use Vitay's automated reference checking software so you can save time, hire better, and increase your chances of a long-term happily ever after.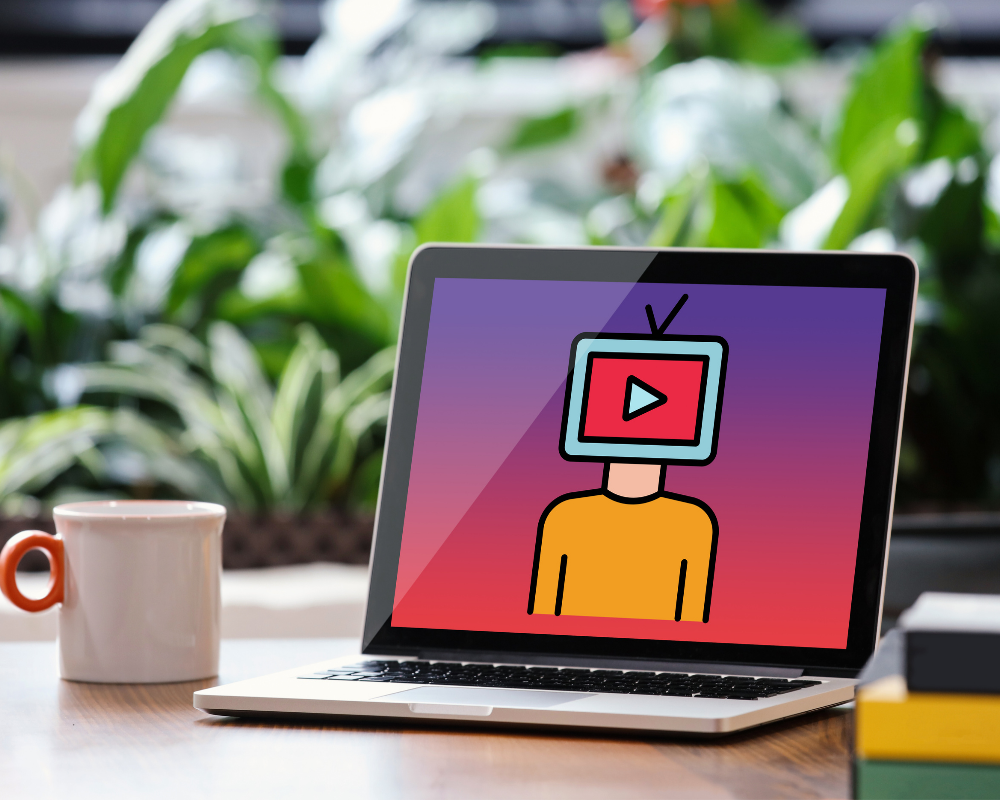 3. Promptly calling back
It's a common experience of not knowing how soon is too soon to call someone after the first date. After all, you don't want to seem too eager, but then you also don't want your date to think you weren't interested. On the flipside in recruitment, the rules aren't so strict. In fact, it's a good idea to follow up within 24 to 48 hours after an interview or even in the same week to let the hiring manager know how you felt the interview went and whether you're still interested. By doing so, it keeps you at the forefront of the employer's mind during the selection process.
On the other hand, as a recruiter, it's always best practice to let the candidate know whether they'll be getting a second date or whether it's a firm no within a fortnight of having been interviewed.
​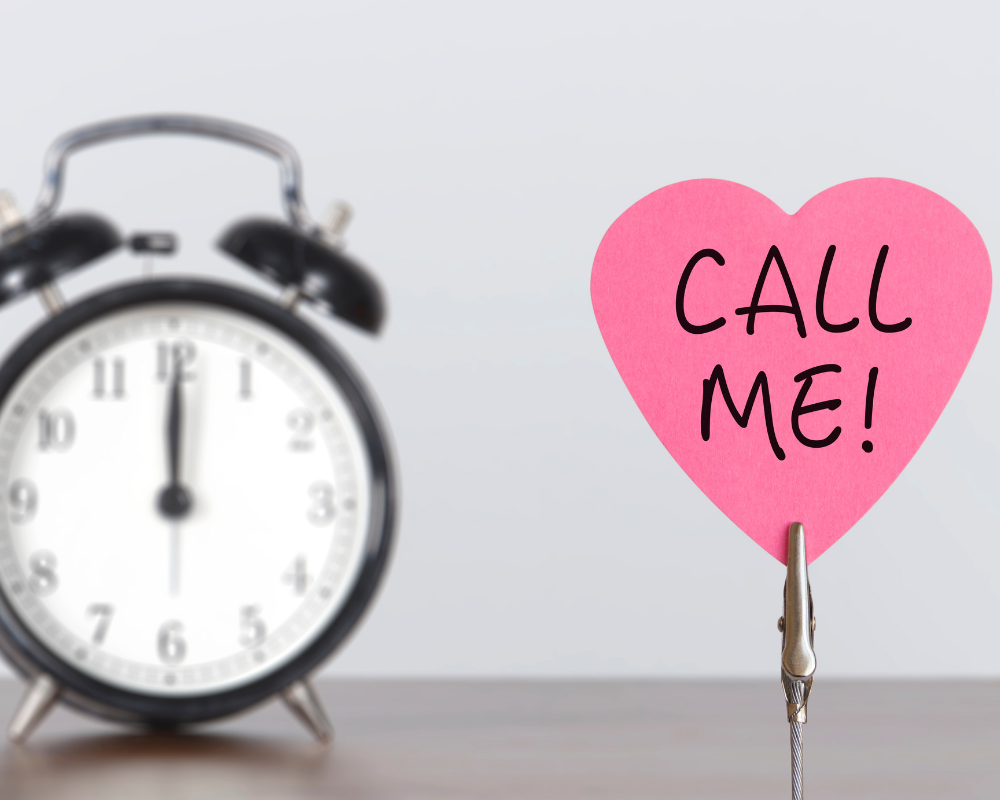 Sometimes we all need a little help from cupid
Whether dating, hiring the perfect candidate or finding your dream job, we all need a little helping hand sometimes.
So, if you're a hiring manager on the lookout for the ideal candidate or a candidate seeking the dream role, let's connect and make those sparks fly in the right direction. Call +61408455477 today or book in a time that suits with No phone tag using Calendly .
​