As we hit the 1st of January and enter the new year on a new high, many of us make promises to ourselves to improve in the new year. For instance, lose weight, spend more time with the family, travel more or embark on a new career that you love. However, as with most resolutions, the plan to find the perfect job can be challenging and requires some carefully planned out steps.
So, to help you keep to the plan, below are a few sure-fire steps to keep you in check to achieve your new career goals this year.
​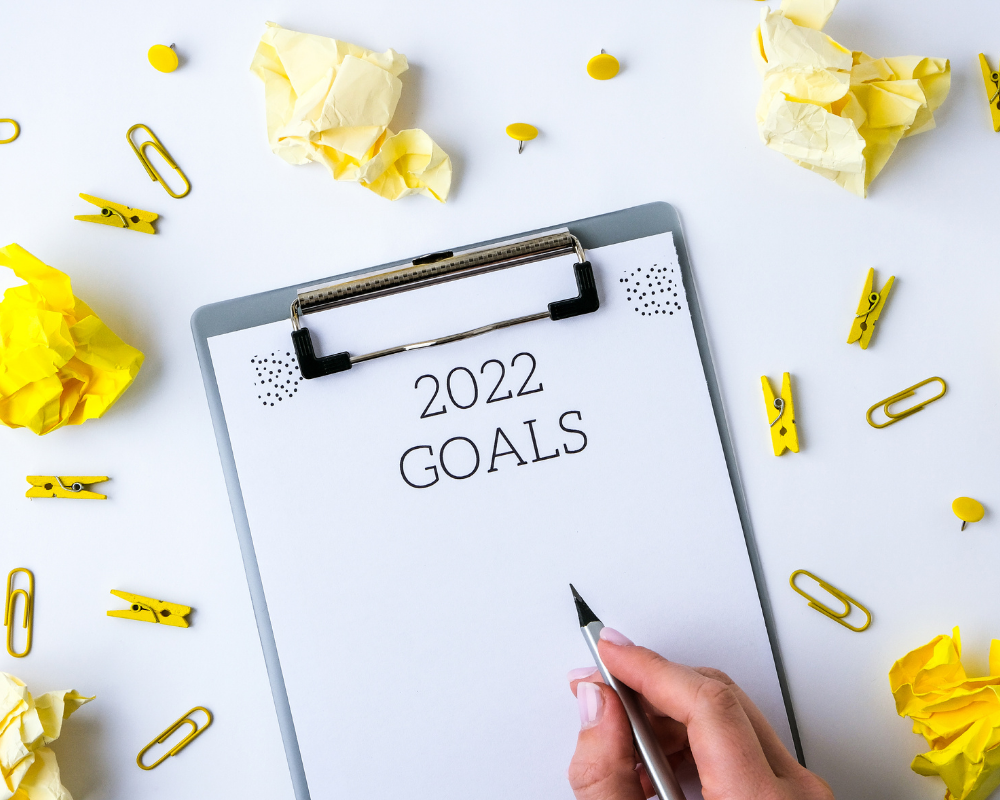 5 steps to achieve your new year, new career resolutions
1. Get organised: Set yourself some SMART goals. For instance, invest time in getting yourself organised by updating your resume and having a system and schedule in place to keep you accountable for your job-hunting efforts. Also, ensure you have all your essential documents and references in place to make the process of collating them seamlessly when required.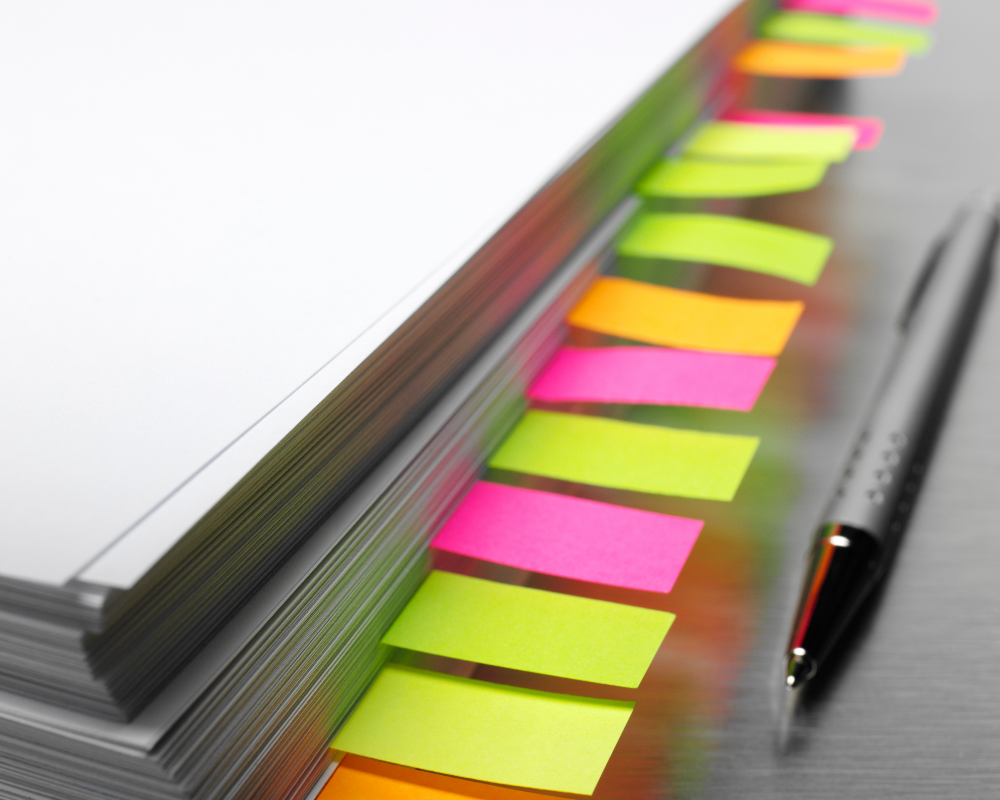 2. Start networking: Whether you plan to transition from one sector to another or are seeking a new opportunity within the same field, it's essential to put yourself out there. So, instead of 'Netflix and chill,' sign up for industry events or tag along with friends to events. You never know who you'll meet. If crowds aren't your thing, connect with people within the industry of your choice on social platforms such as LinkedIn and ask if it is possible to book a one-on-one meeting.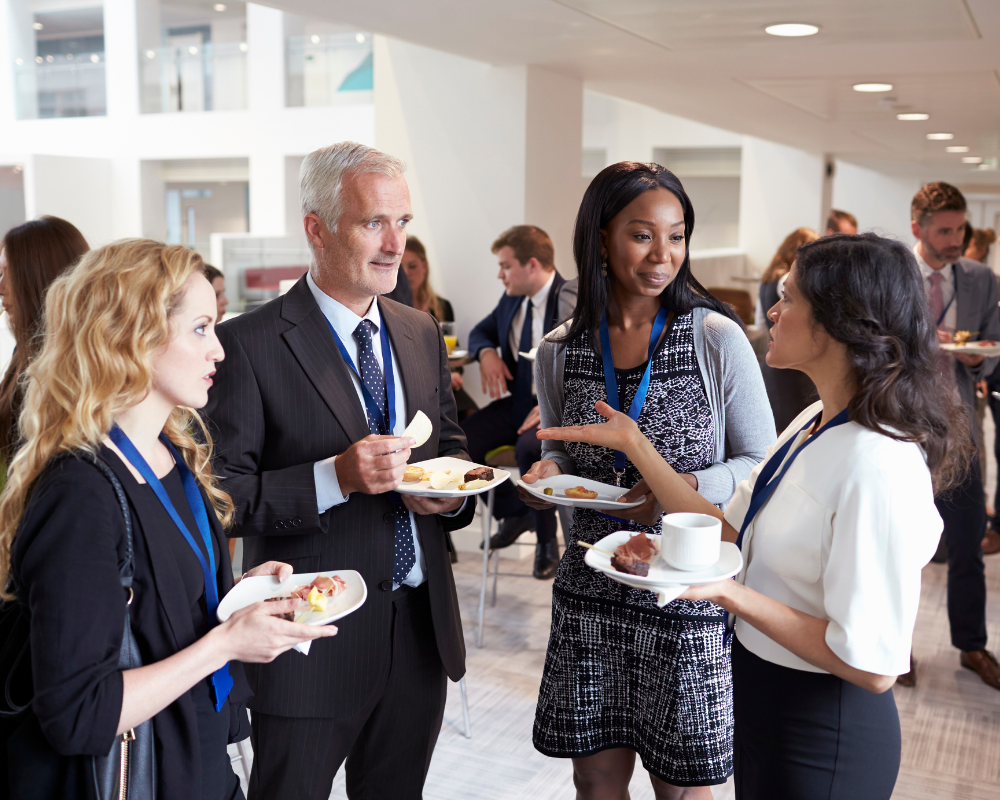 3. Boost your skills: Whilst you look for your new opportunity, make the most of the time you have and build on your skills. If you're currently in a job, you could ask for more responsibility. If you're not working, this is the perfect opportunity to sign up for an online course and gain certification and skills within the field; you desire to pursue. This will not only boost your skills but will also help you stand out from the crowd.

​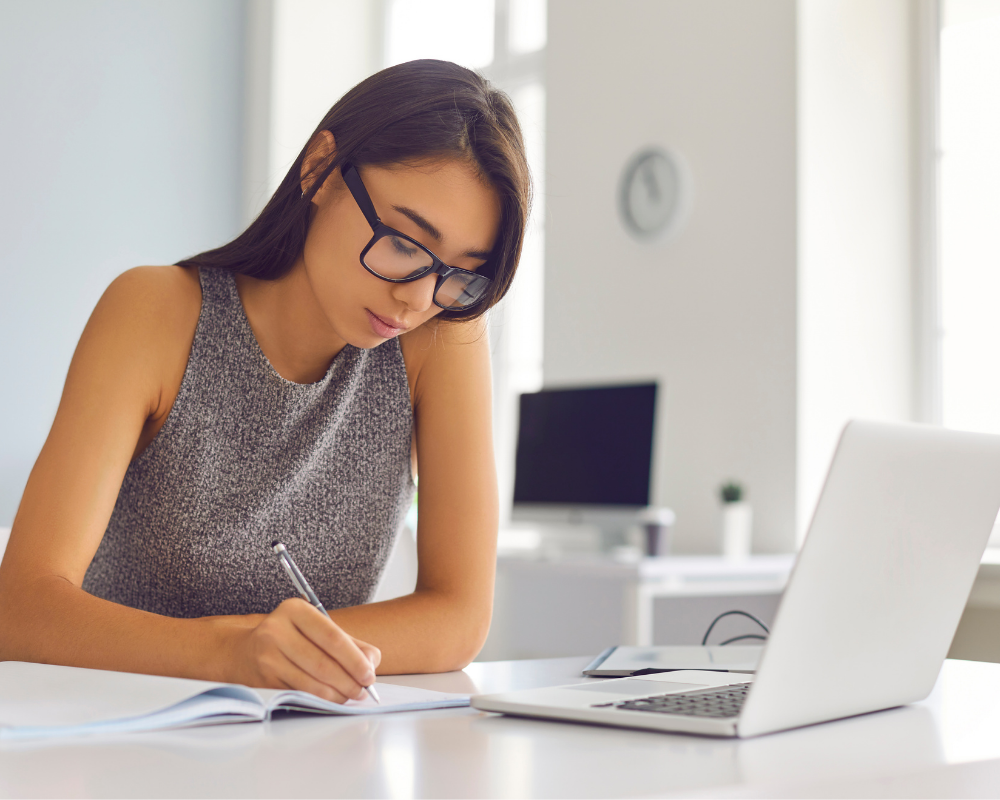 4. Manage stress: It's easy to get caught up in the flurry of trying to achieve goals, especially when you're determined. But remember, self-care is important. So, give yourself some time to relax and recharge.You'll find this will help clear your mind and help you focus on the job at hand.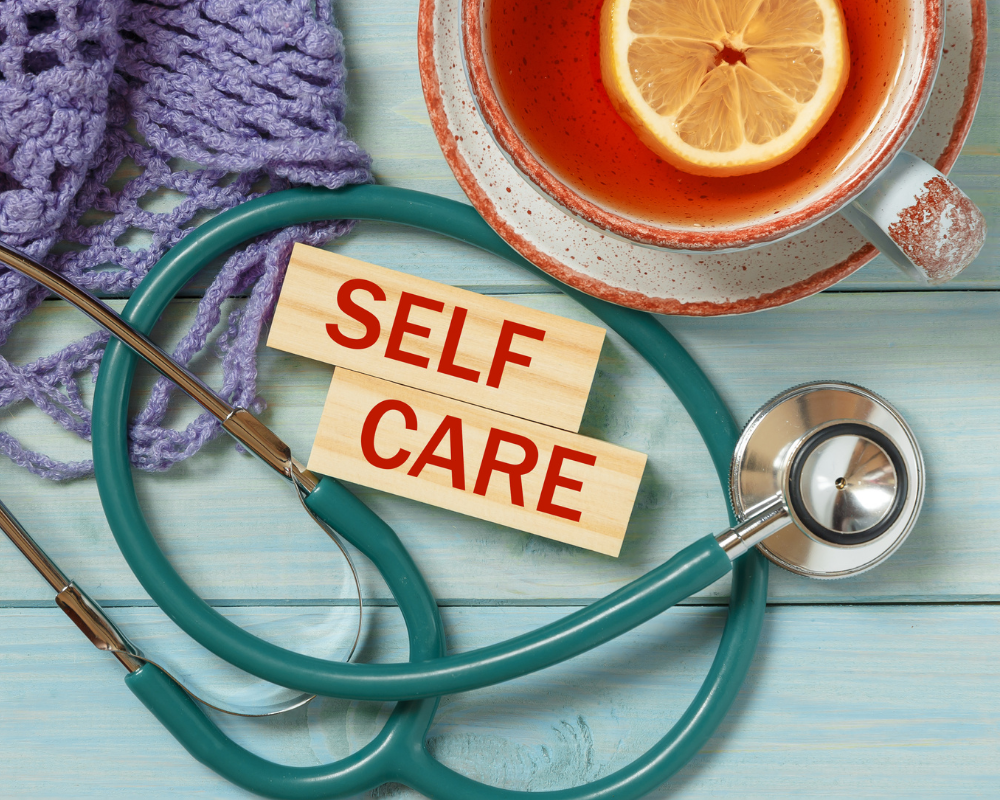 5. Monitor your progress: To stay on track it's essential to set yourself small targets that you can achieve every month or quarterly. Seeing the progress, you make will boost your confidence and help you tactfully plan your next move.
To help you stay on the path to achieving your new career resolutions, save these steps and visit them every day as a reminder.
​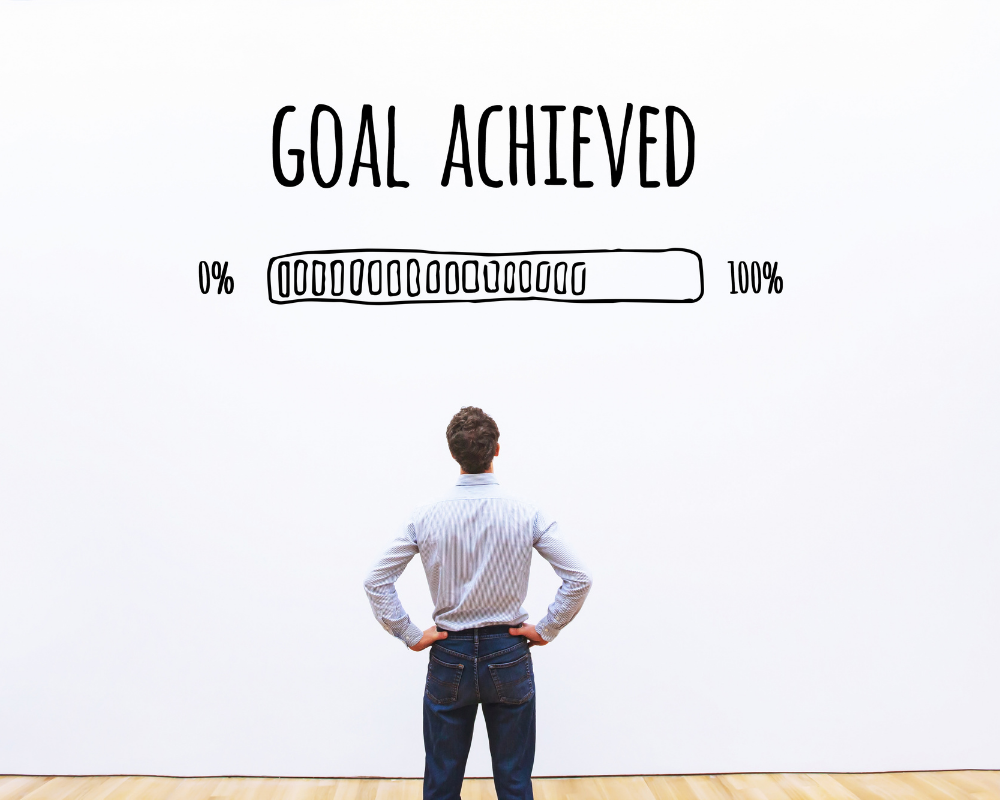 Need a little help?
Having the right mentor to guide you can be a powerful tool to help propel your career forward in the right direction. So, if you need some advice, book a call with DukeMed through Calendly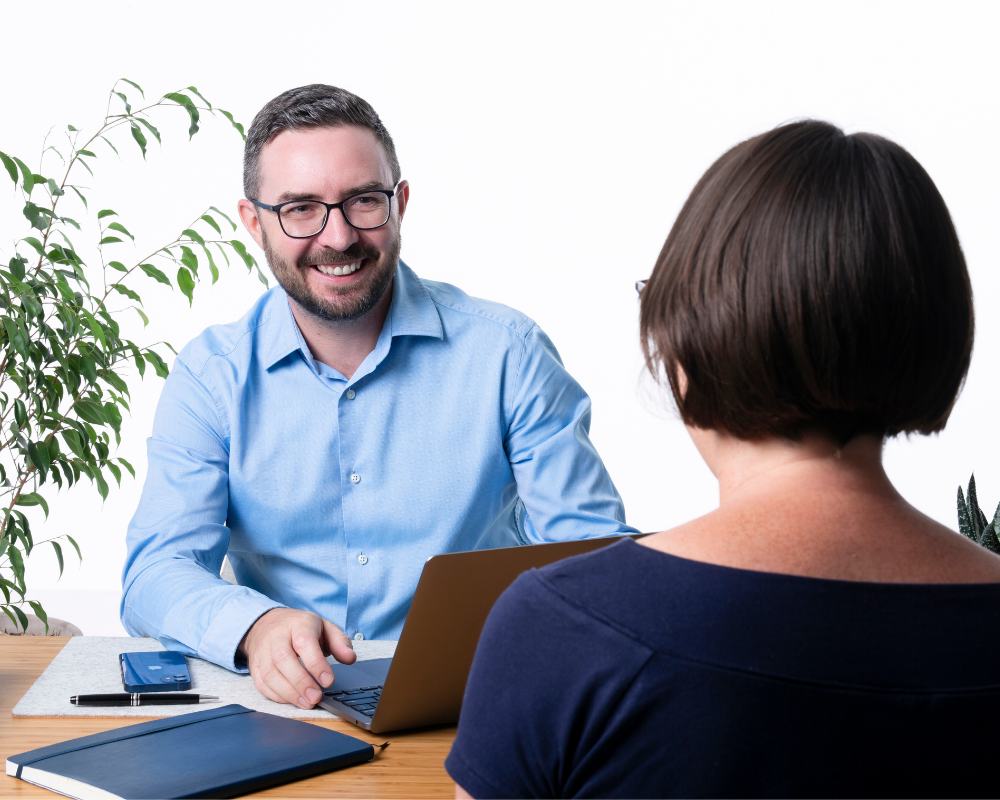 ​