​October is also known as Mental Health Awareness Month; more specifically the 10th of October marks World Mental Health Day. A day to raise awareness and increase efforts in support of mental health.
​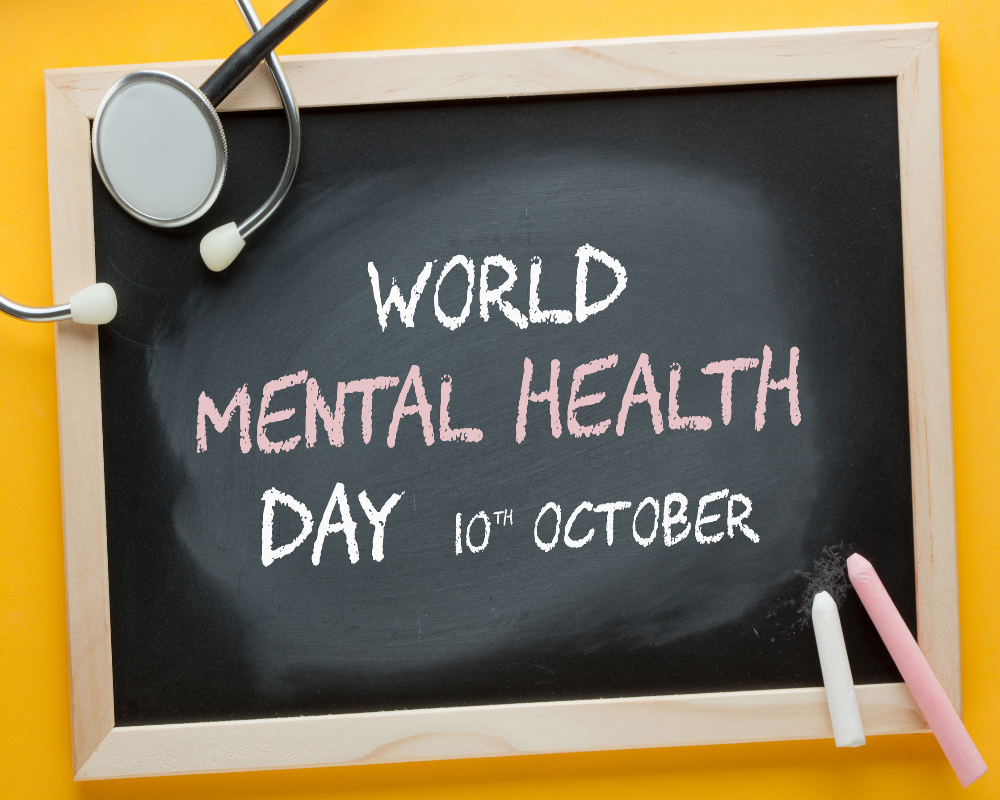 According to the World Health Organisation, "Globally, an estimated 264 million people suffer from depression." In turn, costing the "global economy US$ 1 trillion each year in lost productivity."
Whilst for some employees, mental illness may be a pre-existing condition that they deal with on a day-to-day basis, others may develop these challenges as a result of their careers and working environments. To add to the mix, the recent COVID pandemic has increased mental health-related illnesses for many working from home.
Often the signs and symptoms are missed or entirely dismissed as just having 'an off day' or 'an off week.' So, how can we tell the difference between ourselves/co-workers suffering mental illness to just being one of those days/weeks? Let's find out.
12 Signs and symptoms of mental health struggles
Not everyone will have one surefire sign you can pinpoint as being a symptom of a mental health issue. However, some of the red flags you can look out for include:
· A decline in work performance.
· Unusually quiet or withdrawn.
· Extreme mood changes - highs and lows.
· Difficulty understanding/communicating with others.
· Difficulty concentrating and learning.
· Changes in sleep patterns.
· Thinking about suicide.
· Increase in health issues (headaches, stomach pains, and other bodily aches and pains).
· More prone to physical accidents (bumping into things, tripping, and falling).
· Inability to carry out daily tasks.
· Increased irritability.
· Constant feeling of sadness/worthlessness.
​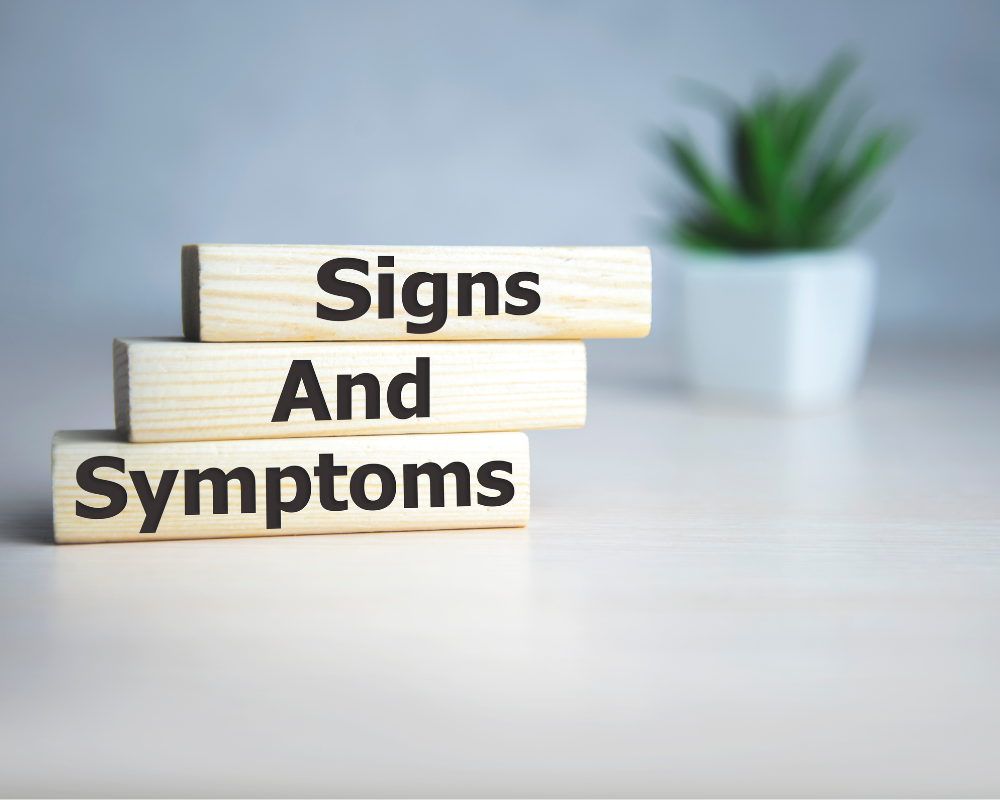 Work-related causes of mental illness
We spend most of our lives consumed by our work, living in work environments alongside coworkers. Therefore,the work environment must be built and sustained to benefit the overall wellbeing of the people within it. Whilst the wellbeing of staff may be at the forefront of many organisations - there's still a long way to go. Therefore, it comes as no surprise that most mental health-related risks arise from within the work environment.
Some of these risks include:
· Inadequate health and safety policies.
· Staff bullying.
· Poor management practices.
· Inflexible work hours and environments.
· Low level of support/resources for employees.
· Favouritism within departments leading to feelings of unacceptance and self-doubt.
​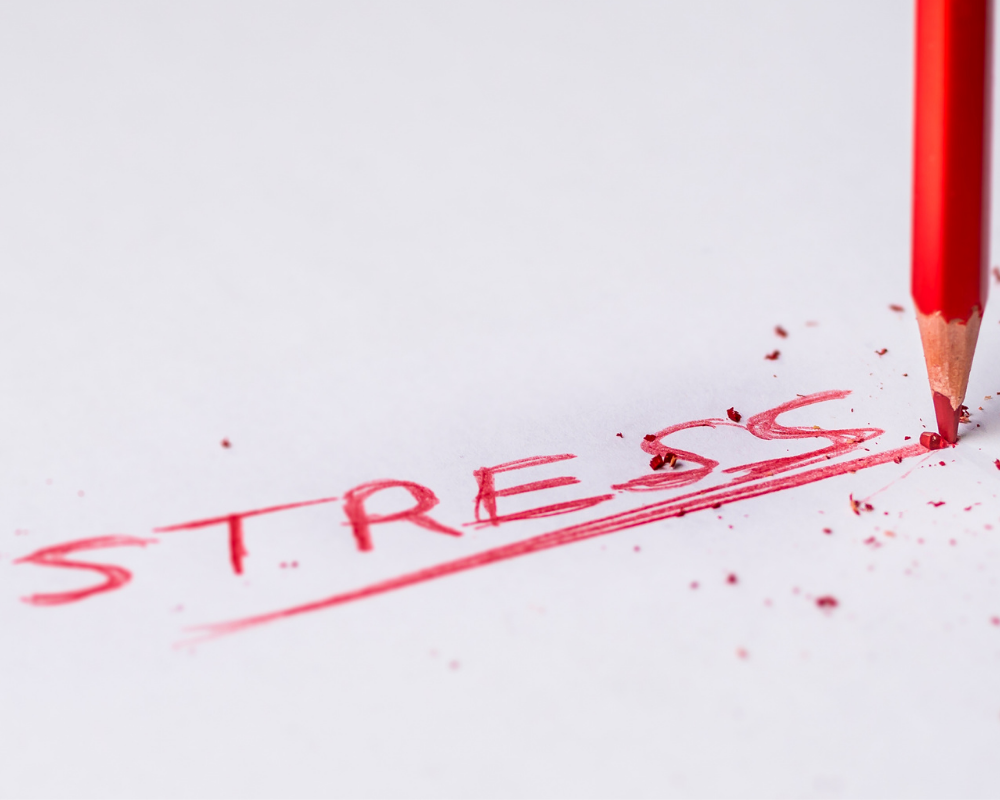 Whilst these are just a few of the possible causes leading to mental health issues within the workplace, there are many more where these came from.
Supporting mental health at work
Managers can support employees' mental health by implementing various policies, having open-door communication, and providing staff with adequate support and resources.
There are plenty of good reasons for managers to implement policies that promote positive mental health. Some of which have been provided by the Australian Human Rights Commission.
There are also a few things we can all implement to support our mental health.
1. Talk about your feelings.
2. Eat a well-balanced healthy diet.
3. Get active with regular exercise.
4. Ask for help.
5. Take a break.
6. Immerse yourself in hobbies you enjoy.
7. Accept yourself for who you are through mindfulness.
​
Talking to someone about mental health
Whether you are going through mental health struggles or worried about a colleague potentially suffering from mental health issues, speaking to someone is advised.
Not everyone will want to talk about their struggles, and legally they don't have to. After all, it's personal. However, should you wish to open up and speak to someone in confidence, Mental Health Australia offers numerous resources you can refer to for information and helplines.
​