​If you are hunting for a new career opportunity, there are a couple of ways of going about it: use a recruiter or apply directly.
As a recruiter, over the years, I have had many candidates ask the all-important question of why should I use a recruiter instead of applying directly? This is a fair question to ask when the future of your career depends on it.
Whatever stage of your career you are at, having the right people help you up onto the next step of your career ladder is important. By doing so, you can reap several benefits and it can make all the difference in finding a position and organisation that's fit for you.
So, let's weigh out the options.
​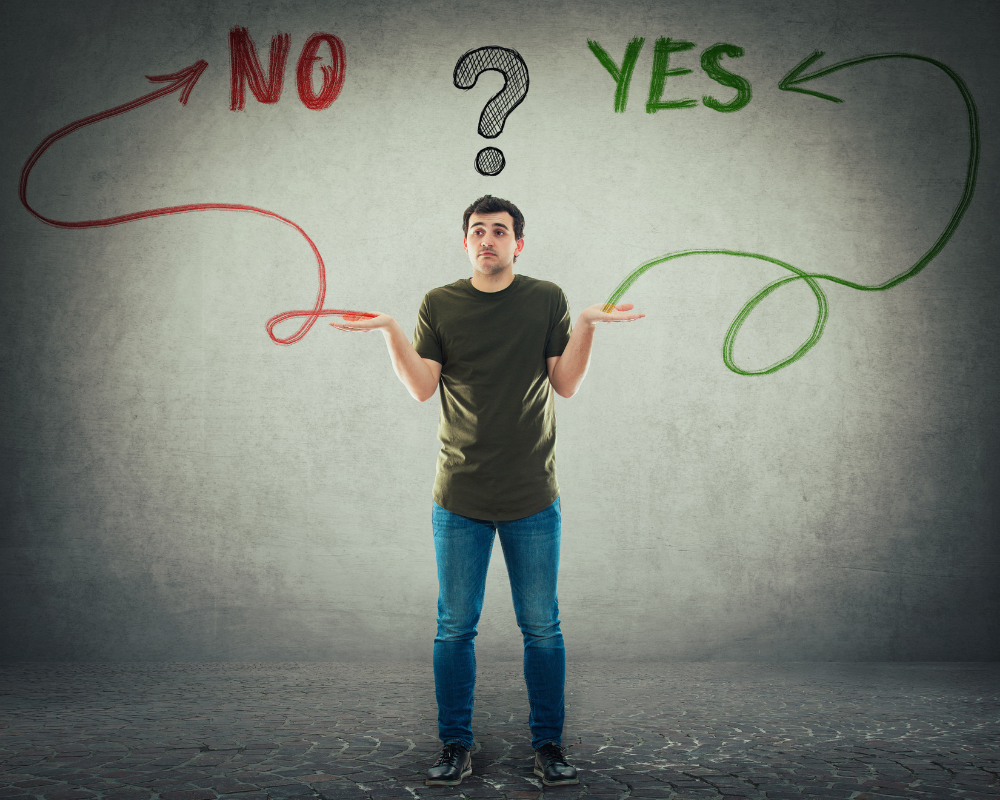 Pros and Cons of using a recruiter to apply for a job
Pros:
1. Dedicated time and support
With the right recruiter, you can benefit from dedicated time, support, and help to prepare for your applications and interviews so that you stand out from the crowd. Something you may miss out on when applying directly, as you're all on your own.


2. We ask the questions you feel uncomfortable asking
Have you ever felt that the salary is too low but been hesitant to bring it up? Or wondering how many people you're up against? These may be some questions within the pile of other questions that you may want to ask during an interview but can't get yourself to do so. This is where recruiters come in handy. We're good at asking all the awkward questions for you so you can concentrate on creating the best first impression in the interviews.


3. Access to insider knowledge
One of the core benefits you can unlock using a recruiter is their access to insider knowledge. Recruiters spend years building solid relationships with decision-makers within organisations. They provide you with the benefit of knowing everything about the organisation, its functions and what they look for in the ideal candidate.


4. VIP treatment – efficiency and exclusivity
Recruiters often know about job openings before they are advertised on job boards. Giving you the chance to have first dibs before anyone else. Not only this, but recruiters can also provide you with extra exclusive information that you otherwise wouldn't have access to if you applied via a job board. They can help speed up the process of your application while doing all the chasing up for you. Now, if this isn't VIP treatment, what is?!
​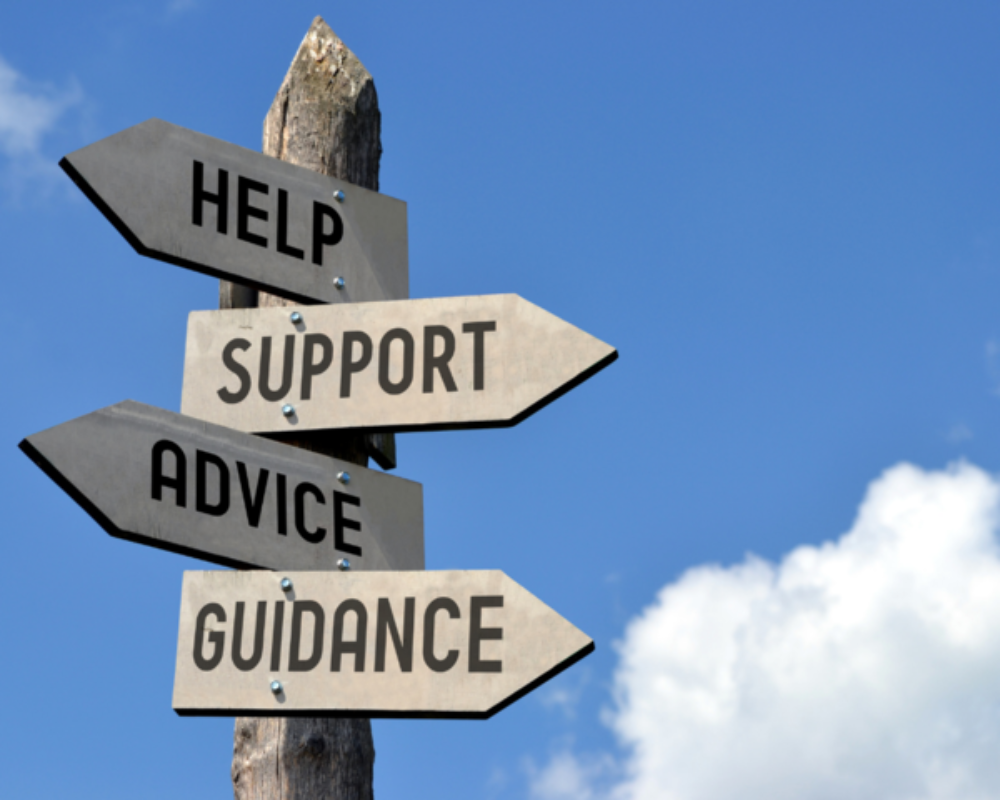 Cons:
1. Lock-in period
If you've applied through a recruiter before, you may be aware of the lock-in period. This is a HR policy in which once you apply through a recruiter, you must stick with them for 3-months to one year.


2. Limiting options
Have you ever been out shopping and encountered a salesperson trying to sell you a particular product? That's because for that month they have to reach a certain sales target. Similarly, recruiters sometimes have a particular position that they need to fill. Hence, the number of job opportunities they present you with may be limited. Resulting in you missing out on the perfect role.


3. Poor relationships
There is the possibility that the recruiter and the company you are applying to may not be on the best of terms. Hindering your chances of getting your foot in the door.
These are just some thoughts for consideration when using a recruiter. Now let's look at the other side of the picture.
​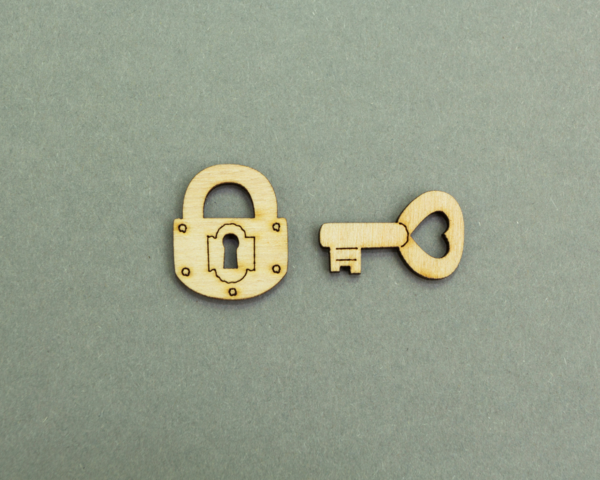 Pros and cons of applying directly to a hiring manager
Pros:
1. The balls in your court
You're in charge. You can apply for any position that takes your fancy. At times, recruiters may have a couple of jobs that they need to recruit for, which can lead to them offering you limited opportunities or roles that you are not well-suited for.


2. Avoid miscommunication
If you've ever played a game of Chinese whispers, you'll know how the message gets distorted as it passes down from person to person. Just like that, by removing the middleman and dealing directly, you can ensure that all messages are sent, received, and clearly understood.


3. You decide if you are ready for the next step
Not feeling ready for an interview? You don't have to go. If you're having second thoughts about a company or a position you may have applied for you don't have to go through with it. However, with a recruiter, you may find yourself pushed towards giving it a chance whether or not you wish to.
​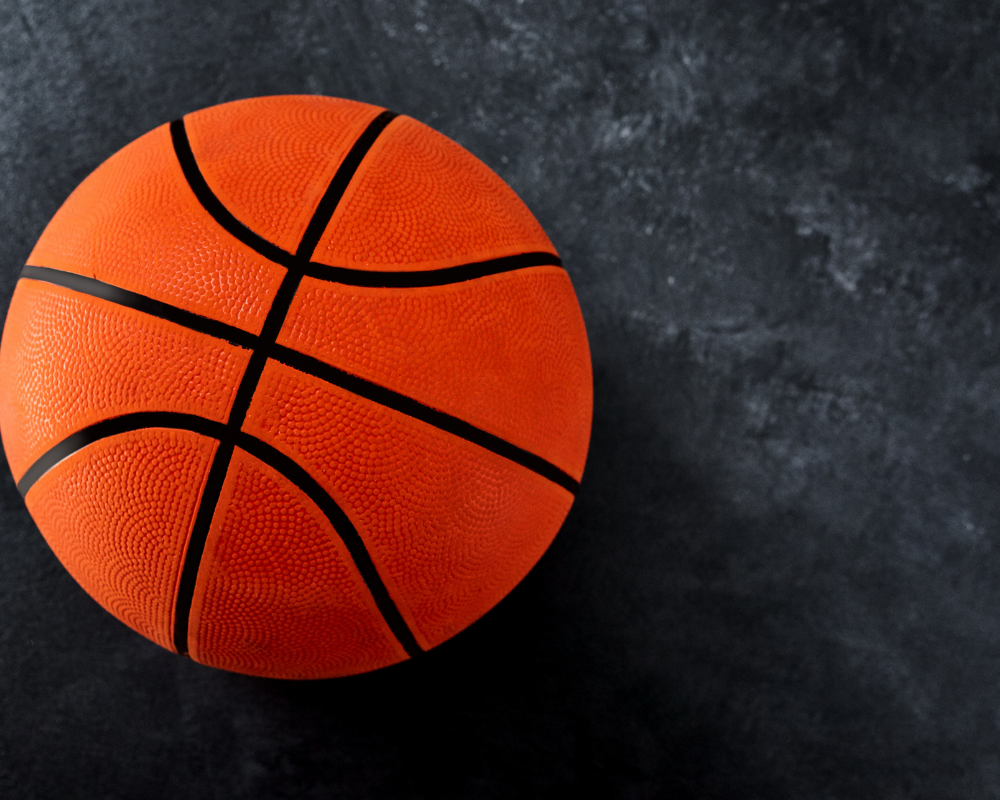 Cons:
1. No feedback
Don't you hate it when you've put in time and effort into an application, and hours of stressing over an interview, to never hear back? This is one of the unfortunate realities of applying directly. You may never receive feedback simply because HR is too busy.


2. HR has the company's best interests at heart
During your interview, you may ask a number of questions that you feel are important to help you decide whether the role and organisation are the right fit for you. However, you may find that the answers to your questions may be vague. This is because HR is more interested in filling in the position rather than considering your career aspirations.


3. Limited preparation
When applying directly, your knowledge of the organisation/department and their preferences is limited to what they provide on the job advert and whatever research you're able to do. HR doesn't have the time to provide you with insider tips or prepare you for the role. So, unless you have the upper hand of having an internal connection, you'll be pretty much moving forward unguided and blindfolded.
​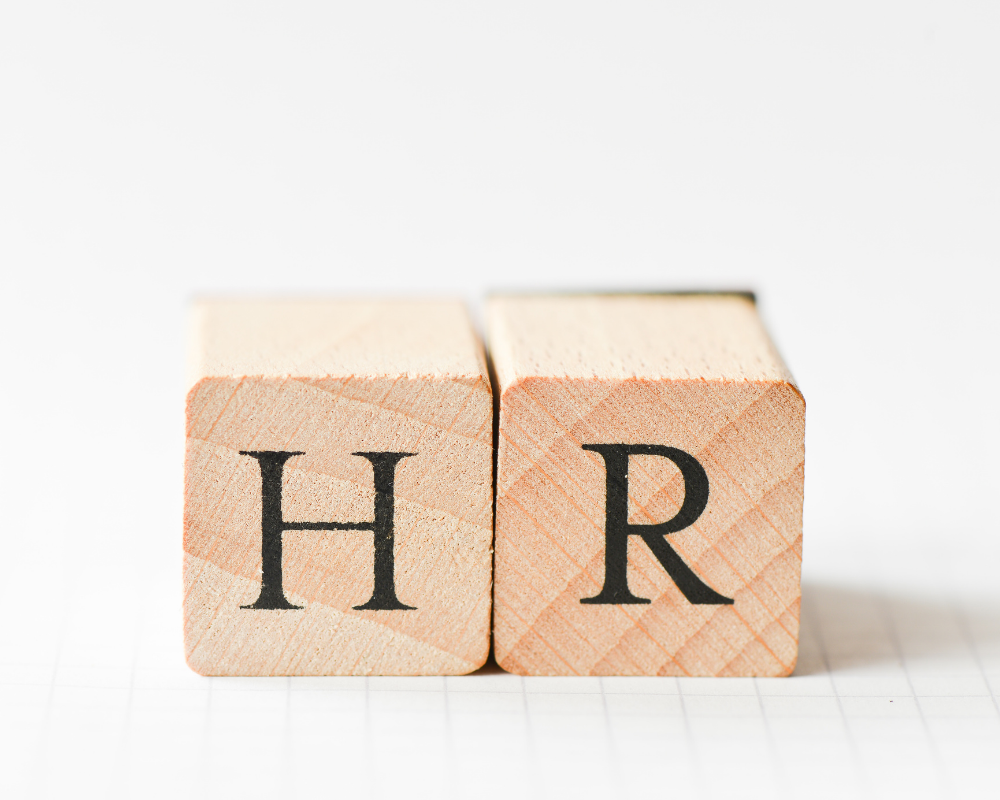 How to decide which is the best approach
There are advantages and disadvantages to both. Therefore, the best advice is to try out both and see which method of job seeking works for you.
How do I know if a recruitment agent is good or bad?
A good recruiter will have a good working relationship with the company you are applying to. They will be able to provide you with in-depth information about the company, the department, the people and culture as well as who they've hired for that company. If they can't provide such information, consider it a red flag.
To get he most out of working with a recruiter, here's an article on 5 ways to effectively work with recruiters to provide you with some tips.
How do I know if a company is a right fit for me?
Until you don't step through the doors and experience the day-to-day life for yourself, this can be a tricky question to answer. However, if you know someone that works for the company you are interested in, ask them a few questions to get an insider's perspective. You'll be surprised at what you can learn!
​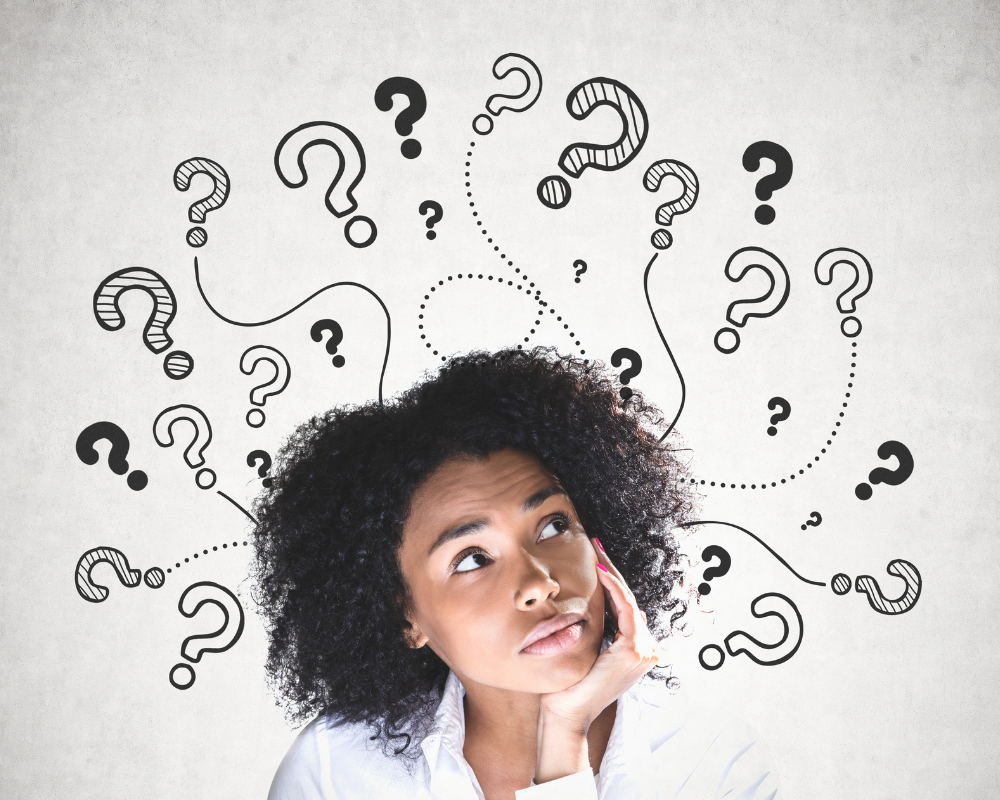 Open the door to your next career opportunity
At DukeMedwe're always working to connect you with the greatest career opportunities. So, why not head on over to our job board and check out the latest MedTech jobs advertised.
Can't see what you're looking for? Don't worry. Whilst not all jobs will be advertised due to confidentiality reasons, we may just have something for you amongst the endless list of careers not advertised. So, send us your CV and become the first in line to snap up a golden opportunity.
And if you're really looking for something extra special, call us on 0408455477for a chat about your career aspirations and tell us what your dream job looks like. We'll work endlessly to seek out your next big opportunity and match you up with jobs that are not even advertised yet. So, you can get every chance at taking the next step forward into your dream role.