​
A career in medical sales has long been known to be highly rewarding. With the flexibility of work, work-life balance, an impressive salary on offer, and the opportunity to change the lives of numerous customers and patients for the better good, it's no surprise you may consider a career as a medtech sales rep.
So, you've received a job offer. You're on your way to starting your dream career as a medical sales rep. Congratulations! You've overcome the first hurdle of securing a job in a highly competitive field. But this is not enough. Along with the high salary and many rewards, the stakes for success are high. Therefore, how you navigate through the internal and external variables and the strategies you implement will determine your overall success in the role and opportunities for progression.
Proactivity is a must. And every move you make must be towards building and nurturing positive customer relationships. That's not all. There are several strategies you can implement to be on your road to success.
Provided below are a few strategies to give you a kick-start towards optimising your career to its fullest potential.
​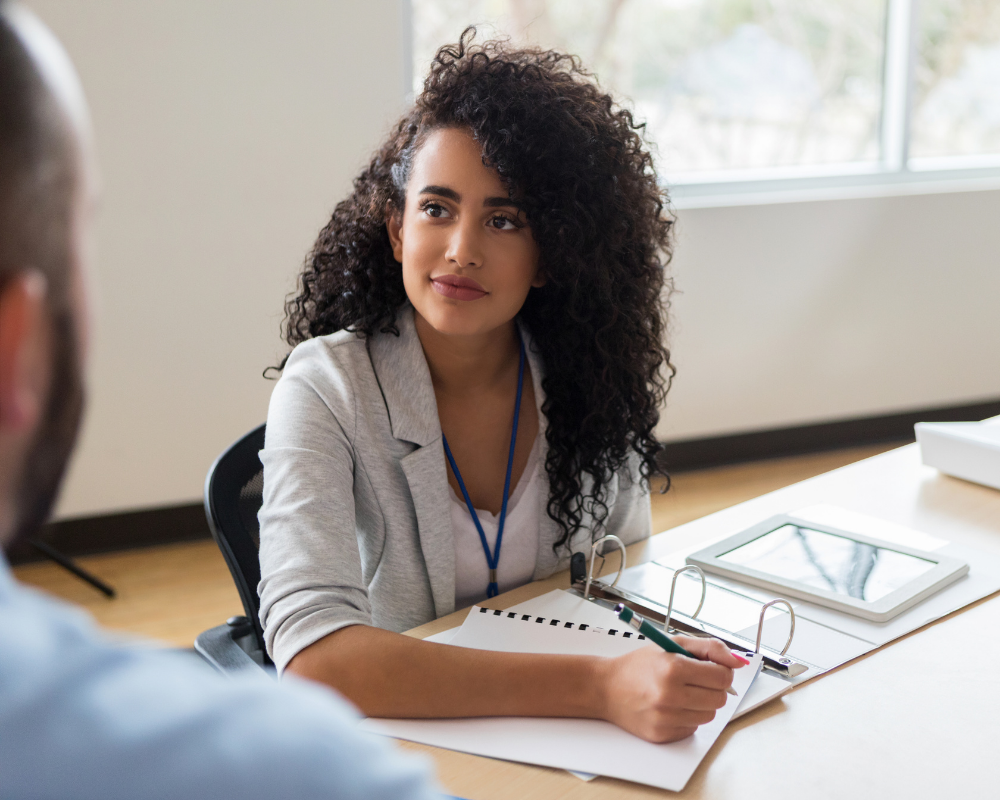 What does a medical sales rep do?
Before we jump onto the strategies, you need to understand what your role as a medical sales rep involves. Simply put, a medical sales rep is a go-between for the medical device company and hospitals.
Think of it as face-to-face marketing. Your role involves informing health care professionals of the options for medical devices/products available to them. Your goal is to sell the benefits and the products/services of your company. But that's not all. There is a reason why a job in medical sales compensates well. It requires a certain level of expertise to carry out the following duties while navigating your way around meeting doctors, surgeons, nurses, and administrative staff. All the while nurturing those relationships.
Duties of a medical sales rep may include:
· Cold calling and visiting doctors' practices/hospitals.
· Providing product demonstrations and training.
· Answering product-related questions.
· Forming and maintaining relationships with staff.
· Replenishing stock.
· Collecting, analysing, and reporting sales data.
· Identifying cross-selling/growth opportunities.
With such variety and challenges, you can guarantee that there is never a dull moment in a day in the life of a medical sales rep.
​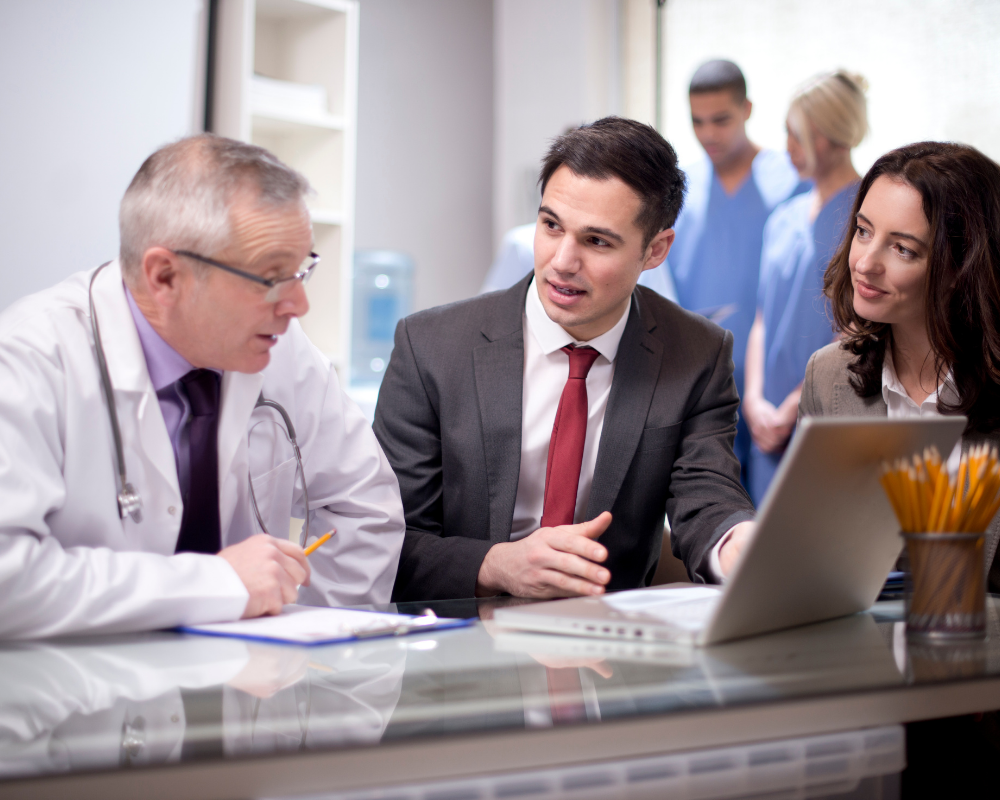 Top tips to a successful career in medical sales
Now that you have a gist of what the role of a medical sales rep involves, let's look at the strategies you should consider on your road to a successful medical sales career.
1. Knowledge is power.
You might be the best salesperson in the room, but talking the talk doesn't mean you can sell a product. You need to have intimate knowledge and understanding of
· the product/service you're selling,
· the medical industry to which you are selling to,
· the anatomy of the body part the product/service you are selling for,
· how the system works and,
· its pros and cons.
Once you fully understand the product/service you are selling, it is much easier to sell.
​
2.
Listening is just as important as talking.

Yes, you're there to sell a product or service and for that, you need to speak. But, to have the slightest shot at selling, you need to earn the trust of your customers by listening to and understanding their needs. You are more likely to receive sales and referrals by building a positive, trusting relationship.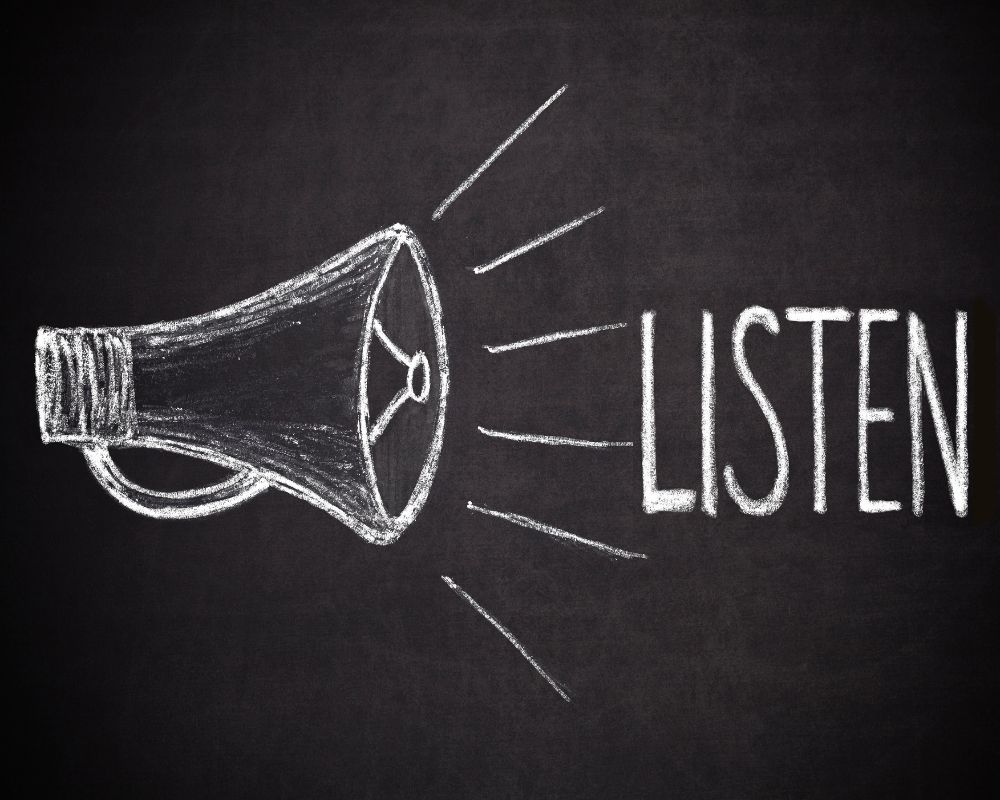 3. Build and nurture relationships.
In life, we come across people with a variety of personalities. It's no different in the world of medical sales.

To succeed as a medical sales rep, you need to understand the different dynamics of each personality and learn the best way to approach each one.
For example, you may come across customers who are not interested in having a general chinwag and get straight down to business. It may come across as aloof to some people. Instead of looking at this as a negative, consider strategies through which you can fit into their fast-paced world without disrupting it and achieving your goals.
​
You may also find customers who are keen to develop a relationship and may require more of your time and attention.
No matter the relationship, you need to treat each one as valuable as the next. This can entail developing an understanding of their interests, hobbies, likes and dislikes outside of their profession. A deep understanding of your customers and their needs will help you build strong, lasting relationships.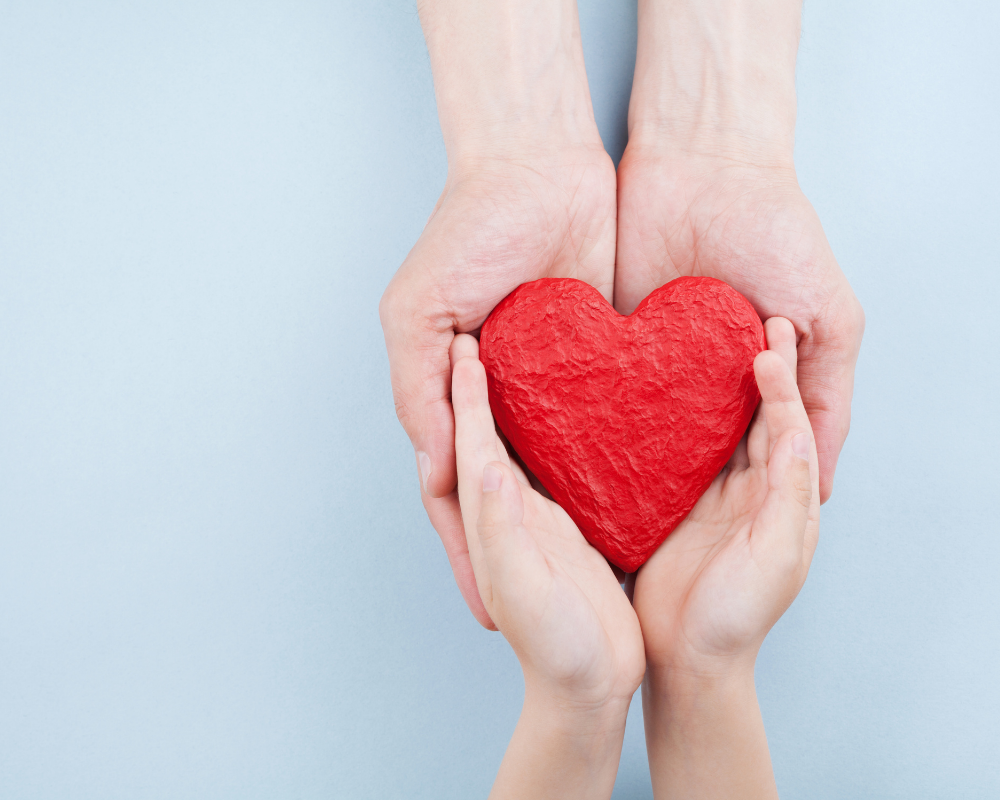 4. Never take no for an answer.

Successful sales reps are persistent. They don't take "no" to be the final answer. They understand that what the hospital decision-makers and budgets didn't allow for at the time may become a necessity in the future.

Keep your lines of commination open and periodically contact prospective customers. You may get several rejections or sometimes no answer. But don't give up.
Forbes, recently wrote a great article on research driver tactics for overcoming sales objections, which provides some useful tips to keep handy when in doubt.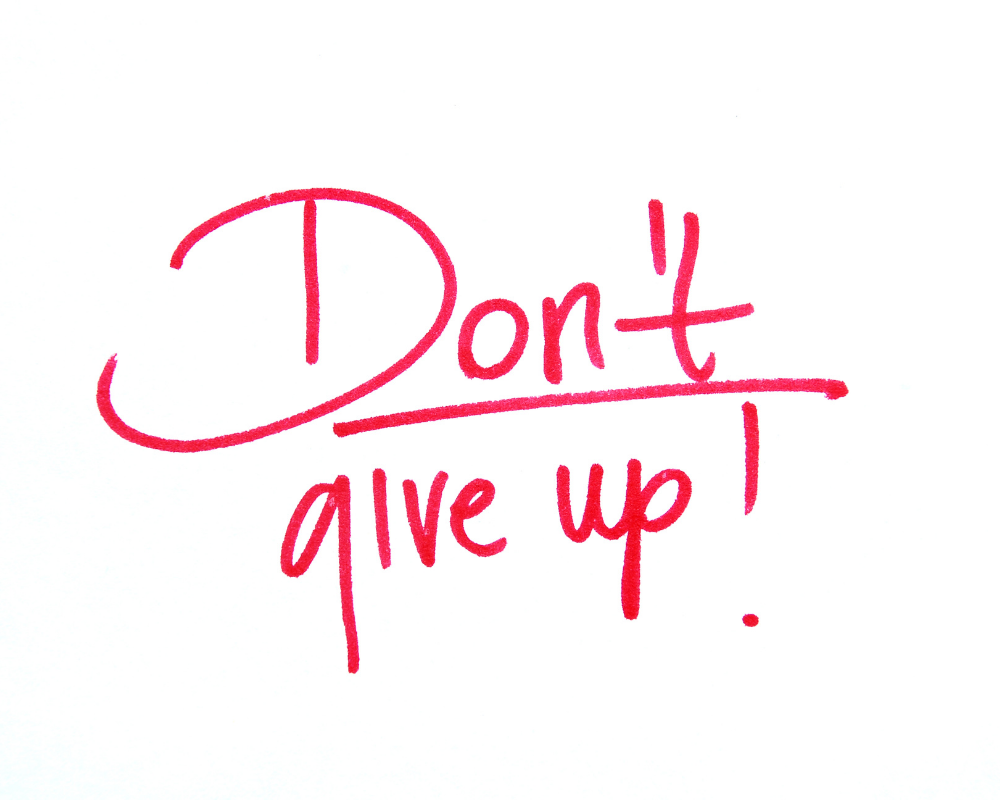 5. Keep on learning.

Like any career and industry, with new developments popping up regularly, the learning never stops. To stay at the top of your game as a medical sales rep, you need to become a lifelong learner.
With access to podcasts, e-learning, online courses, and training, growing knowledge and skills has become easier than ever.
Here are a few resources you may find useful.
· Medtech mentor podcasts.
· Jem Med training and development courses.
· Undergo a psychometric evaluation to determine areas of growth. Jem Med, cover the key competencies required for sales in their recent article on medical sales: what are the key skills required for success.
· Follow medical sales influencers within the field. They are constantly posting and sharing useful career advice which you can learn from. A couple include KJ Wong on LinkedIn who "empowers sales teams to deliver differentiating value" and Legacy Coaching on Instagram who regularly post tips to help you increase sales.
​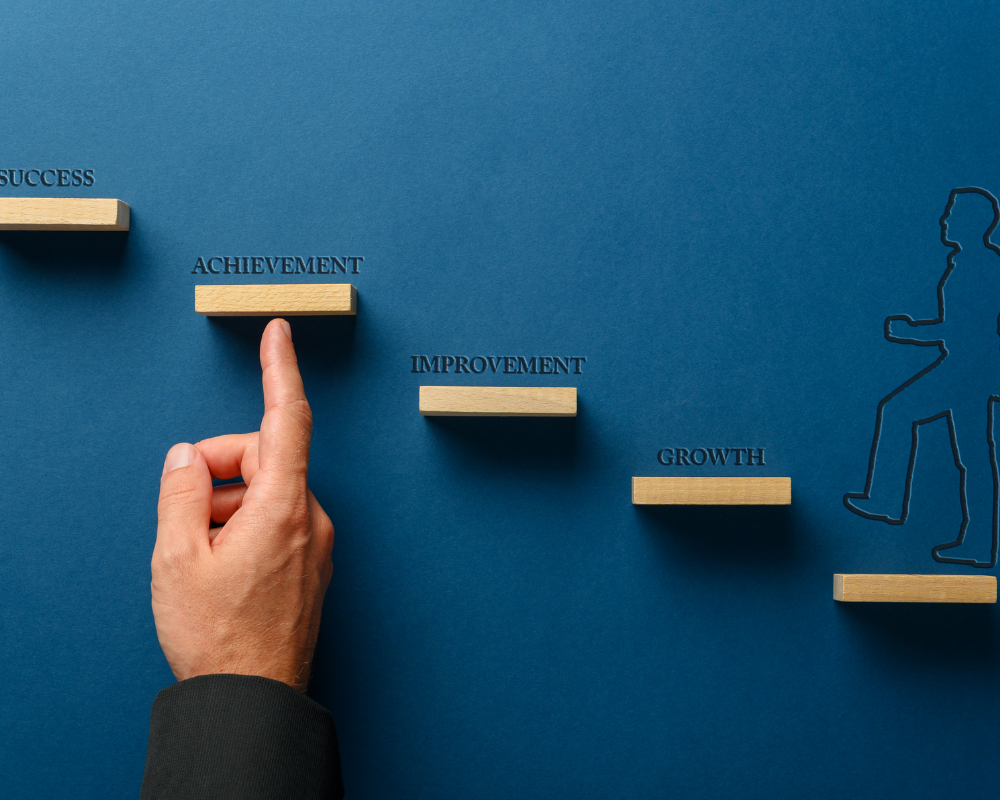 Find
your next opportunity.
If you're on the search for your next opportunity, call us on +61408455477 or email info@dukemed.com.au to schedule a career chat to outline your dream career opportunity in Medtech.
In the meantime, click here to check out these latest opportunities or we'll keep you informed when the next client confidential role comes along to match your profile.
​