COVID-19 has created many challenges and changes in not only our day-to-day lives, but it has also set new standards and changed the face of working life, as we knew it, across the globe. One such industry in which we have seen a clear impact in is the healthcare industry. There is no doubt that the pandemic will reshape MedTech business decisions and the ways of working within the industry.
Traditionally the MedTech industry has been known to provide stable careers for decades and for some professionals at the same company. But with the effects of COVID-19, I have had many candidates asking whether the pandemic means an overturn in such stability? And what will work life look like? Well, let's take a look.
​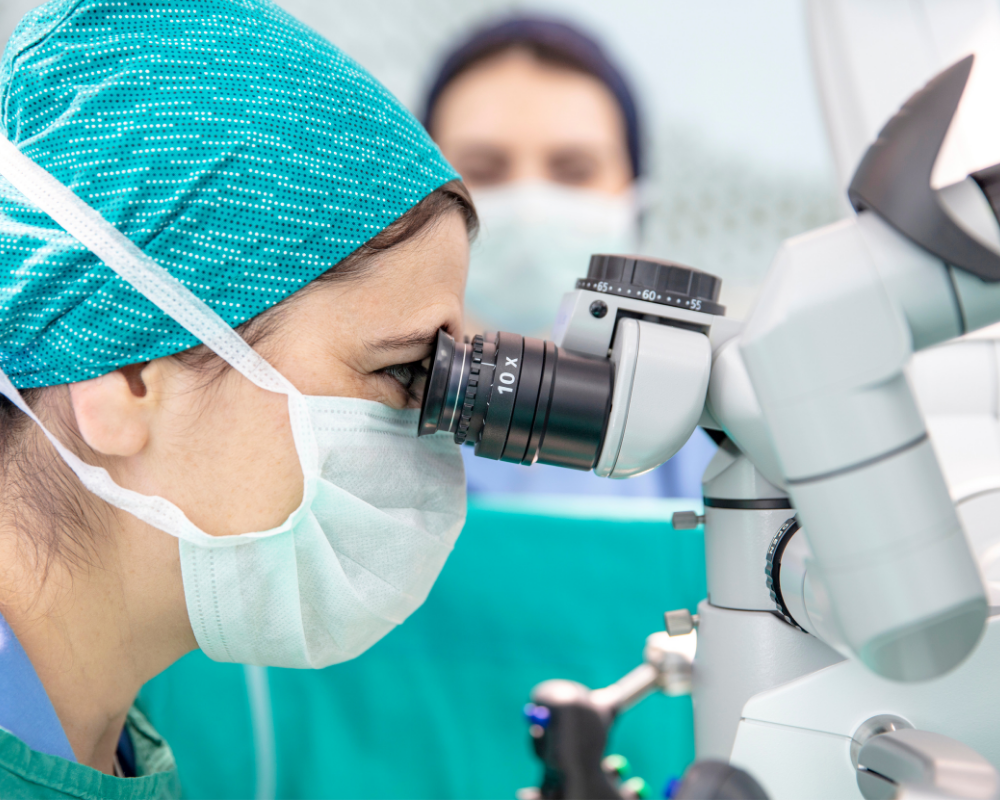 Covid-19's impact on the MedTech industry.
When we were in lockdown, and the stoppage of non-essential surgical procedures took place, some companies pressed the pause button on hiring.
Instead, they diverted their resources into revamping their commercial education and training programs. Training that would typically be conducted in-person was now being facilitated virtually.​
Without the daily case coverage, the online training modules served the purpose of keeping staff engaged, motivated, and connected to their colleagues. They also utilised this theatre list downtime to increase their product knowledge as now the challenge exists, even more, that gaining access to the OR was no longer a case of 'showing up' and 'opening boxes'. Many Clinical Managers now only give access to sales and support professionals who can demonstrate the value they bring to that procedure on the day, the wider account, and facility. Without this enhanced training, many legacy field professionals would have struggled.
​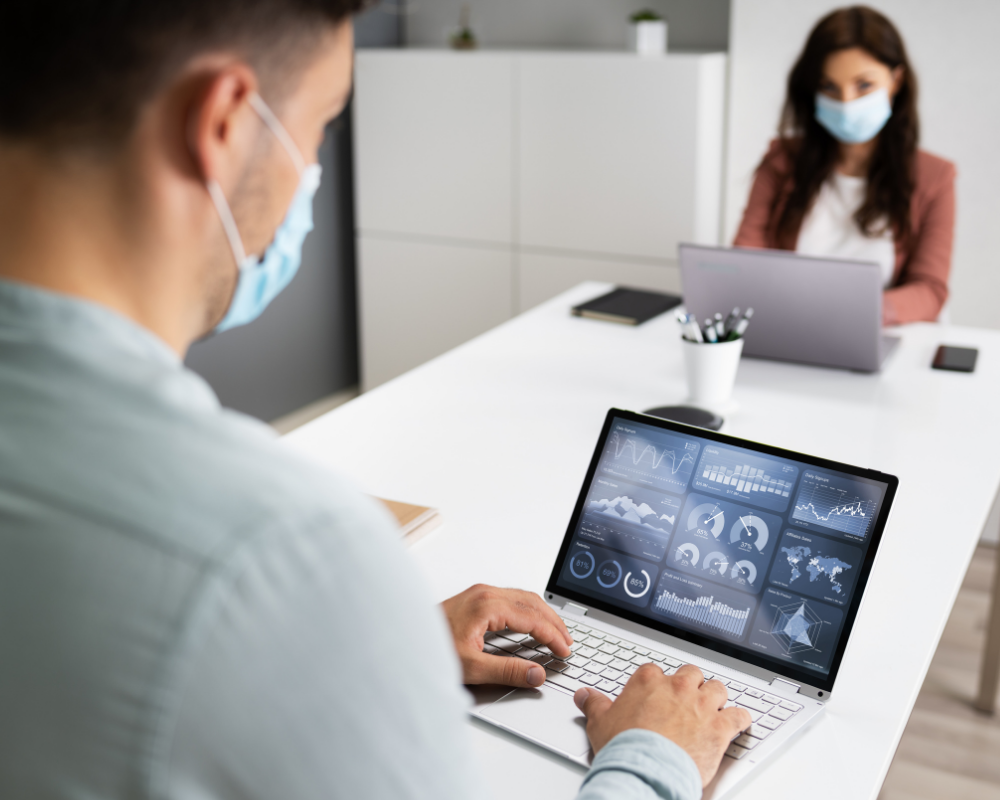 A few companies were still hiring as the pandemic upped the demand for their products. However, as the smoke clears and we return to some normality, it can be expected that as hospitals try to get through their backlogs, they will begin to hire more regularly once again.​​
The question exists of which companies will retain their top talent who have been loyal through the most uncertain periods. Some companies have gone the extra mile for their staff, whether it was providing support for those who have found themselves working from home suddenly or for those based in Victoria, as they struggled through the darkest days of lockdowns. Small gestures to make their daily lives easier count for a lot.
Whilst my experience of medical professionals would essentially prove most are not primarily driven by finance, there comes the point when if the rewards have been capped or diminished during the pandemic period. Another employer stands to benefit from acquiring that talent if they've failed to bind the team together sufficiently and make allowances for any loss of earnings when sales had evaporated rapidly in hand with elective procedures.
Who may be hiring?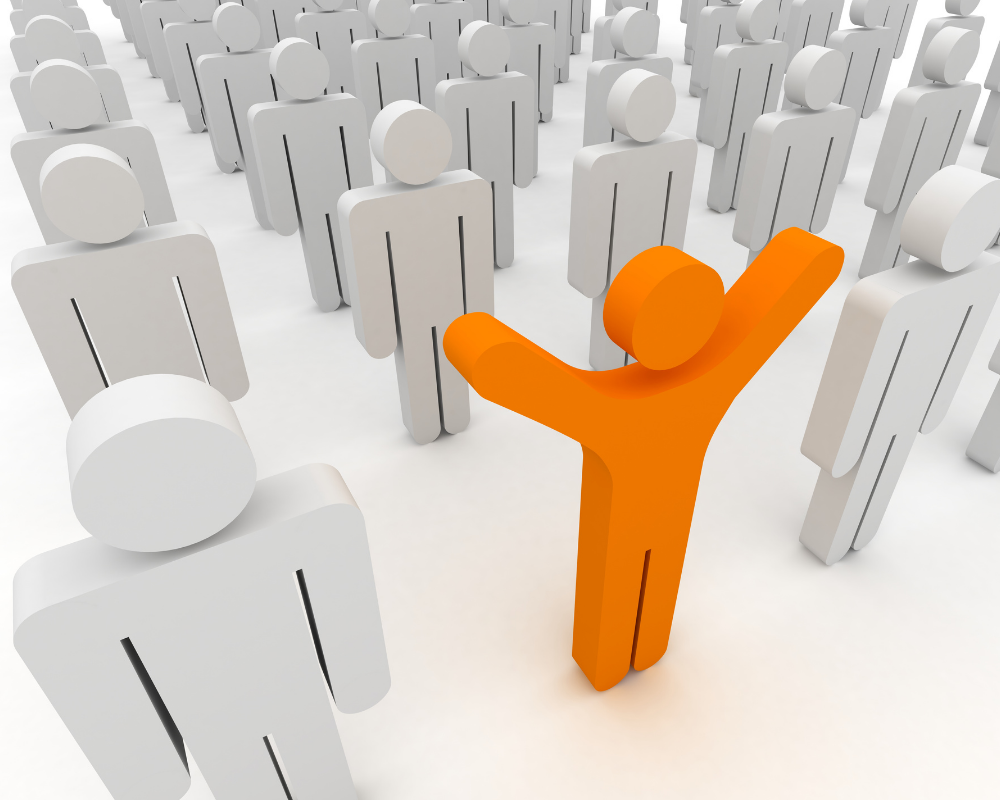 As companies begin to bring back some regularity in their day-to-day functions, the good news is many of them that had paused further recruitment have now started to hire again. As hospitals have started to urge people to return to seek the necessary care, it also creates a need for resources and staff to cover and support the influx. Therefore, whilst the budget may not accommodate new recruits, the natural need for more staff is certainly posing the potential for new jobs in the market.
Outlook for careers within MedTech
Now more than ever, candidates will have to stand out in a crowded field.
​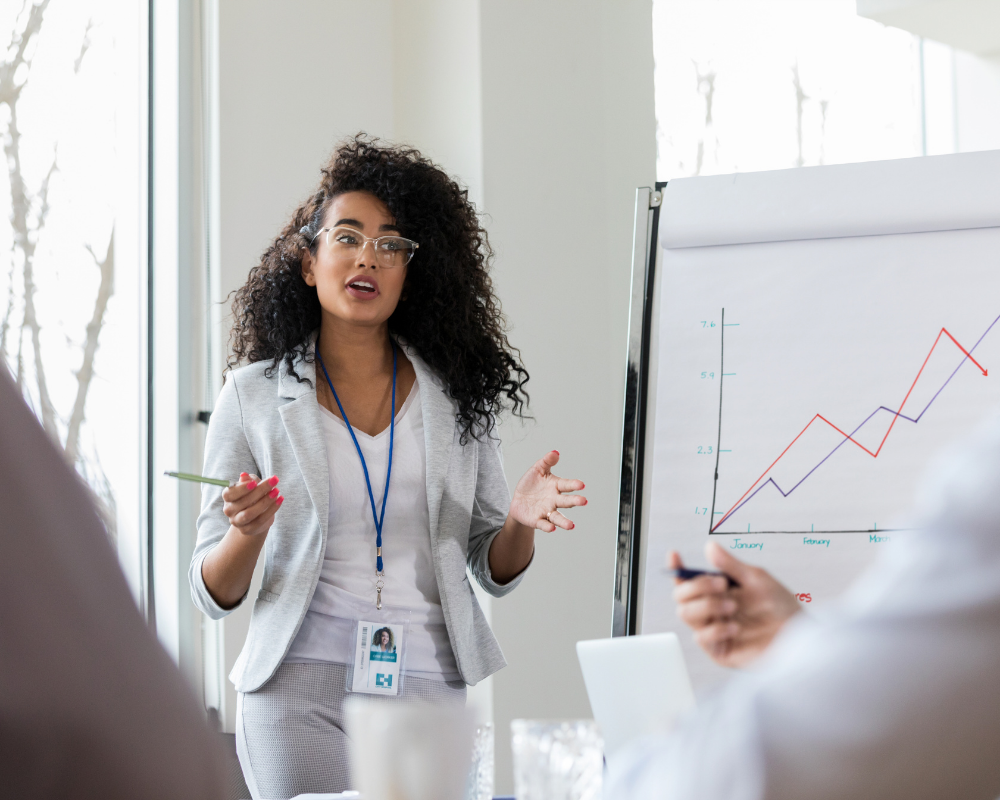 Director or C-suite level professionals who sit across Sales, Marketing, Business Unit, or other key leadership roles: As organisations tighten their pockets, there may be fewer jobs out there for highly qualified professionals. At this level, candidates may need to prove their worth by showing they are visionary leaders who stay two steps ahead of uncertain changes that may occur due to the ongoing uncertainty posed by the COVID-19 pandemic. They will need to demonstrate that they can flex their business plans, and I dare I say it 'pivot' when necessary.
Sales professionals: With social distancing in place, many hospitals have taken the opportunity to push sales representatives out. Instead, many are now only dealing with the companies they have strategic contracts with, reducing the number of sales reps entering their facilities. On the other hand, companies have also found that they can function with fewer sales reps as organisations tighten their pockets, there may be fewer jobs out there for highly qualified professionals. In such scenarios, it's coming to light that hospitals are maintaining the status quo with the more prominent players to benefit from rebates. At the same time, the smaller players are being locked out regardless of their cheaper, more clinically beneficial product offerings.
A change in skills
The most obvious change the COVID-19 pandemic has brought about is the ability to work remotely. While collaboration is essential, companies have found that employees do not necessarily have to be in the office 5-days a week, and a lot of the work can be done remotely including onboarding (which brings its own set of challenges from the norm). This can be a challenge and DukeMed provides all the insight on today's market to help candidates find progressive employers who can balance out this home-office split or more virtual ways of working.
With many people quickly adjusting to this way of working, it may pose an unwelcome change to go back to the office. This can be a challenge and provides insight into today's market to help candidates find progressive employers who can balance this home-office split.
With ongoing social distancing, the reduction in sales staff, and new sales tactics in place, if you've been a sales rep for 5,10 or 15 years, you may wish to consider undergoing training courses in other commercial disciplines to gain transferrable skills needed to succeed in the position.
Developing a career game plan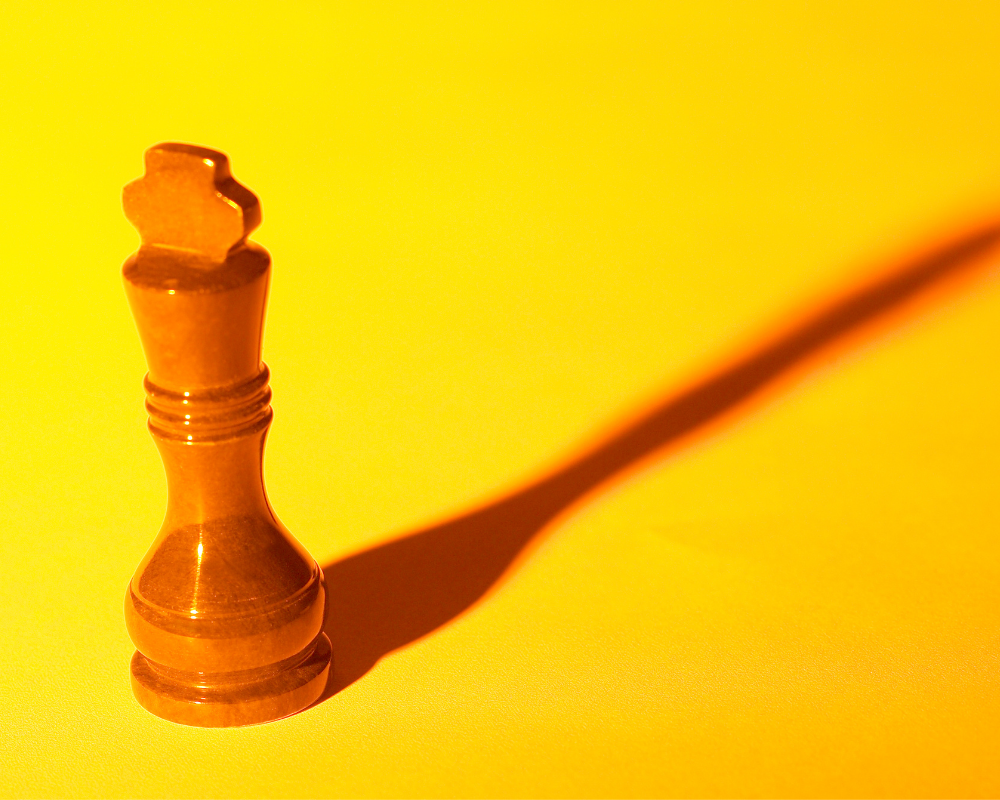 No matter your current circumstances, moving forward, it's essential to be prepared. Below are a few tips to help you create a game plan for a thriving, secure MedTech career.
If you have a job you like, keep it, and focus on doing a great job that makes you stand out amongst others.

If you must look for something new, start by calling everyone you know and trust within your network. That can include your recruitment network.

Companies are on the lookout for impactful talent, so use your time to gain further training through online courses or podcasts for personal growth.

Find a sector you are passionate about and stick with it. Hiring managers tend to seek professionals with specific sector experience. And at the end of the day, the passion will also reflect in the high quality of work you produce.

Think like a hiring manager. Carefully consider what they are looking for in an ideal candidate and if you can fulfil that. They want someone who can hit the ground running; as innovative as the MedTech industry is, they still want a round peg for a round hole. A good recruiter will consult with a client about their desired and realistic options and work with them to 'open up the brief' and help recommend the role to a uniquely qualified candidate who can add value based on their profile, not just because they are a round peg. Some of the best matches are not the most obvious at first glance – if you are open and upfront with your recruiter, they can help you secure that type of role ahead of other candidates.
Where to now?
We're seeing a rise within MedTech recruitment as things return to a post-COVID-19 way of life and patients begin to return for procedures. There is always the looming cloud that poses the threat of a stall in recovery, as we have witnessed in WA, NSW and again Vic.
Nevertheless, with recent adjustments to the way we work and the medical industry on alert and making ongoing changes to be prepared, we can expect MedTech recruitment to be booming once again… only with a difference!
Call DukeMed on +61408 455 477 If you are questioning your next career move or are looking to hire MedTech talent. We're here to set you off in the right direction and support you every step of the way.​
​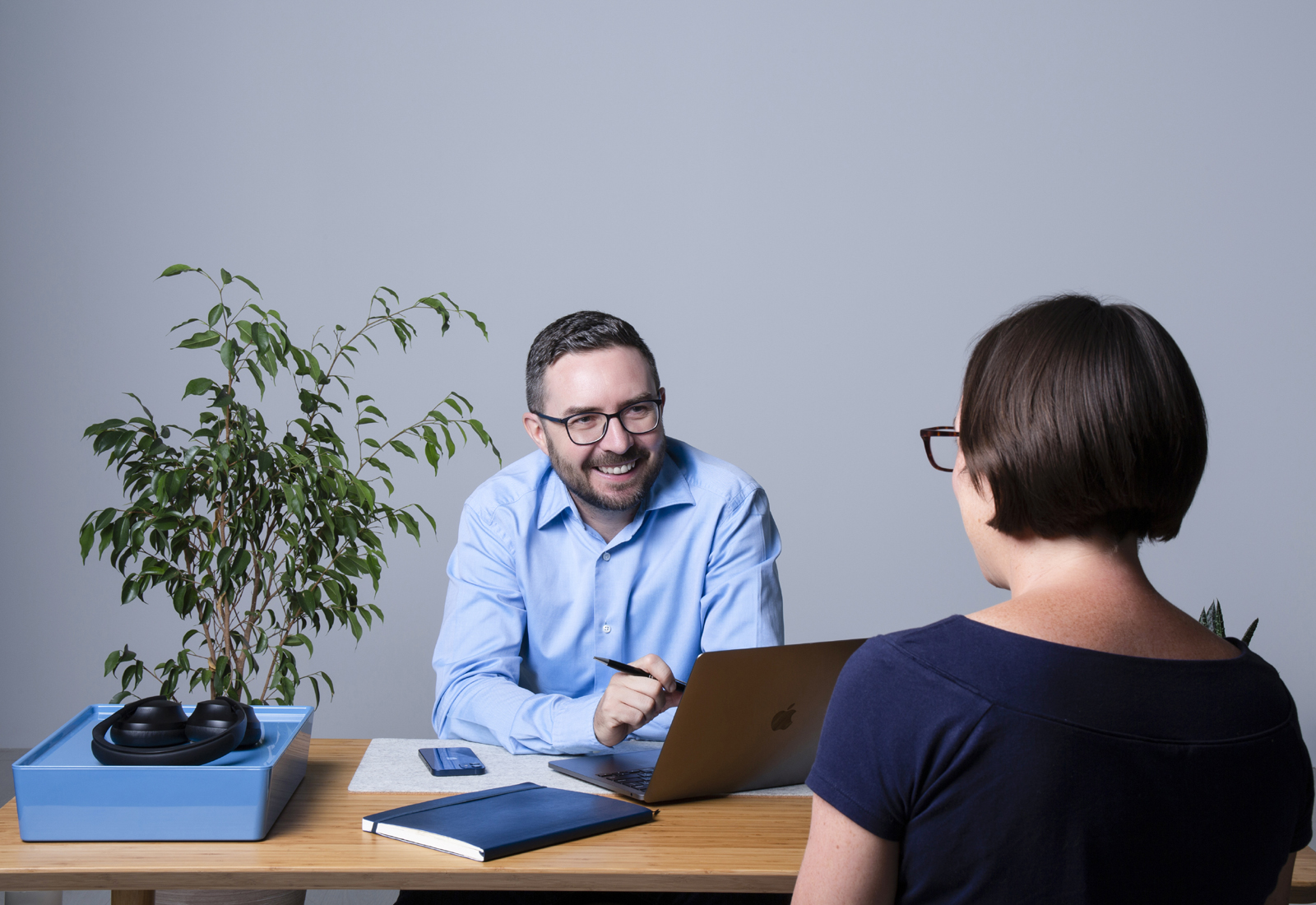 ​
​
​
​
​
​
​
​
​