Since the launch of DukeMed, I've been inundated with questions about how it all started and what makes DukeMed so different from any other MedTech recruiter. So, I thought I'd get down to it and answer some of your questions and calm the curiosity.
​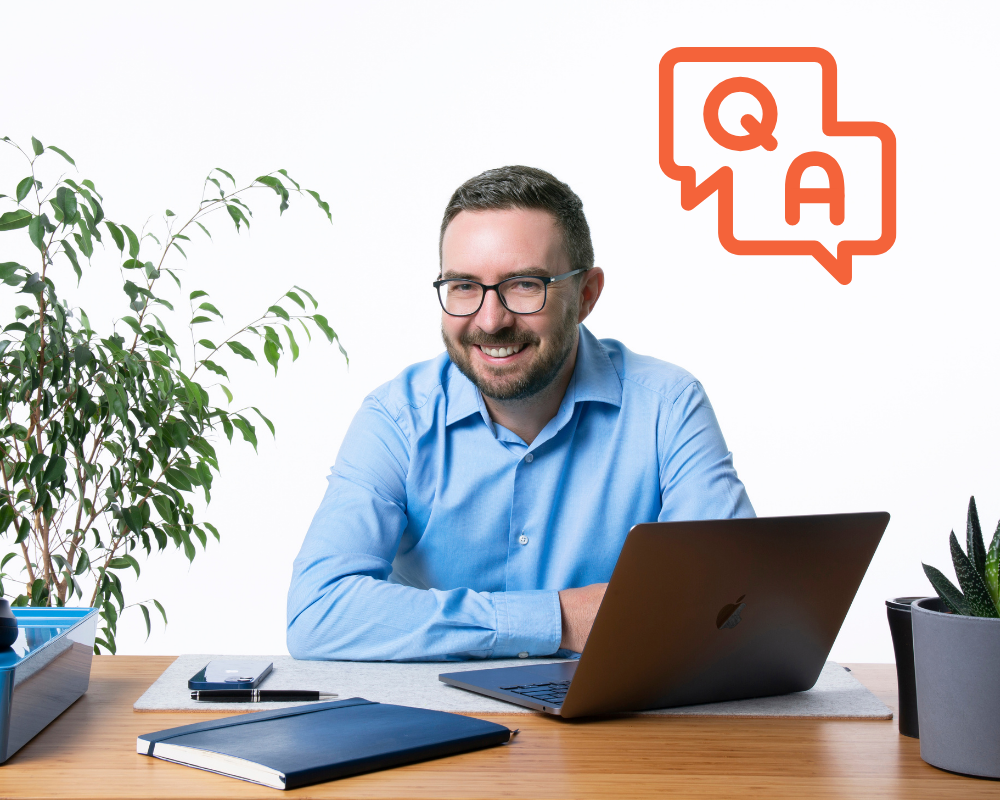 ​
Q. You have almost two decades of experience in MedTech recruitment. What made you passionate about this area?
A. MedTech recruitment requires diving deep into learning about each client, the specific role types and who they support, therefore, creating the challenging puzzle to get the right personality and experience match to the right role. This challenge always brought with it a great feeling of satisfaction and achievement.
As a MedTech recruiter, it has also always been very comforting to know that in some way you're playing a part in improving peoples lives because that's what many medical products do – improve lives in significant ways.
It's also a bonus to have contacts in the medical field you never know when the need will arise! After all medical industry contacts always know the best of the best.
​
Q. What made you decide to start DukeMed?
A. I guess it's always been something that I've wanted to do and spend some time high in the mountains provides clarity in your thoughts and just made me realise that there is more to discover in life and career. Ultimately succeeding in the challenges faced during my time mountain biking up in the mountains gave me the confidence to leave my comfort zone and step into a new world of opportunities –#growthmindset
After spending years of giving other people career advice, it was finally time to practice what I preached, take control, and start living my best life with work-life flexibility.
​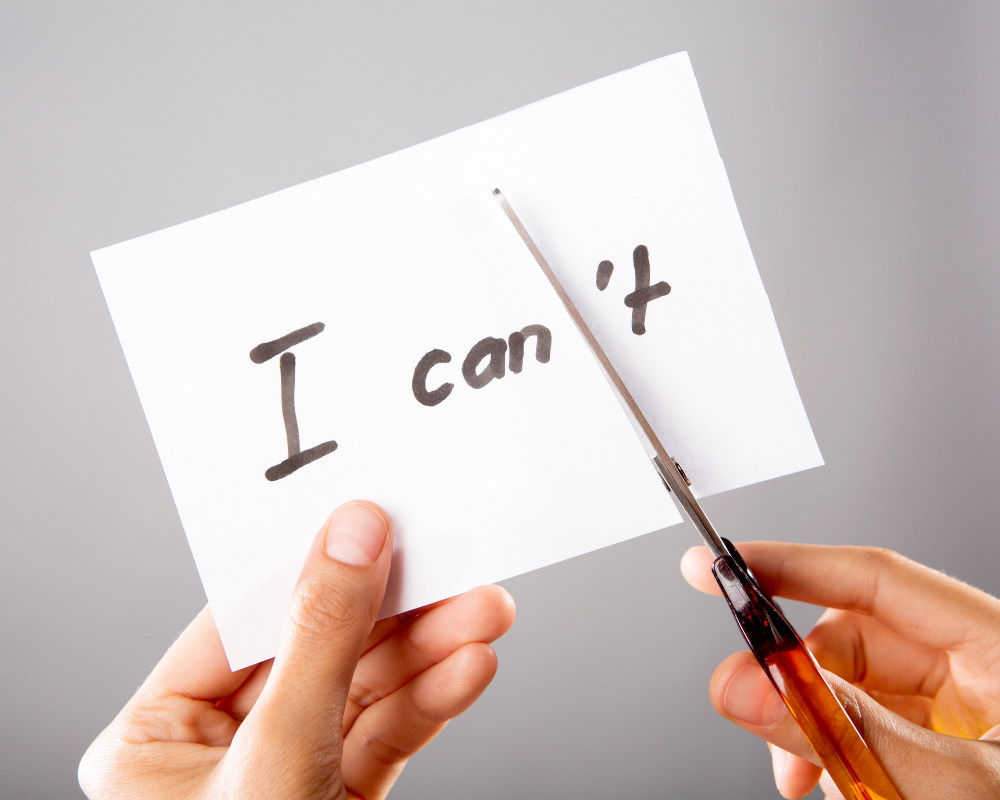 Q. In a sea of MedTech recruiters, what makes DukeMed different?
A. So here's where I get to toot my own horn! Jokes apart, the few things I'd say really set DukeMed apart from its competitors are:
Personal touch: DukeMed has a partnership approach with its clients and candidates, focusing on building strong relationships and communicating every step of the way. Unlike other recruiters where the method is more transactional.

Long term relationship: Most recruiters have an average tenure of two years, therefore, many a time, if you find yourself looking for a new opportunity, you end up seeking another recruiter who has no knowledge of you and your experiences.
At DukeMed you're guaranteed an ongoing relationship built on trust.
Constant knowledge updates: We're constantly updating our knowledge in medical devices, including those used in our core specialties:
- implantable devices for Orthopaedic surgery,
- surgical and diagnostic devices for Ophthalmology surgery and,
- for medical equipment used for surgical imaging, operating room technologies, robotics, and minimally invasive surgery and therapies.

·Investment in the latest technology: As a value-added service for our clients, DukeMed offers the latest in technology to make the user experience as easy as possible. These include:

-Video communication: ( thanks to the guys at Odro.co.uk ) by enabling two-way video meetings with no sign up needed, one- way screening allowing candidates to record answers to assessments from anywhere and email video messages to candidates enabling a more personal touch without relying on text messaging or phone calls alone. ODRO Meeting rooms can be run through Zoom or Teams too!

Of course, if you prefer coffee, I love great coffee. Who doesn't! See you soon! Just book in a time https://calendly.com/dukemed/coffee-catch-up

-Applicant tracking system: Using an applicant tracker system such as jobadder.com.au offers a number of really useful features and benefits; especially around automation for recruitment workflow which enables one to save a lot of time. For example, with Jobadder's powerful automated search capabilities, clients can uncover the right talent for them through just a few clicks.

-Automated reference check: A value-add for exclusive clients to speed up the process of reference checks. We can now save at least 10 hours a week through the use of Vitay's automated reference checking system allowing us to add value where it's really needed in the process. Some benefits include hiring more suitable candidates through comprehensive data sets, requesting references within a minute and receiving feedback witing 24 hours, as well as an automated system to gain candidate insights. For extra measure, this system also has security and IP verification checks to avoid any fake references which whilst rare can be very detrimental.
​
Q. What is the one thing you have learned during the set up of DukeMed?
A. There have certainly been a lot of things and I could go on to list them, but I won't bore you with the details. I'll come back to those in a separate blog. But for now, one key take away has been realising when something isn't working, whether it be a process or a decision that has already been made/invested in and accepting this and taking the necessary steps to find another solution.
Along the way, I've also had to remind myself that I now wear the owner's cap and these decisions are for me to make and trusting that I can make the right choices for DukeMed.
​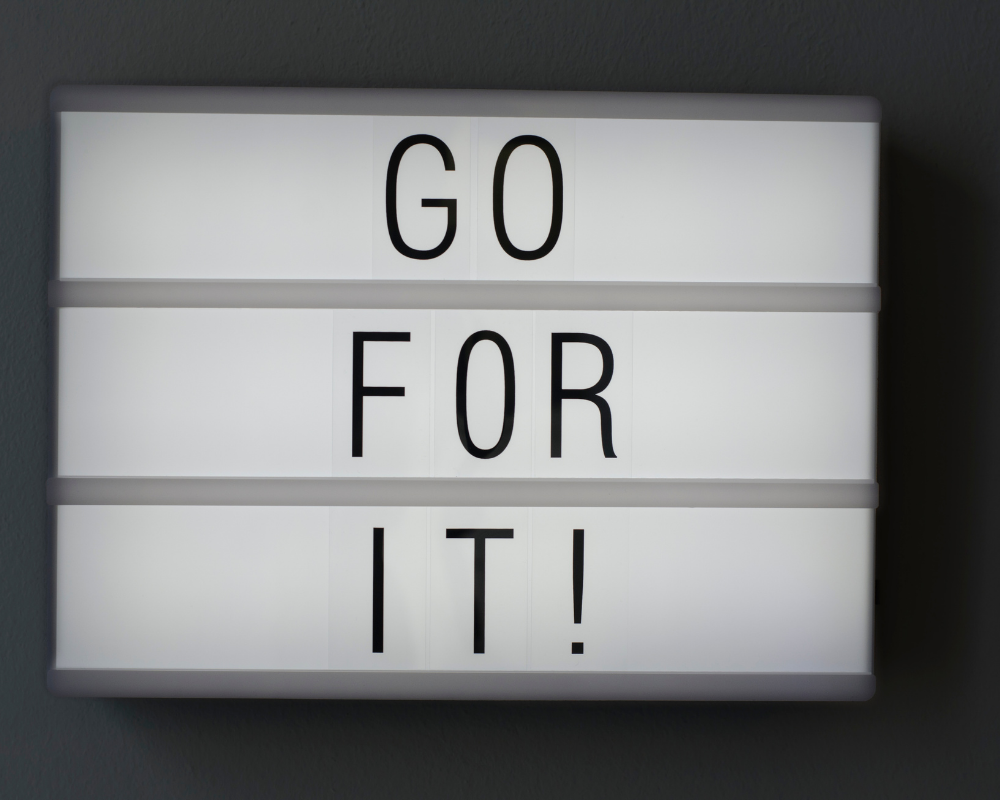 Q. Tell us something about you that nobody knows.
A. As you've discovered I'm extremely passionate about the MedTech industry, however, if truth be told, if I were to be on the other side, I'd make a terrible medical rep. I get very queasy, and my knees turn to jelly when I'm around blood, needles and thinking about anaesthetics. In saying that, I have overcome certain aspects especially after being in the theatre watching the birth of my son and most recently my daughter. Goes to show, it's not late to overcome fears – head-on if need be!
I'm not so great with heights and exposure either. You wouldn't think so after my biking experiences in the Alps or the Andes, but it's certainly not something I'm keen on. Mind over matter!
​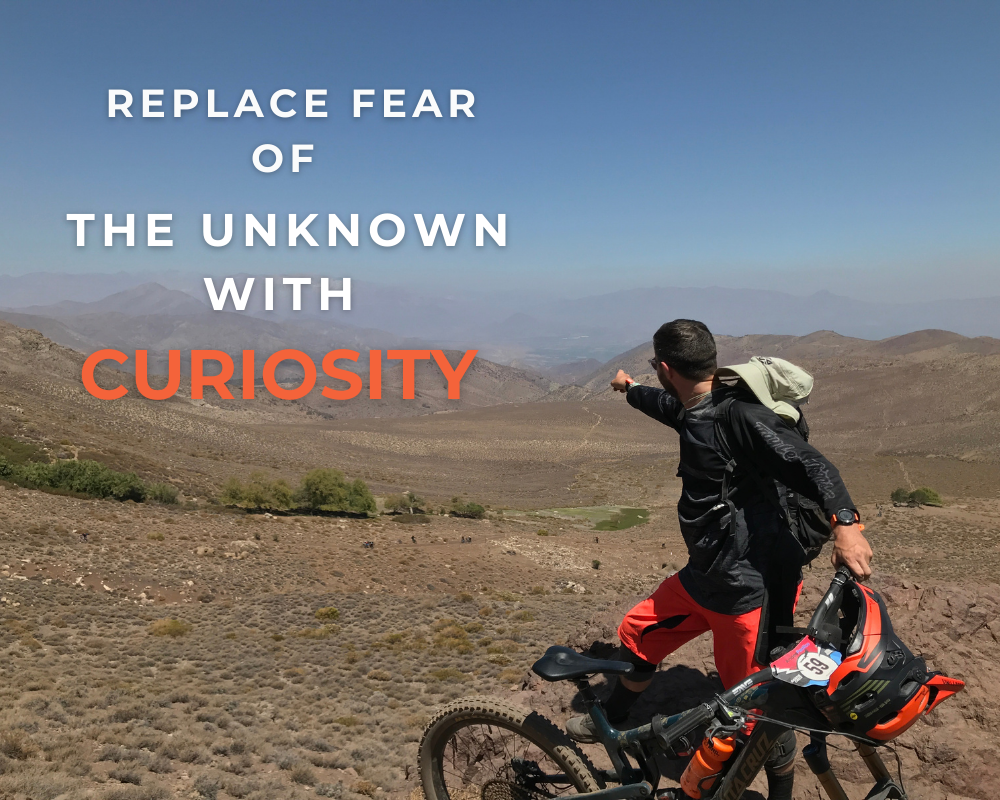 Let's chat.
If you're still curious to learn more about DukeMed, wondering how I can help you in your next career move or help you find the right candidate, then give me a call +61 408 455 477 or email: info@dukemed.com.au.